Sequencing work for maximum economic benefit using the Scaled Agile Framework (SAFe) webinar


This webinar was held on Thursday 13 August 2020. Does your organisation sometimes struggle to sequence work? Would a simple model help you to make priority decisions?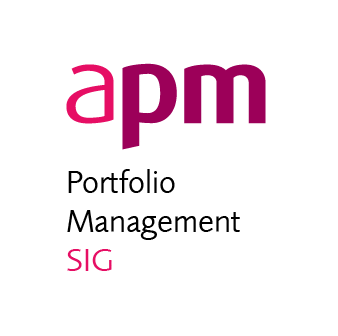 If so, this webinar content will be useful for you!

During this session we briefly introduced the Scaled Agile Framework and the Lean Portfolio Management competency.

It provided a practical guidance for using the SAFe recommended Weighted-Shortest-Job-First model to help you sequence your portfolio backlog.
We discussed some of the tools that can be used to enable flow and increase visibility, and also demonstrated how one of SAFe's key practices (Weighted Shortest Job First) can be applied to help you sequence your backlog for maximum economic benefit.
We shared some practical next steps and recommendations about how you can take this learning back to your organisation.
Webinar resources
Kay and Neru have very kindly allowed their presented material to be made available for viewing. The slides on Slideshare and the webinar recording on YouTube is now available in our APM resources area and also embedded below for reference.

This webinar is suitable for professionals with an intermediate level of experience.
  
Presenters
Kay Ove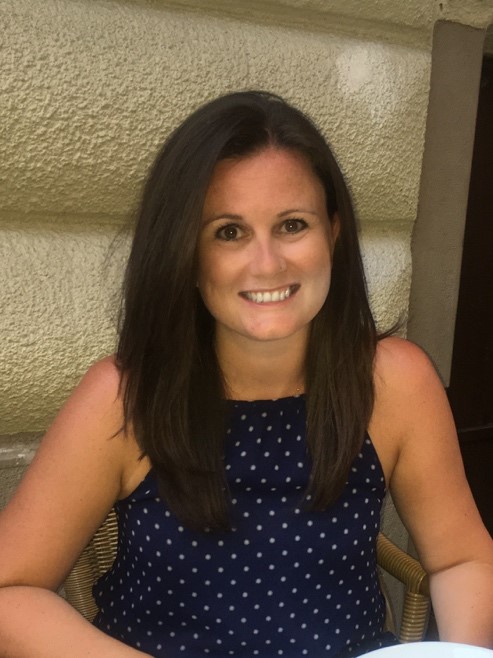 nsultant – SPCT Candidate
Kay is a Product Delivery and Transformation specialist with a significant experience in leading business and technology transformations.
Neru Obhrai, Radtac Principal Cons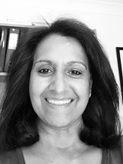 ultant – SPCT Candidate
Neru is an experienced Transformation Coach, who has led and delivered a range of large scale, complex business transformation programmes.
APM Body of Knowledge 7th edition reference

Section
Description
2.1.3
Portfolio shaping