Strategic investment: APM's latest policy briefing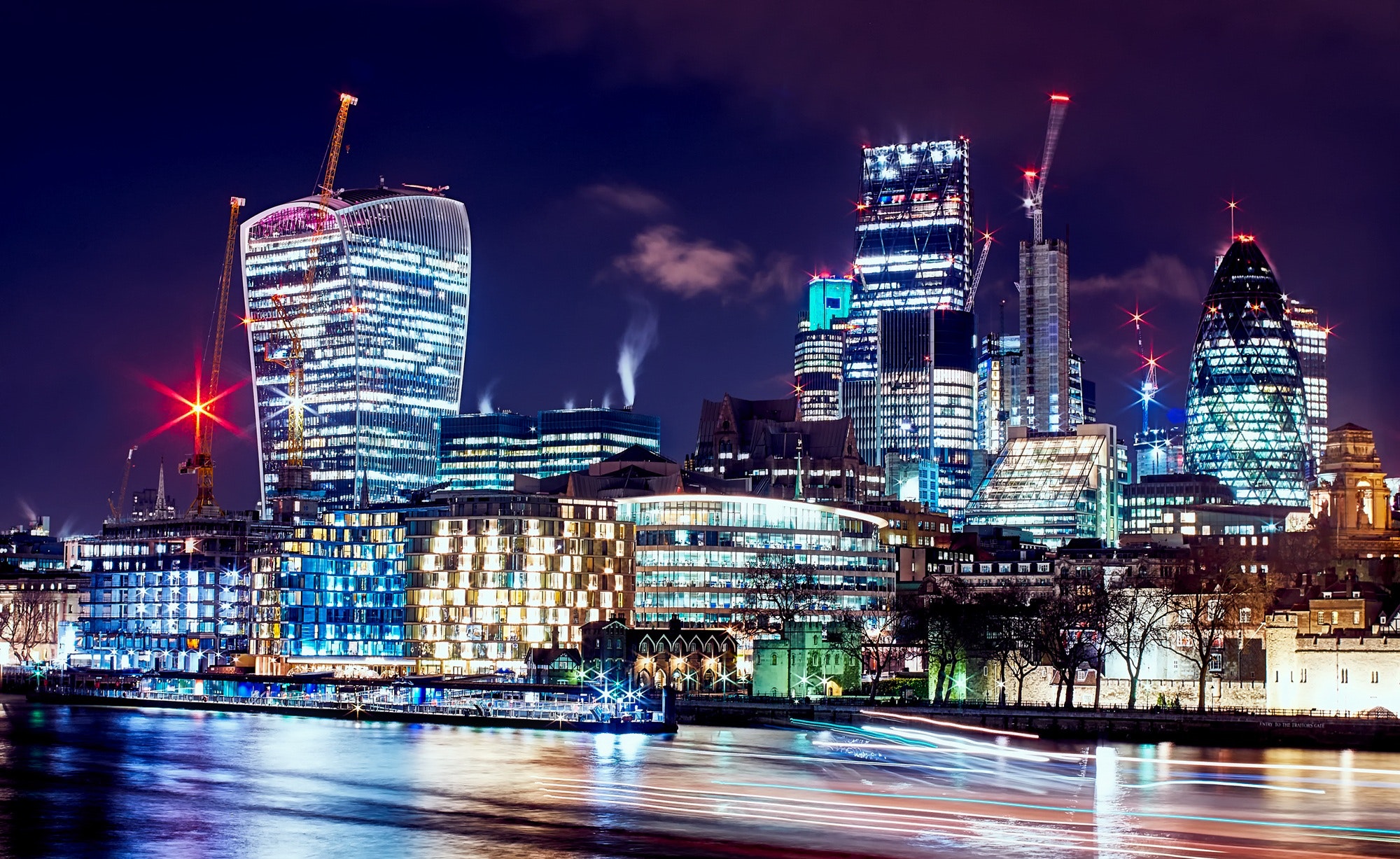 The National Infrastructure Commission (NIC) was created as the cornerstone of a "more strategic approach to infrastructure investment."
With government estimating the UK's national infrastructure and construction pipeline to be worth around £600bn, the importance of the commission's unbiased assessment and expert advice cannot be overstated.
Operating as an executive agency of HM Treasury since January 2017, the NIC is tasked with providing an assessment of the UK's infrastructure needs every 5 years, looking 30 years ahead, in a formal National Infrastructure Assessment (NIA).
With the first assessment soon to be published, APM has produced a policy briefing aiming to provide an insight into the development and remit of the NIC in addition to examining some of its key publications to date which seek to inform the final NIA.