Tackling the legal sector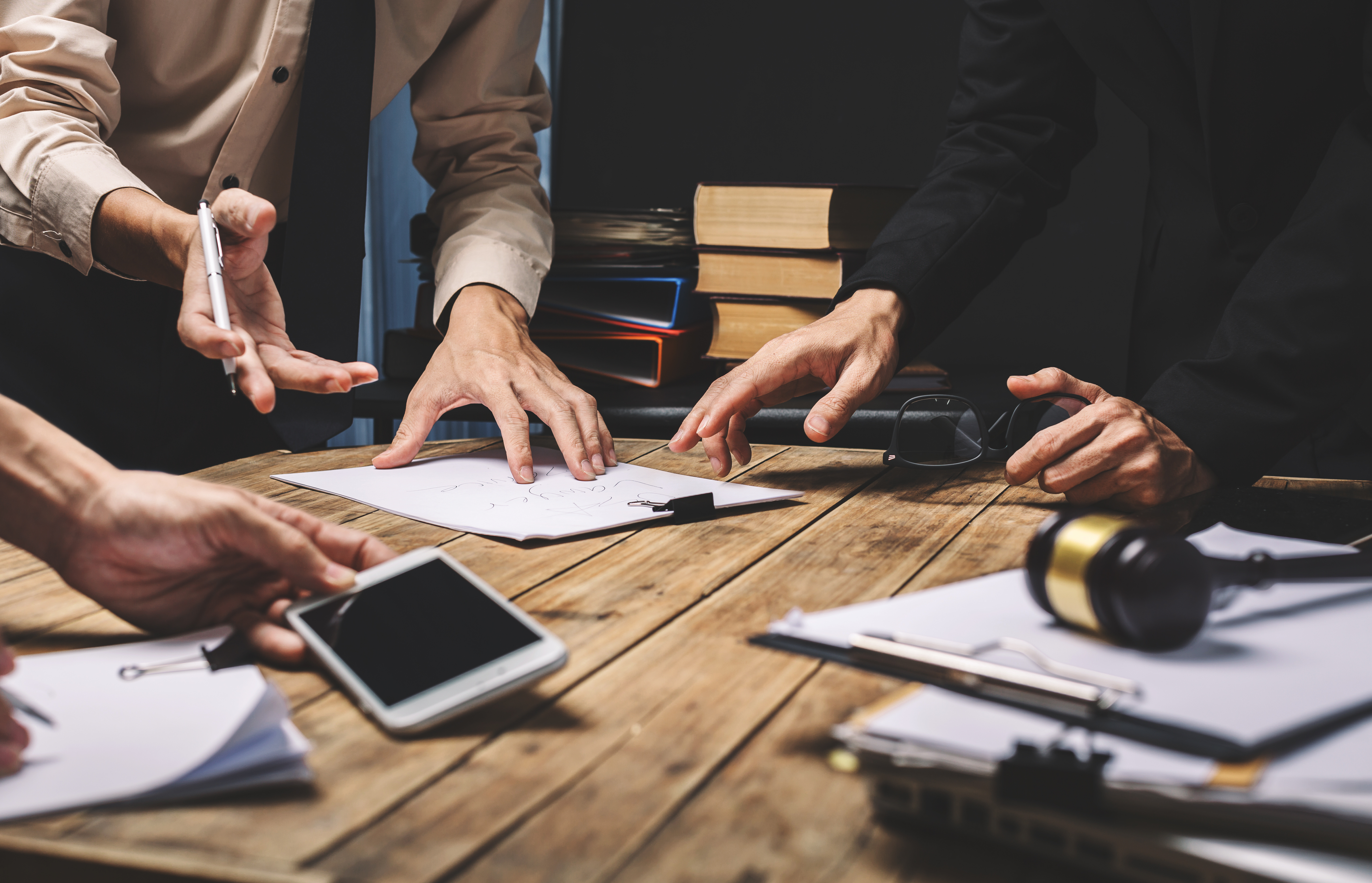 How can the Legal sector tackle its lagging project management maturity? 
That was the challenge posed at APM's first networking forum for legal project managers.
As part of the debate about how the legal sector can address its lagging project management maturity, attendees shared their thoughts on how and when project management needs to be implemented and what language we share; if any.
It is standard, across other industries, to scale the project management approach in accordance with the size, cost and risk of the project. But should legal services do the same? Or is a different approach needed for each practice area?
Here is what the profession had to say:
Grania Connors of Schroders said:"Different practice areas think about the nature of their transactions differently. For some, it's about how much the transaction is worth, but others consider how long it will take. There are different drivers."
"There are transactional and non-transactional areas and they all run their projects differently," added Anjali Kashyap, senior legal project manager at Pinsent Masons. "In a dispute, you have no idea what the opposing party may interject with. But something mergers & acquisitions could involve a more consistent approach."
Ian Kehoe, head of legal project management at Addleshaw Goddard, suggested that a common approach in the industry is "one approach for transactions and one approach for contentious matters".
For change and transformation director Mark Clark, "everything is a project, and everything needs a project management ethos. Then it's just about scalability. You may start with a small initiative that then blows up in your face. It's not about how much you spend or how much you're going to make; it's about what the impact could be."
Selling the dream
The forum also addressed unique challenges facing legal project managers. Vince Hines of Wellingtone Project Management suggested that a low understanding of the benefits of project management among partners is a core obstacle: "You've got a real education challenge. Part of your job is selling the dream of project management. In other sectors, you'd never have to do that."
Participants shared their own experiences of this. Connors said: "A senior partner from another firm told me: 'I've being doing LPM for 20 years'. A lot of senior lawyers have been successful in running big projects and big transactions, but it's probably not project management as we would think of it. That's a big challenge."
Paul Bevington, principal at EMW Law, representing the partner community, explained how LPM practitioners could influence partners: "There is massive financial pressure on us. What we need to hear is how LPM improves the client experience and the profitability of the firm – that's how you get the message across."
Michael Dada, legal project coordinator at Ashurst, agreed: "In law firms, the buck stops with partners. There's nothing so powerful as saying to a partner: 'The client said I should do it.'"
Speaking from a client perspective, Helga Butcher, legal project portfolio manager at Barclays, added: "As clients, we have commercial pressures too; if we misspend our legal spend, that means the bank can't invest that money elsewhere. My questions are: how is LPM going to save us time and money? How will it add value? I think there's a disconnect in some firms between the LPM community, who are doing fantastic work, and their relationship teams, who interact with clients."
Green added that a further difficulty for project managers in legal services is that they are often not afforded the same responsibility as in other sectors: "In IT, for instance, project managers are in charge. In legal services, the role is much more facilitative. Changing that requires a culture shift from senior lawyers, who don't yet recognise that they need project managers working alongside them. The challenge for us is that we must ensure LPM really adds value from the outset."
So, what do we do now? Share your thoughts. If you are from the legal sector and want to tell us what you think in the comments below.
Samantha Kerrison, legal project manager at Berwin Leighton Paisner, summarised the challenge: "There is a lot of smoke and mirrors around what we do, and having credible sources and APM behind it will be fantastic."
Find out more about corporate partnership