Ten key insights from APM Conference Manchester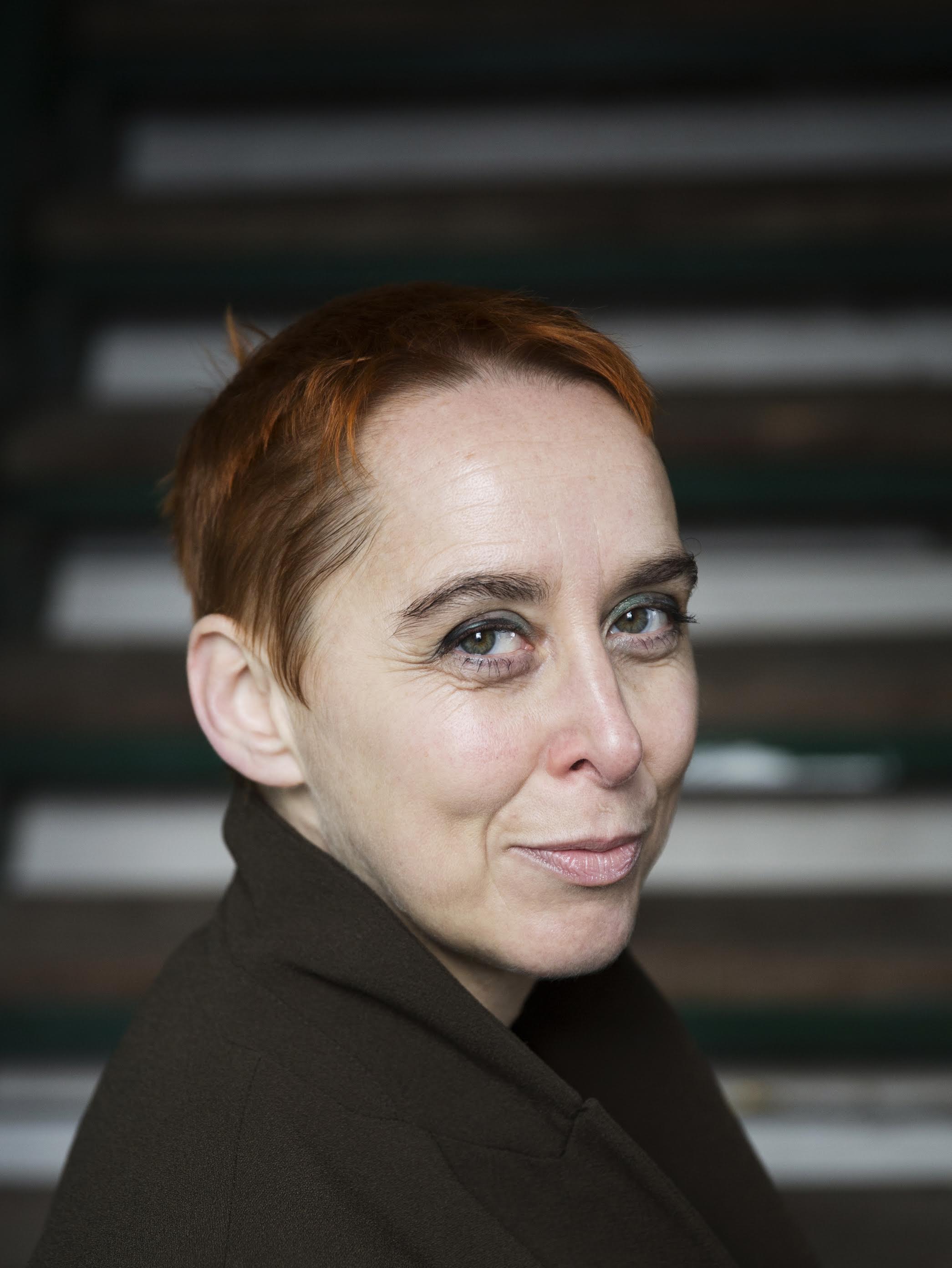 At this month's APM Project Management Conference Manchester, sponsored by Hyde Park Solutions, speakers and delegates were asked one question: What Next?

In a bid to answer it, industry leaders representing the ten pillars of the Industrial Strategy gave their insights of the changes and challenges taking place in their sector. So what we did we learn? And what can the profession do to prepare as 'what next' becomes a reality?
Ten key insights for reflection:
Talking on technology and our profession
Speakers:
Timandra Harkness, Radio 4
James Baker, The University of Manchester
John Chappell MBE, United Utilities
1) AI is not infallible, we must not let computers become our overlords: Big data and automation will become central to the projects we deliver. While we can use these assets to enhance our delivery, our profession must remain on the pulse and ensure the human aspects of creativity and governance remain integral to the project; ready to step in if things go wrong.
2) We will need new skills: Moving away from working with traditional systems and documents towards BIM and data-led analytics will place new demands on our skillset. Our profession will need to not only work with big data, but understand it, use it and manage it.
3) Our projects are more complex than ever: Projects are not only growing in size and scale but complexity too. Keeping pace with the advances in technology means many of our projects are featuring the latest technology from the fields of AI, Nano technology and 'internet of things' in order to deliver future-proofed benefits and resilience.
Talking projects and UK productivity
Speakers: 
Jonathan Turton, KPMG
Professor Peter Hansford, University College London
Maya Jani, Heathrow Airport
4) The UK's current level of productivity is a problem: The UK is about 20 per cent less productive than the average G7 country. If we close the productivity gap it would be worth £300 billion to the UK economy.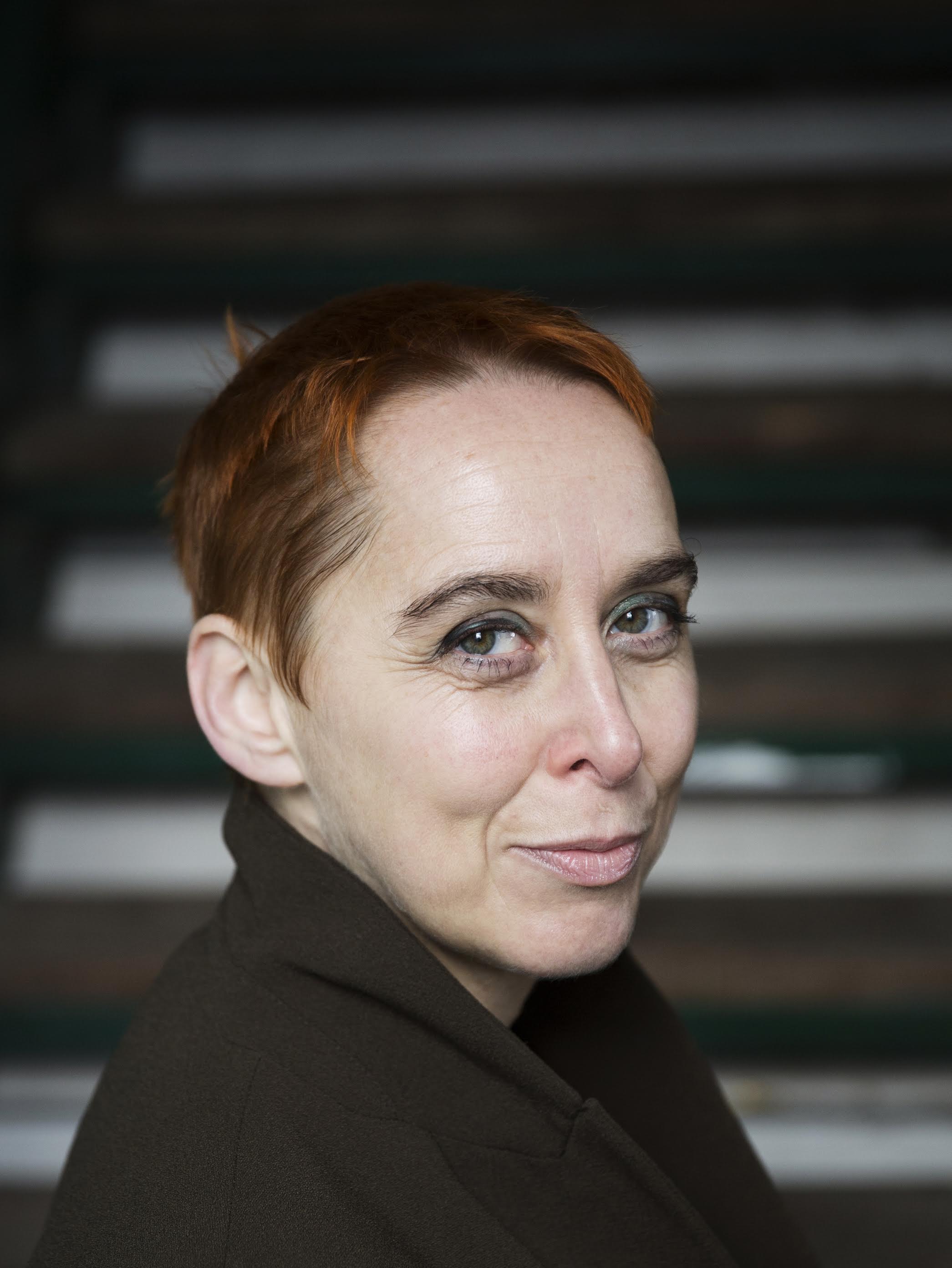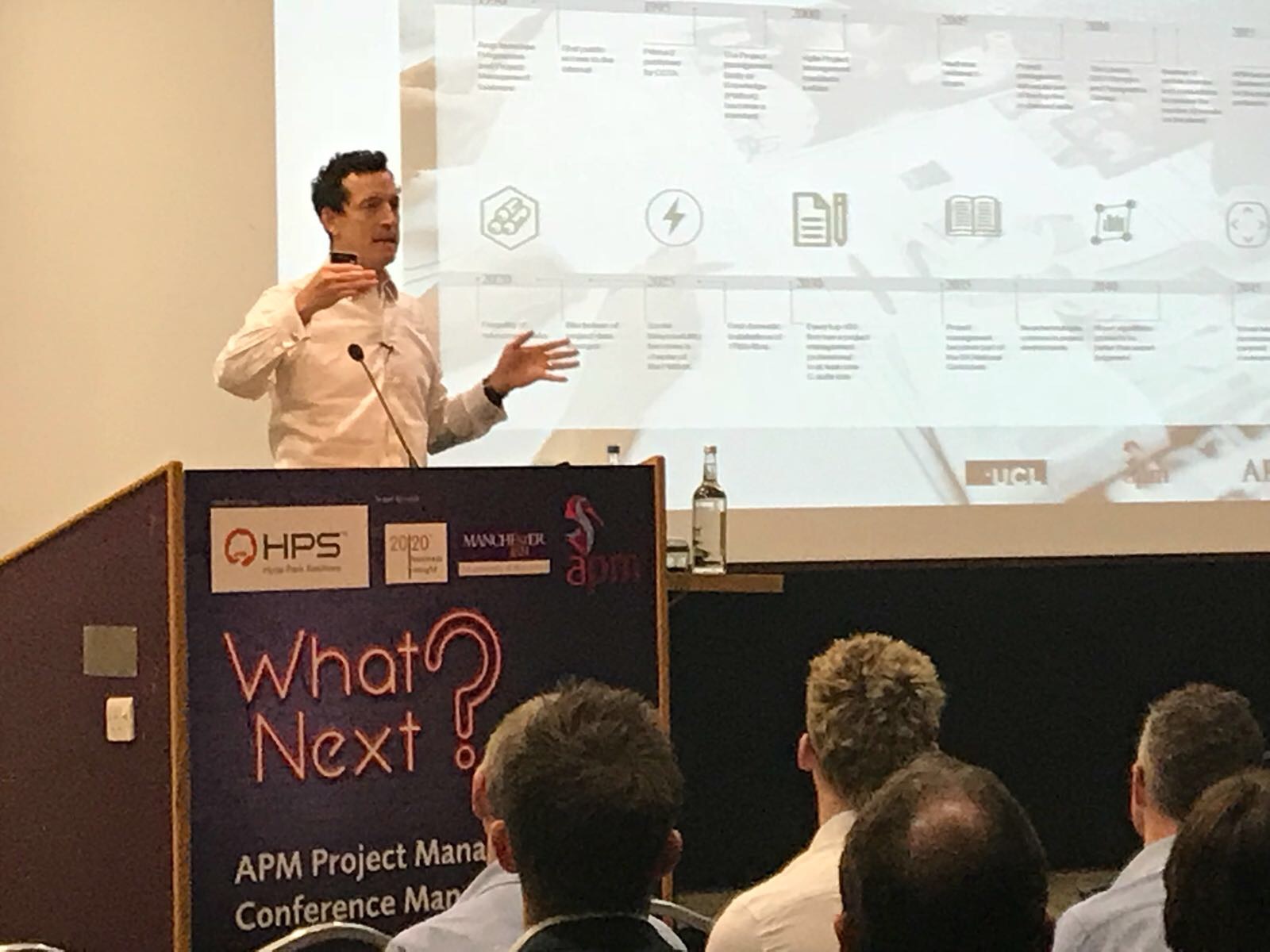 5) Employing more people is not the answer: As a nation we are experiencing the lowest levels of unemployment, sitting at about four per cent. If as an economy we want to grow it must come from productivity; delivering more for less, using smarter technology and a joined up collaborative approach exploiting lessons learnt to deliver more.
6) We must collaborate: Across government, industry and our profession we must come together to deliver infrastructure and transport that works for the whole of the UK; working together to deliver it and ensuring every city gets a share of the investment.
7) We need to get on with it: Major infrastructure projects can take up to 20 years to deliver. Time is running out if we are to deliver the infrastructure needed to support our economy.
Our profession's pipeline and how we work
Speakers: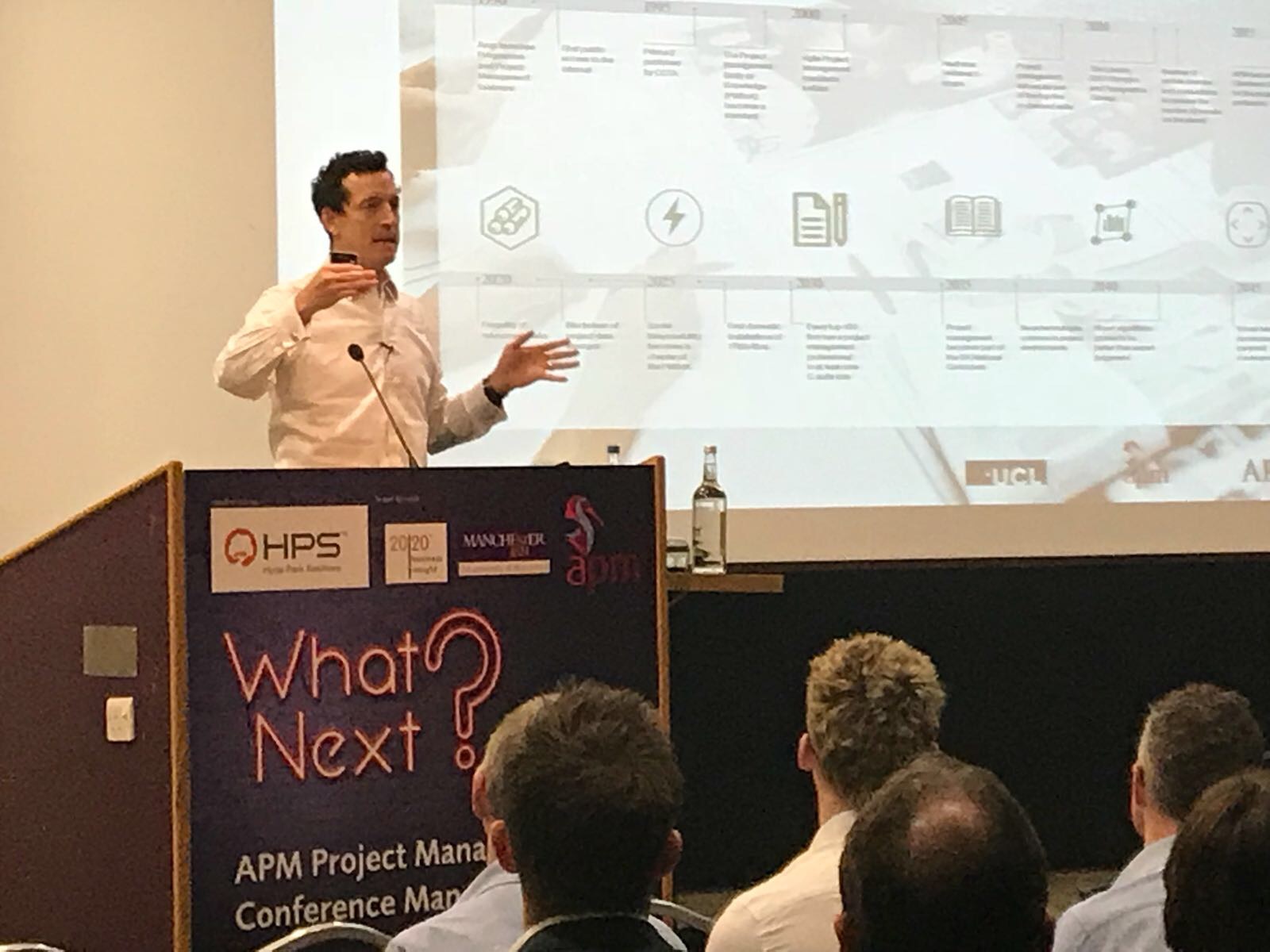 Rob Leslie-Carter, Arup
Jean Llewellyn OBE, National Skills Academy for Nuclear
Liz Crowhurst, CBI
Dr Mark Batey, Alliance Manchester Business School
8) The face of our profession is changing: Routes into our profession starts in education. T-Levels, apprenticeships and project management degrees are providing our profession's pipeline with project professionals trained in the latest technology and techniques.
9) Despite machines talking to machines it remains all about creativity and communication: With the size and scale of our projects growing, stakeholder communication, leadership and influential management is key in manging the various specialists across our projects.
10) We must be resilient: As the rate of technology and ways of working change, so too must we. Now is the time to look 10 years in the future and ask; what next?
As the future becomes demystified and transforms into a reality, it is now time we future-proof ourselves and our projects against the challenges that lie ahead.
Find out how APM can help.