The biggest challenge in managing benefits, the human factors webinar
This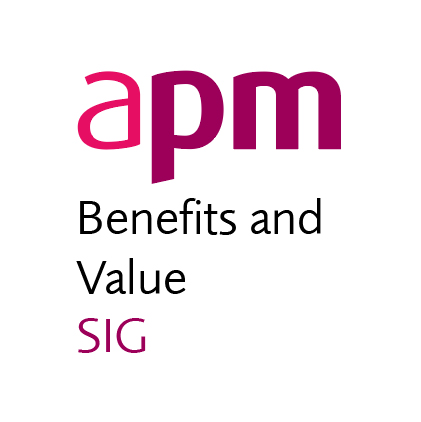 webinar presented on Tuesday 6 October 2020 introduced how psychology and cognitive bias affects what we think we know and how we make decisions. It is based on research by Kevin and his team and surveys of almost 700 professionals.

Kevin Parry, introduced how the way we think and make decisions affects us all in every aspect of identifying, planning and realising benefits. This often-hidden aspect of our lives affects everyone involved in the delivery of projects, programmes and portfolios, from the governance bodies to the sponsor and the project or programme team.
He explained the results from a series of webinar surveys with almost 700 professionals about what they believe, do and think about lessons learned from failures in delivering benefits.
Finally, he ended with some practical ideas and suggestions to increase our influence and improve our decisions.
Webinar resources
Kevin has very kindly allowed his presented material to be made available for viewing.
The webinar recording on YouTube, and the audiences responses have been collated with the slides on the Mentimeter presentation software during the webinar, are now available in our APM resources area and also embedded below for reference.

This webinar is suitable for professionals with any level of experience.
Presenter
Kevin Parry F
APM APM Benefits and Value SIG, a consultant and author who has previously worked on major programmes throughout the UK, Europe and Asia as a programme director and consulting director. Kevin is a visiting academic at the University of Manchester School of Science and Technology, where he teaches on the MSc in the Management of Projects. He is c-author of the Kogan Page book "Managing Organisational Change" and holds post-graduate diplomas in Management and Company Direction.
APM Body of Knowledge 7th edition reference

Section
Description
1.1
1.1.3
1.1.4
Implementing strategy
Organisational change
Benefits to the organisation