Project management and productivity
While the contribution of project management to productivity has often been assumed, evidence about this relationship is rarely examined.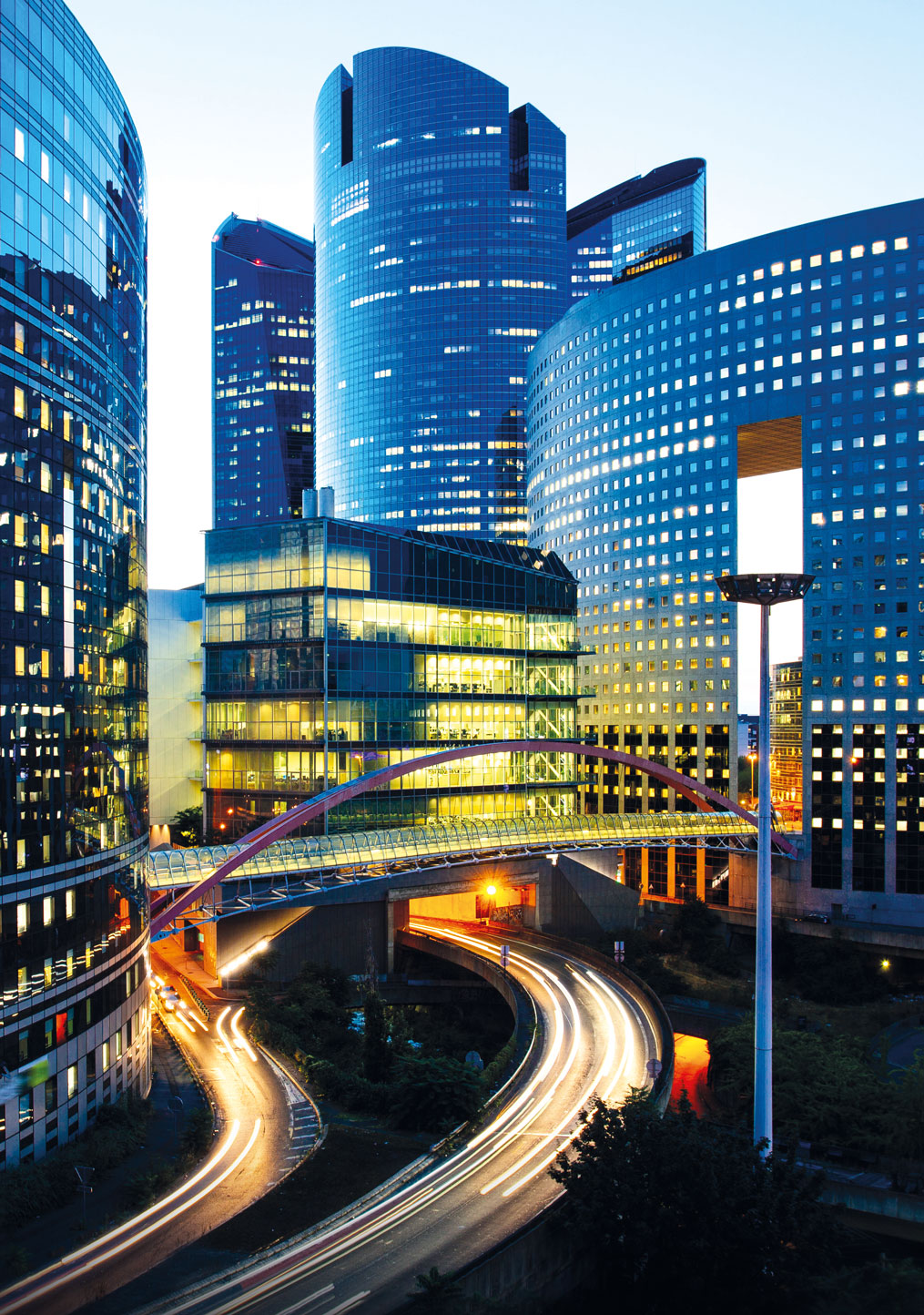 APM therefore commissioned a systematic review of 146 published studies, where we examined the research question, methods and conclusions of previous research into how project, programme and portfolio management contributes to productivity and productivity improvements.
Since the global financial crisis (GFC) a decade ago, there has been renewed interest in driving productivity improvements. In the UK, for instance, policy discourse has shifted away from "high performance working" (Stone et al, 2012) to a focus on productivity. This is exemplified in the recent Industrial Strategy (BEIS, 2017).  In the foreword of this Industrial Strategy, Greg Clark, the secretary of state for business, energy and industrial strategy (BEIS), sets out the "productivity conundrum":
"For all the excellence of our world-beating companies, the high calibre of our workforce and the prosperity of many areas, we have businesses, people and places whose level of productivity is well below what can be achieved." (BEIS, 2017: 6)
So how can project management contribute to improved productivity?
The APM productivity report focused on two key areas which emerged as prominent themes of long-standing interest, namely the factors that affect productivity, and the ways of measuring productivity. The aim of the review was to determine the value of project management methodologies and skills in driving productivity improvements in projects, at the workplace and in industry/economy.
Dr Paul Chan of Manchester University, part of the research advisory group, stated: "The report highlights an overwhelming lack of studies on how project management can add value to organisational change projects, whether these relate to driving change within or across organisations."

 "We need to renew our thinking on 'productivity' to develop more strategic conversations around how project management can contribute, in particular, in non-traditional production sectors. These include knowledge-based and service industries in the private, public and third sectors."
There are a few studies that focus on identifying and explaining sectoral variations in productivity. There is also a growing body of research that attempts to find ways of improving productivity. The review highlighted that there is no unifying framework to assess project management practices or productivity. There is also a strong emphasis on certain sectors, such as construction and IT.
Dr. Andrew Schuster, who was a member of the advisory group for this research as well as lead researcher for the APM study, "The successful delivery of change in the public sector," commented: "As a longstanding project professional and academic, I am aware that the academic foundations for defining and predicting the value and impact of projects is not well understood. More work is required in this area. This APM-sponsored study investigates the existing body of knowledge on productivity of project management and is part of APM's wider work around exploring the value of projects and project management to both the economy and society. 
This research identifies an increasing interest in the topic of project productivity, although the existing research is skewed toward capital projects in the construction industry. This highlights the need for studies in other types of projects, e.g. innovation/product development and transformation projects. It also highlights the need for studies in other sectors, e.g., the services sector, public sector and third sector. I hope that this can study inspires you and your colleagues to take action. I encourage you to continue to share your experiences regarding projects and how to increase their impact and to support further research in this area."
---