The essence of successful programmes webinar
We all know how difficult it is to successfully deliver a programme. Unfortunately, it is true to say that more often than not, programmes will fall short in some capacity, be it an overrun of time or budget, or a failure to achieve the desired outcomes. Programme management is not a new phenomenon, so why is this still the case after decades of initiating, developing, implementing, reviewing and understanding programmes? What is the essence of successful programmes?
Tuesday 14 July 2020 was a thought-provoking evening, as we explored this question in detail, and focused on what really is important to consider for delivering a successful programme. We also presented a personal experience of working on a complex major programme.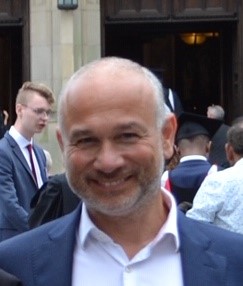 Chris Ctori – Executive Director, The Nichols Group
Chris has over 25 years' experience managing and working on complex programmes. For the past 11 years he has been with the Nichols Group, during which time he has undertaken a number of strategically important assignments on many major transport infrastructure programmes for clients, such as Palace of Westminster Restoration and Renewal, BAe Systems, Network Rail, TfL, Anglo American, Crossrail, HS2 Ltd and Sellafield.
Prior to joining Nichols, Chris was a Programme Manager since 1995, with Heathrow Airport, working on numerous terminal developments at terminals 1 and 3. Between 2006 and 2009 he was Programme Leader during the Concept Design stage for Heathrow's recently opened Terminal 2A. Chris is a ChPP and Fellow of APM and an MSP Practitioner.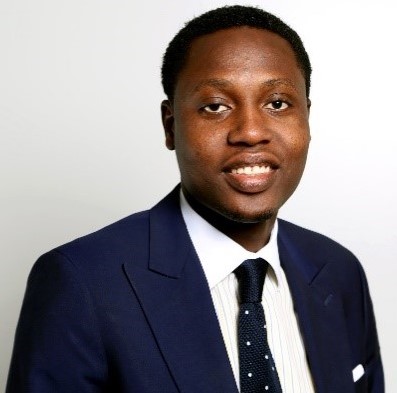 Temi Afolabi – Consultant, The Nichols Group 
Temi is a Mechanical Engineer by background, and has worked on rail and transport infrastructure projects over the last 10 years. He has worked with several clients including Rolling Stock Manufacturers, Transport for London, Network Rail, Highways Agency, Heritage Railways, Local Councils and Train Operating Companies. Temi is currently leading the programme management and systems integration for the testing and commissioning directorate on Europe's largest programme, Crossrail. In previous roles he has developed business cases, governance structures and strategies, to ensure successful delivery of projects and programmes. He is very passionate about people and strongly believes that people are the driving force behind successful delivery of projects and programmes.
Temi is also an Executive MBA holder from Cranfield School of Management. He uses his skill in the area of management to work with organisations on business transformation and growth strategies.
After the presentation, we had a facilitated panel with an experienced team who answered the audience questions around programme management. With several programme managers as representatives from member organisations in the audience it added further value and depth to the Q&A session.
This event is suitable for professionals with any level of experience.

Webinar resources
Chris and Temi have very kindly allowed their presented material to be made available for viewing. The slides are now available below and also on APM Slideshare and the webinar recording is now published on YouTube, available in our APM resources area and also below for your reference.


APM Body of Knowledge 7th edition reference

Section

Description

1.1
3.2
4.2
4.3
Implementing strategy
Leading teams
Integrated planning
Controlling deployment