The future of sustainability webinar
As businesses adapt in an ever-changing environment, this lunch-time webinar is an opportunity to explore the role of sustainability in a variety of challenging and evolving sectors. This webinar was held on 18 November 2020.

During this session, we looked to explore how our outlook on the priorities of a successful business has changed in terms of sustainability.
We talked to industry experts from the Construction, Food Service and Financial Sector, to help us better understand the new and existing challenges we face in terms of a sustainable business future.
Guest panellists for this webinar are as follows:
Mike Hanson, Director of Sustainability, Baxterstorey
Giulia Jones, Sustainability Manager, Mace Group
Dr Emiko Caerlewy-Smith, founder of

 KIT Consulting
Mike Hanson joined BaxterStorey in 2001 as an operations manager, and was subsequently tasked with launching BaxterStorey's sustainability agenda in 2006. 

Mike graduated from Surrey University with a Master of Science Degree in Corporate Environmental Management in 2015. 

BaxterStorey collected the Sustainable Business Catey Award in 2009, the BIFM Impact on Sustainability Award in 2016 and in 2017 BaxterStorey collected a waste2zero award. January 2018 saw BaxterStorey be awarded edie Sustainable Business of the Year and in May of the same year Mike was handed the Special Achievement award by Footprint.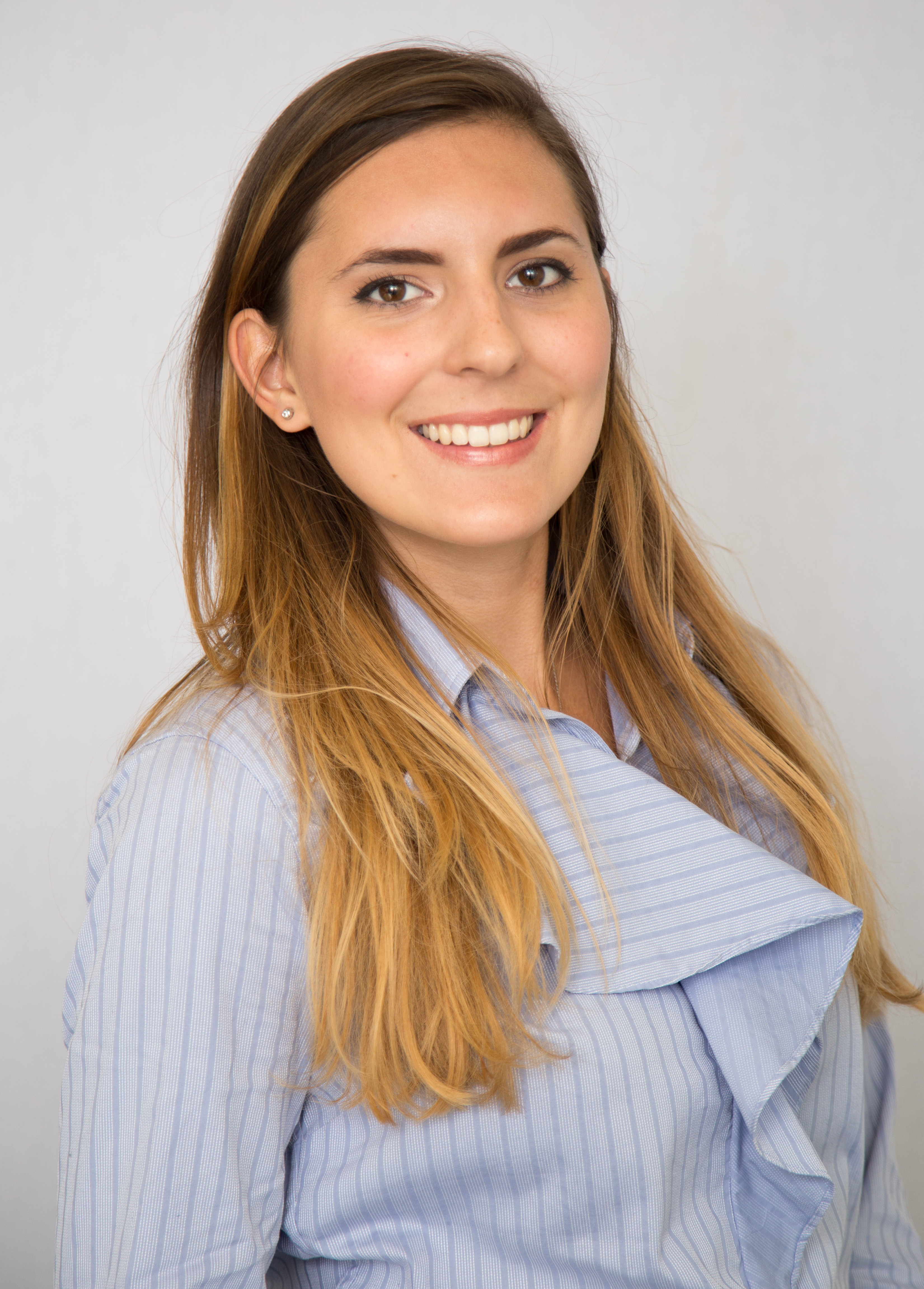 Guilia Jones is a passionate and focused sustainability manager working for a number of clients in her capacity as consultant.
She is experienced at delivering project WELL, LEED and BREEAM requirements for commercial offices, retail and residential developments.

Most recently, she has been working on Mace's Net Zero Carbon strategy, leading on the embodied carbon elements to help the business and clients on their journeys to reducing carbon.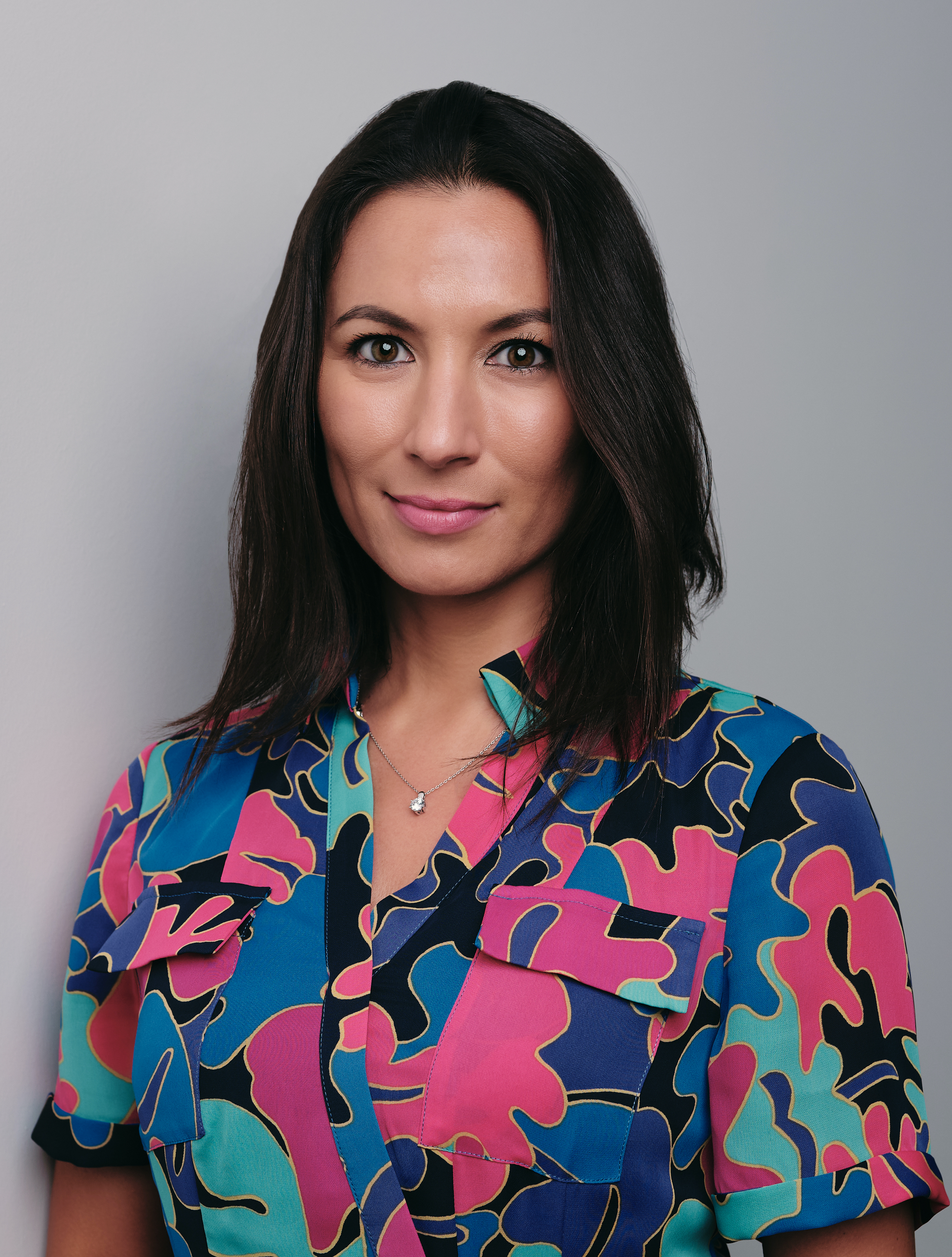 Dr Emiko Caerlewy-Smith is Founder and CEO of KIT Consulting, a financial services strategy, research and management consultancy. KIT Consulting incorporates KIT Sustainability which helps clients to build sustainable businesses, products and services; practice corporate social responsibility; and, leverage the competitive advantage of ESG integration. Emiko is lead capital markets advisor to HRH The Prince of Wales' Accounting for Sustainability Project (A4S), working across global capital markets to integrate ESG.
Prior to founding KIT, Emiko held senior roles with the UK Pensions Regulator, PwC and Lloyds Banking Group, and was Chief Operating Officer for Barclays in the Channel Islands. She has a BA (Hons) degree in Environmental Management and was also a lecturer for BA Geography and MSc Corporate Social Responsibility (CSR) courses at the University of Oxford, where she published peer-reviewed research on Socially Responsible Investment (SRI) as part of her D.Phil (PhD) in Behavioural Economics and Investment Decision Making.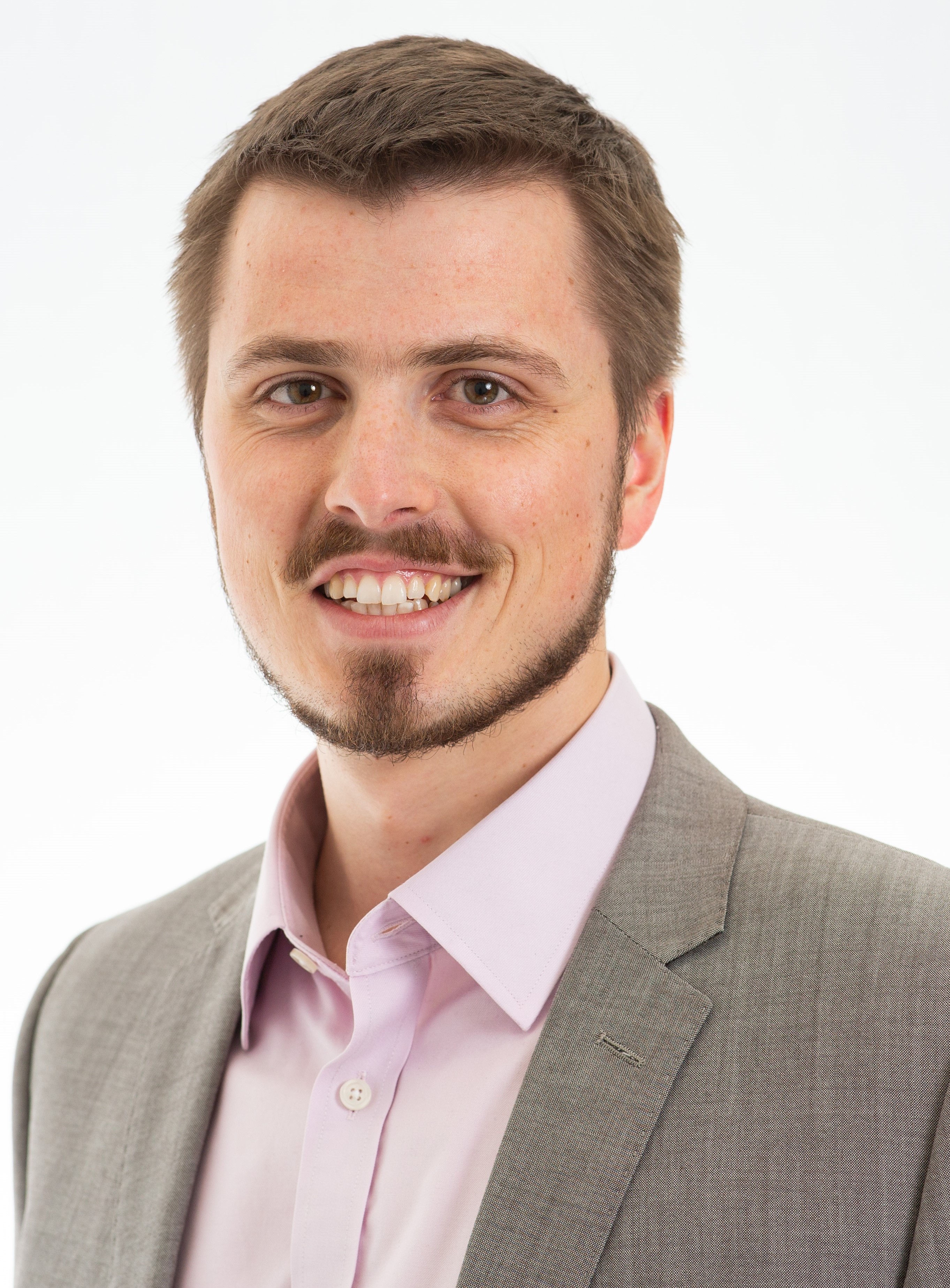 Hosting the session is: Marius Vermaak, Project Manager, Consultancy, Mace Group
The panellists have very kindly allowed their presented material to be made available for viewing. The webinar recording on YouTube is now available in our APM resources area and also embedded below for reference.
Previous presentations and webinars can be viewed on the APM Slideshare and YouTube channels. 
Follow @APMEvents for upcoming event information.

This event is suitable for professionals with any level of experience.