The revolution is coming; are you ready?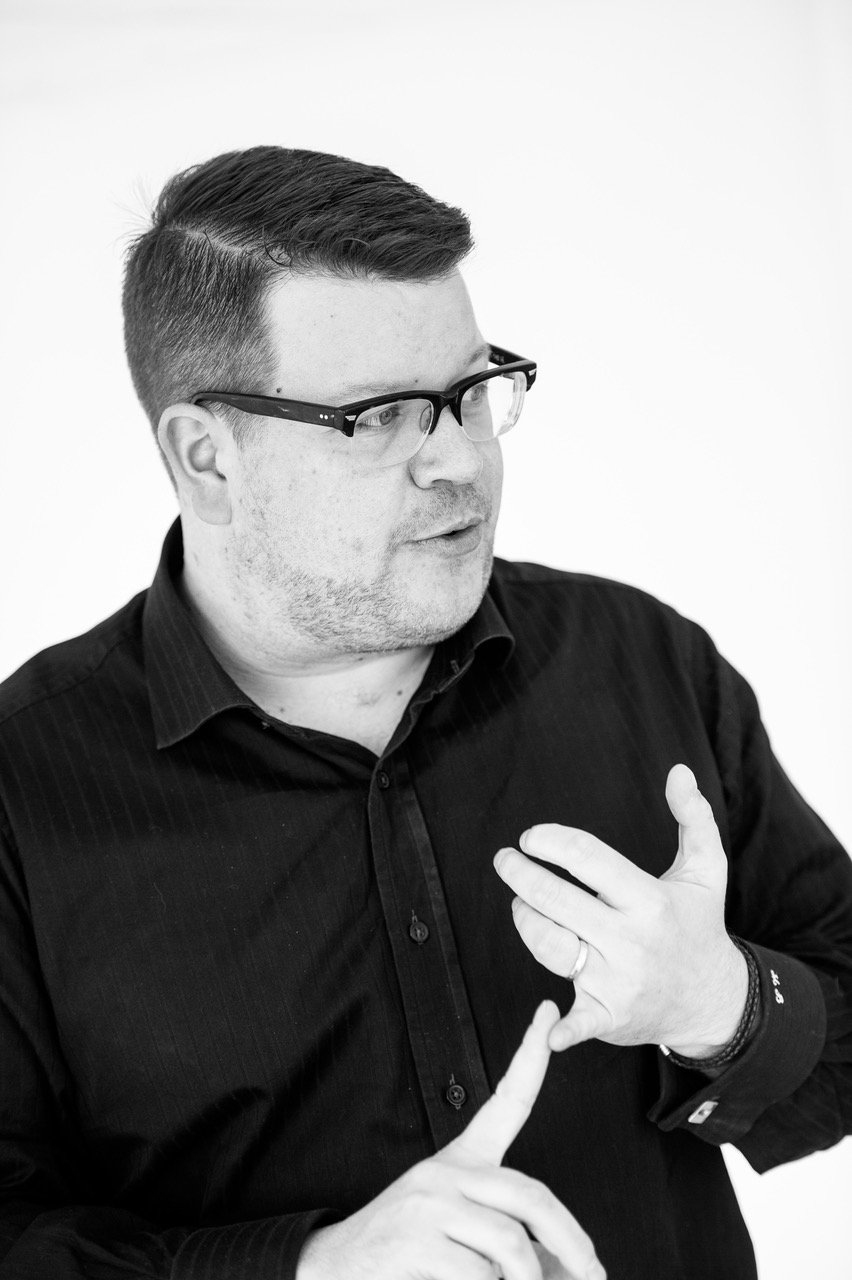 As the nation digests what the Industrial Strategy means for them, it is clear the UK is undergoing a step change in its ambitions to adopt and thrive in a new world of heightened digital infrastructure, artificial intelligence and new ways of educating and working; all bolstered by a world class research.
This lust for thriving in a new-age world is our generation's catalyst for change. Undoubtedly this will push project professionals from every sector towards new challenges as public and private organisations demand ever more from our profession, and we adopt new technology to drive productivity as we enter the 4th industrial revolution.
With such ambitious change on the horizon, many of us are now asking; What Next?
To answer this question, and explore what this means for the project profession, Dr Mark Batey will take to the stage at APM's upcoming Project Management Conference Manchester, which takes place on Tuesday 5th December at the Manchester Conference Centre and explores the theme 'What Next' for the Northern Powerhouse.
An innovation and leadership specialist from Alliance Manchester Business School, Mark will talk about how project professionals can creatively manage the impact that the 4th industrial revolution will have on future skills. Mark, who is widely published on the subject of creativity and is the associate editor of the International Journal of Creativity and Problem Solving, will share practical tools to help project managers prepare for the challenges ahead, as well as taking delegates' questions around their own situations.
The APM Conference Manchester, sponsored by Hyde Park Solutions, will consist of three streams, each with three sessions from which you can choose, and two keynote speakers. Also joining Mark as keynote is broadcaster and comedian, Timandra Harkness. Topics will range from driving growth nationally, what is next for trade and investment, for upgrading infrastructure and for skills development and how these issues will affect the world of project management going forward.
Tickets are currently still available for a limited time only at £100 as a special last minute offer.