Risk capability for the New Victorian Age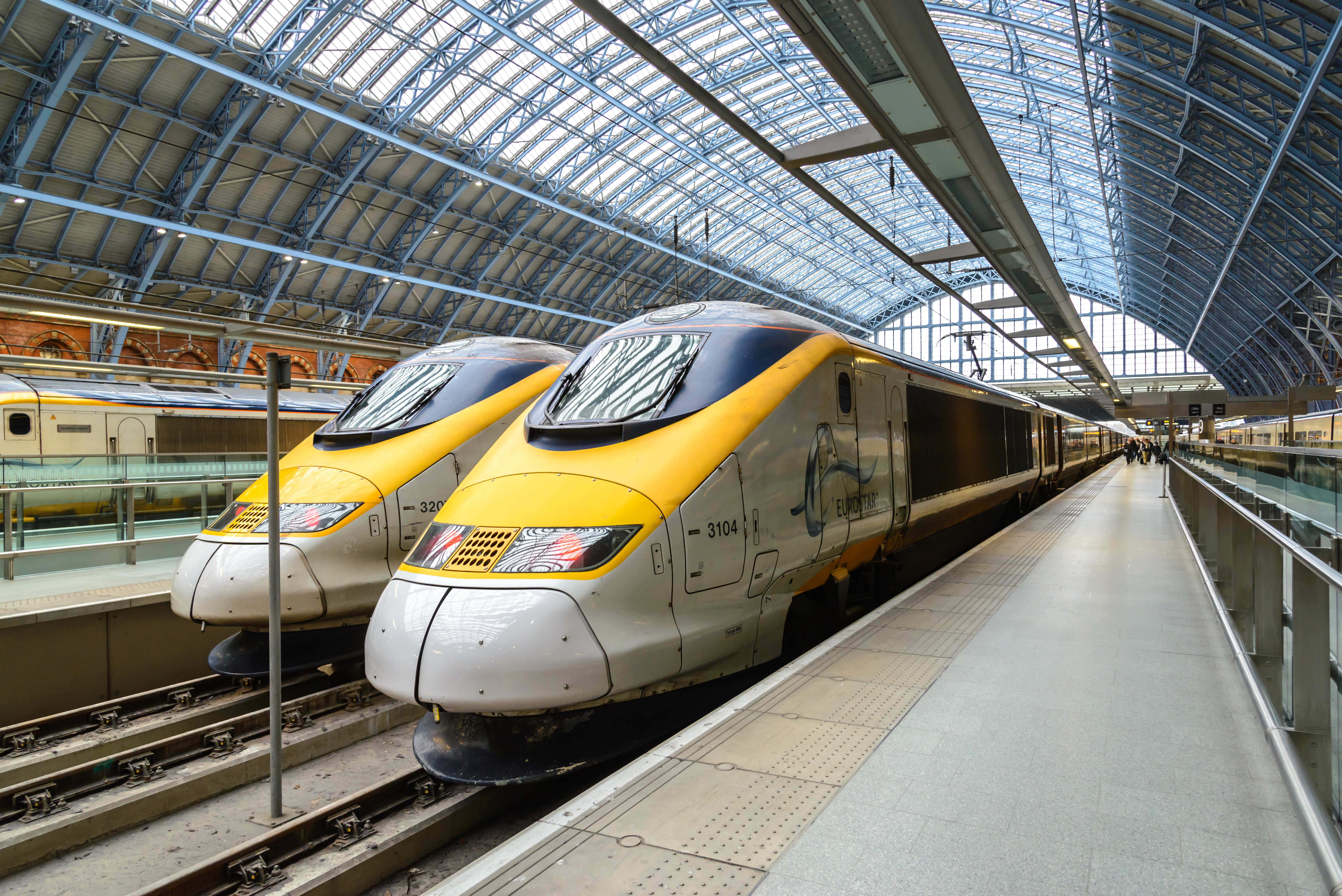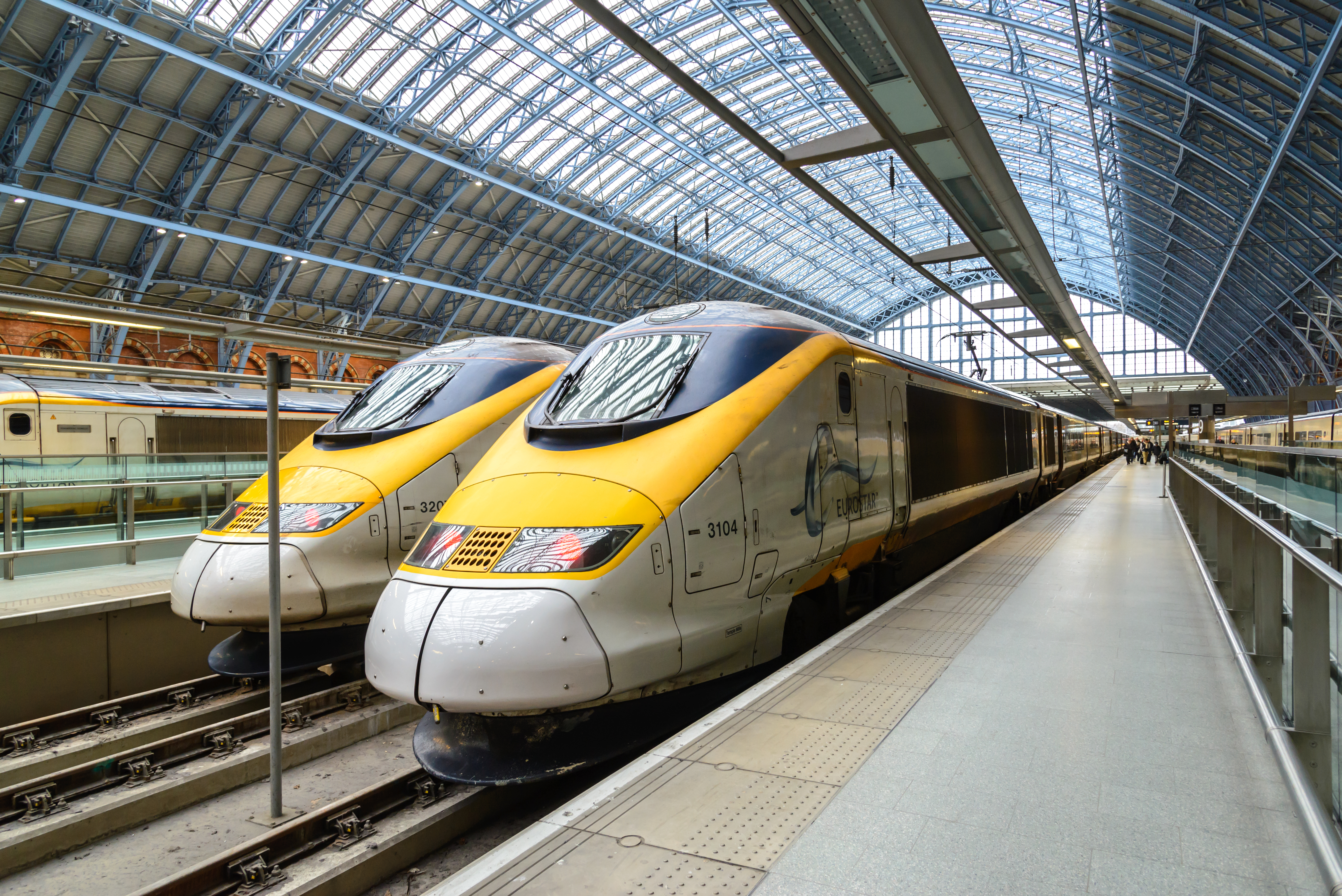 Hear speakers from HS2, Shell, Sellafield, Oracle, the University of Oxford and others share their views and approaches to managing risk on large projects at the APM Risk Management SIG Conference on Thursday 25 January.
The UK is undergoing one of the largest infrastructure transformations ever seen. If we get it right, £15 billion could be added to our economy and the nation could benefit from a future-proofed transport and infrastructure network.
With a £600 billion pipeline of investment announced just last month (December 2017) the eagerness to build and transform harks back to the Victorian era legacy of delivering infrastructure that is admired the world over.
So what have we learnt since the days of Brunel's Tunnels or the Great Western Railway? And how can we use this knowledge to ensure future project success?
Tackling the question this January we hear from the leaders of our industry's biggest organisations discussing what risk practitioners and project managers need to know if we are to thrive in a new age of project delivery at the APM Risk Management Conference, entitled "Risk Capability for the New Victorian Age".

A central theme of the conference will be how we ensure risk is better understood by our project sponsors throughout the planning stage and that the right tactics are in place from the start.
According to a 2017 report by the Institute for Government, entitled 'What's wrong with infrastructure decision making?', it is the failure to understand project risk at the top which makes it more difficult than it would otherwise be for government to make sound, timely infrastructure decisions:
"Risk-averse ministers may not understand the uncertainty of projected benefits; civil servants may plan budgets based on dubious estimates; and failure to communicate risks misinforms the public and parliamentary scrutiny bodies… In some cases, there has been little planning for what happens if things go wrong."
With such large benefits to be had on the horizon, it is vital that, as a profession, we act now and improve our industry's understanding of risk and how we manage it.

Regardless of sector or experience, this is our chance to create the environment needed for step change in our profession. In 150 years, will our projects be looked at in the way we look at Victorian projects now? Perhaps, if we improve how we manage risk, they'll be better.
Tickets can be booked at www.apm.org or by calling 01844 276 795 or emailing conference@apm.org.uk. Discounts of up to £89 are available for groups of three or more.
---