What is stakeholder engagement and why is it important? webinar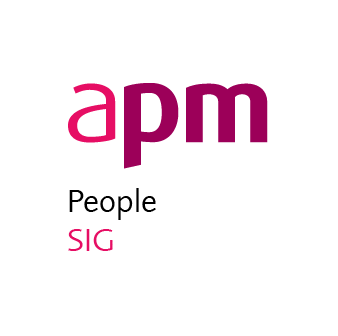 Stakeholder engagement is a topic that continues to attract significant levels of interest. The APM's webpages that focus on stakeholder engagement are among the most visited on the whole website. Attention like this does not come from idle curiosity. Why is stakeholder engagement so important to the project management community?
On 28 June 2018, Benedict Pinches, of the APM Stakeholder Engagement Focus Group, put forward his views on this important area and why we all need to take it more seriously. 
Projects can no longer be just about delivering value for shareholders, as was the case in the 20th century. Shareholders are just one group in a complex web of project stakeholders, who have become more widespread, diverse, and difficult to identify. Stakeholders were never easy to 'manage'. Stakeholder engagement suggests managing the project for this wide stakeholder audience. However, stakeholder engagement is not easy, because all projects involve people whose behaviour can change over the course of a project. Additionally, stakeholders have competing scripts and differing objectives.
With huge technological change, environmental issues and complex mega projects that cross continents and involve multiple contractors, stakeholder engagement becomes an essential element for project success.

Based on theory, academic thought and Benedict's own experience as a programme manager, this webinar put forward the arguments about why stakeholder engagement matters; and why a project cannot be successful without effective stakeholder engagement.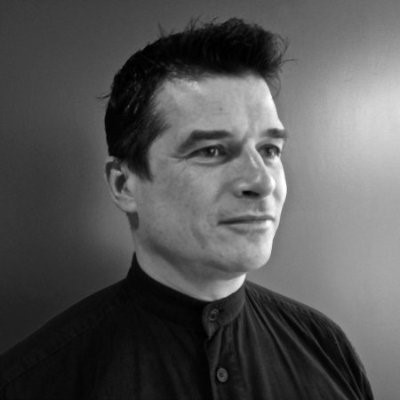 Benedict Pinches has been a programme management contractor for over 20 years and has worked in sectors as diverse as energy, telecoms, technology and education. He specialises in the organisation design for large business transformations, but has also led property consolidation programmes and strategic PMO set ups.

In 2011, he was a graduating student in the first cohort of the University of Oxford's Masters degree in Major Programme Management (MMPM), which has led to a parallel career as a researcher and public speaker. Benedict uses design thinking and soft systems methodology, to uncover the purpose and vision for a programme, and focuses his research on benefits realisation and stakeholder engagement.

He is managing director and founder of technology start-up Oxford Major Programmes. Sitting on both the Research Advisory Group and the Volunteer Steering Group for the Association for Project Management, as they negotiate their journey into a world of chartered project professionals.

Ben has very kindly allowed his presented material to be made available for viewing.

The slides on Slideshare and webinar recording on YouTube is now available in our APM resources area and also embedded below for reference. 

This webinar is suitable for professionals with all levels of experience.


Additional resources:
Stakeholder Engagement whitepaper