Where are your project saboteurs? webinar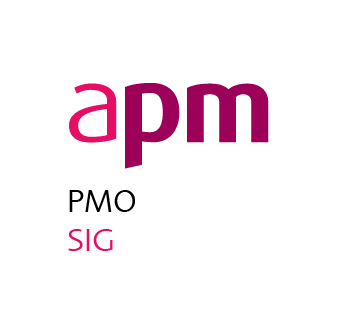 People adjust the truth to suit themselves and thus serve their own interests: more power, more income, more respect. Based on one's own interest, matters are portrayed in a better light and budgets are intentionally drawn up incorrectly. All of this is done with the express aim of influencing decision-making. 

Yet little attention has been paid to the art of undermining and manipulating projects. With more knowledge of the motivation and methods of project saboteurs, it could be combatted by the PMO. Which can in turn lead to large savings and better project results.
This webinar presented on Monday 2 March 2020, provided an insight on the project saboteur and explores the tools necessary to manipulate a project successfully and professionally and how to counter all this.


Webinar resources
Dion has very kindly allowed his presented material to be made available for viewing.
The slides on Slideshare and the webinar recording on YouTube is now available in our APM resources area and also embedded below for reference. 
Questions raised during the recording have been reviewed and are now published with the speaker responses, including two risk assessment models from Dion.

This webinar is suitable for professionals with an intermediate to advanced level of experience.
Dion Kotteman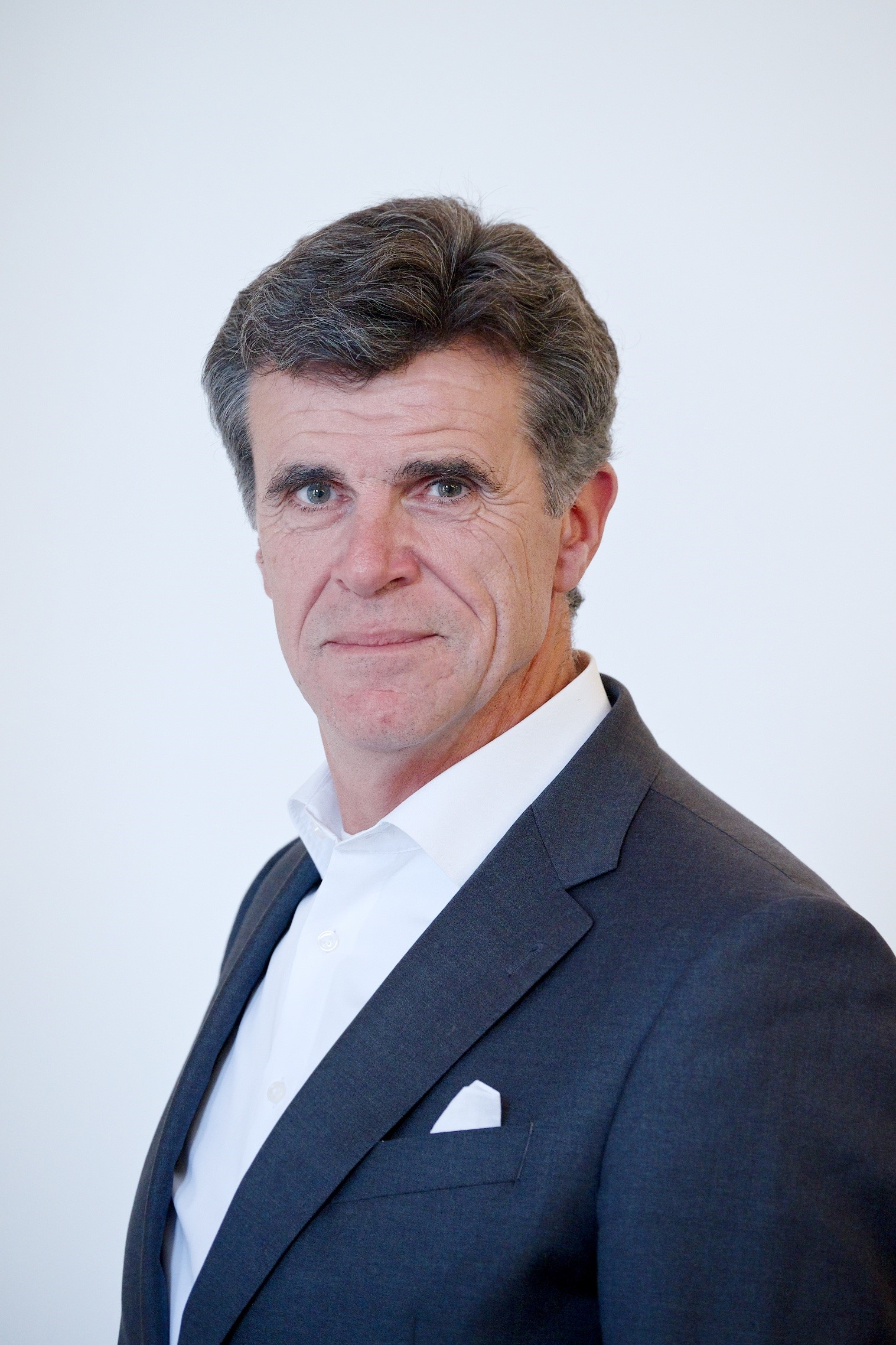 Dion runs his own company, specialised in C -level and IT advice. He writes books regularly (e.g. The Project Saboteur, Agile with a smile, On Leadership and Coaching) and lectures at two universities.
He was the Dutch central government's CIO, held senior directors positions at several banks and is now a non-executive member of the board of an insurance company. He advises many companies and organisations like Deloitte, Dutch Railroads, City of Amsterdam, CGI and the Dutch Royal Airforce. He holds masters from the Wharton School of management (US) and Nyenrode University (NL). 
Practice and theory are tightly linked in his thinking and his work.


APM Body of Knowledge 7th edition reference

Section
Description

1.1.1
1.1.2
3.1.1
3.1.2
3.1.3
3.1.5

Organisational environment
Strategic implementation
Stakeholders
Social context
Engaging and influence
Conflict resolution