WiPM keynote speaker announced
As the pace of change accelerates and needs grow more complex, the project management profession is expanding in reach and diversity. The response to these changes will define the future of our profession and those working in it. How should the project profession evolve to reflect our changing society, needs and expectations?
The APM National Conference for Women in Project Management (WiPM), sponsored by BAE Systems, is aimed at the progressive project professional - those willing to learn and adapt in order to play a critical role in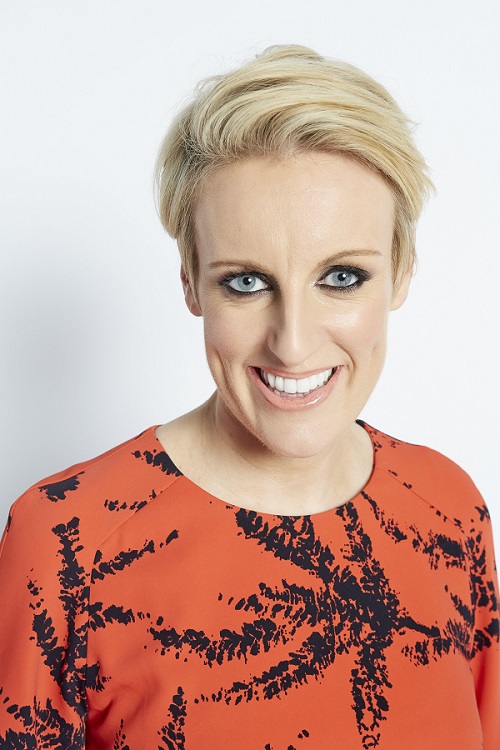 providing the breadth and depth of capability needed to ensure project success in the UK and beyond. WiPM is pleased to introduce one of the keynote speakers for the event - award-winning broadcaster, Steph McGovern.
For over a decade Steph McGovern has reported on business and finance from around the world; from international summits to small business success stories. She is an established part of morning news, covering business developments daily, and also regularly taking to the sofa as main co-host.
During the financial crash Steph was the lead producer of financial news, working with then business editor Robert Peston at the forefront of the award-winning coverage of the credit crunch and banking crisis. She soon began broadcasting herself, and has presented on 5Live, Radio 4 and on the Chris Evans show on Radio 2.
Steph's reporting duties include meeting firsthand those on Britain's business frontline. Speaking to factory workers and FTSE 100 CEOs, Steph's mission is to uncover and explain what's going on in the real economy.
She has also launched her own children's TV show looking for the next generation of entrepreneurs, Pocket Money Pitch and is the co-host of a new prime time show Shop Well For Less.
Off-screen Steph is also involved in community projects, as well as being a mentor for young people in her native Teesside and regularly runs workshops for schoolchildren around the North East. A former champion Irish dancer, she still keeps her foot in, often attending international competitions, where she helps to coach dancers.
In order to listen to Steph, and also take advantage of our current online special offer which expires this Friday, book your place at the conference, to be held on 28 September 2017 in London.