Women in Project Management SIG and London branch event - Furthering Female Leadership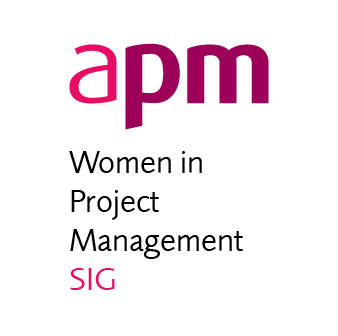 Herbertson was followed by three keynote speakers with diverse backgrounds and career paths, but all encountering the challenges of working and thriving in what at least used to be male dominated industries.
For the past eight years, I worked in aviation in Latin America and the US, an industry where women have come a long way but are still in the minority. Since having moved back to London a few months ago, I have been working on setting up a global network, PFW (Public Finance by Women). This new organisation will connect women working in public finance around the world offering mentoring, peer support and guidance and develop thought leadership and research to support women at different stages of their careers. With this in mind, the topic of the event last week was very close to my heart and many of the research findings and experiences recounted by the keynote speakers greatly resonated with me.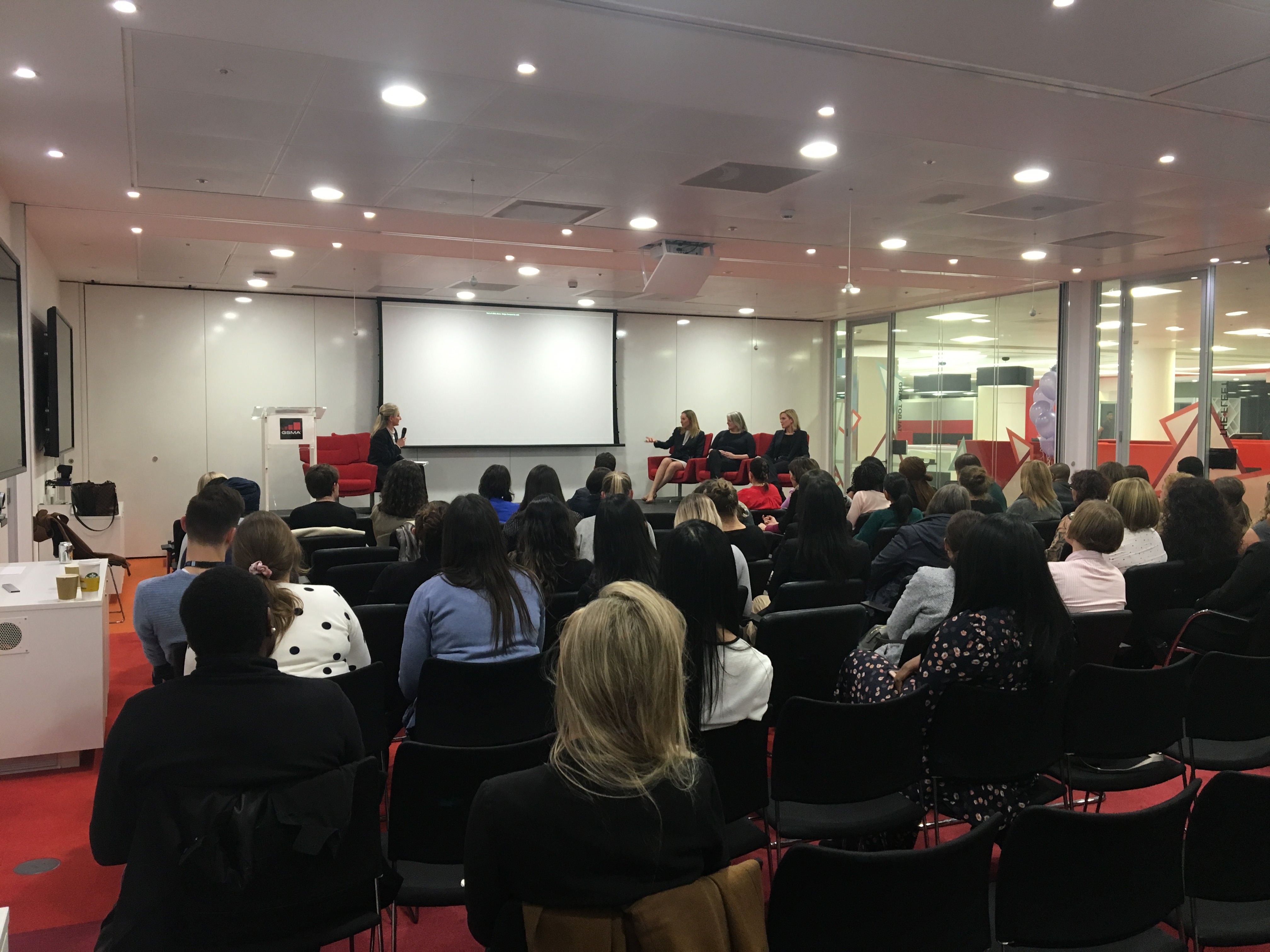 I think the challenges that women have encountered in their careers to reach a senior position are well known and don't need to be repeated here. Also, I believe it's important to point out that gender awareness has been on the rise for a while, and organisations have come a long way in being more conscious about diversification and the importance women play in the workforce. There is still a lot of work to be done, but having for the first time encountered the gender concept during my degree in international development and cooperation in 2006, I can see how much has changed since then.
Several facts stood out for me from Boyden's research findings: right now in Europe, it is still the case that the right boss is make or break for advancing a woman's career. And access to top management roles is still too narrow. To counter that situation, formal networks and mentoring programmes are vital to deepen the talent pool, and networks are key to accessing leadership roles.
The three keynote speakers who followed to talk about their personal experiences and challenges encountered during their career underlined what was presented in the research findings. It is vital to create strong networks by building relationships not contacts. And although I'm aware of the danger that I'm feeding into a stereotype here, women are generally very good at building and maintaining strong relationships that go well beyond a professional contact that might (or might not) help us further our careers. That's why it is so important to be authentic and, at the same time, to own our paths, our skills and strengths. As Sara Sharp, Advocacy Programme Director and Head of Delivery at GSMA rightly put it: own it and be bold. Or, as Kelly Jones, CEO and Independent Director, pointed out when talking about the many challenges she encountered working as an electrical engineer in a very male dominated area: just ignore the patronising behaviour of certain male superiors and get on with your path.
In the end, we all know that it is as Anna Mitchell recognised during her presentation: a truly diverse workforce has many benefits. Employers can only gain from different perspectives, ideas, skills and experiences. A positive, inclusive environment strengthens employee engagement, which again strengthens business performance. Sponsorships, which go beyond mentorships are crucial, so are positive female role models, access to networks, and awareness and training. The quote by Brenda Trenowden, Global Chair of the 30% Club, which Anna mentioned, sums it up: "You can have as many diversity initiatives as you like and recruit lots of diverse candidates, but without a truly inclusive culture, none of it sticks".
This leads me to my final thoughts. It becomes clear that we should get to the point where EDI (Equality, Diversity and Inclusion) are key performance indicators for every organisation and company. In the end, we shouldn't have to rely on luck to encounter the right boss in our careers who recognises and fosters talent to get a chance at climbing the career ladder. The goal is, as Boyden states in their research report, to make it organisational, rather than personal. And I can only repeat it here: inclusion is the most vital aspect of achieving true change.
Barbara Grunewald - Co-Founder of PFW (Public Finance by Women)