Project management salary UK
Project Management Salary and Market Trends Survey
Our Project Management Salary and Market Trends Survey continues to paint a clear picture of the employment landscape, offering a comprehensive overview of salaries, working life and the future trends that will have the biggest impact on project management.
We continue to work with global research company YouGov to survey project professionals across multiple sectors, including both APM members and non-members. The findings will be of interest not only to project professionals, but also recruiters, employers and those considering a project management-related career.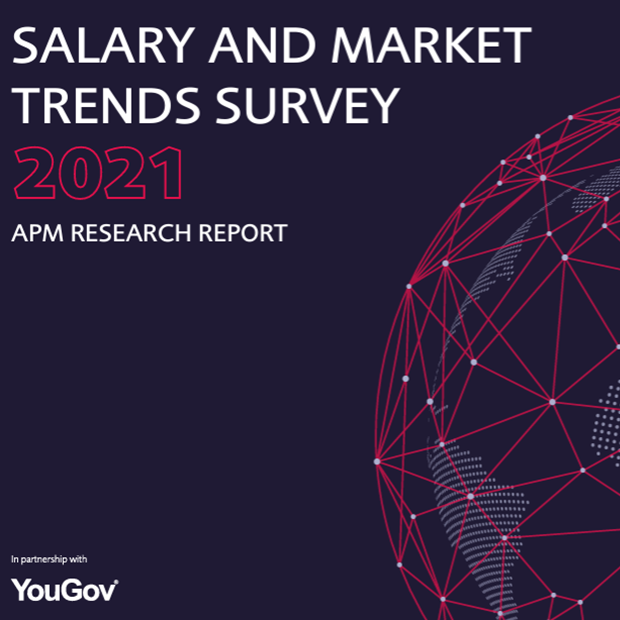 2021 survey results released
Our Salary and Market Trends Survey took place between 2 and 30 November 2020 against a backdrop that few could have predicted 12 months before.
Working once again with YouGov, the survey captured not only the facts and figures shaping the project profession – from salary levels and age profile to project size and location – but also created a snapshot of a profession dealing with the impact of a global pandemic.
Quick links to previous surveys