Deep collaboration: the secret to the success of rail projects?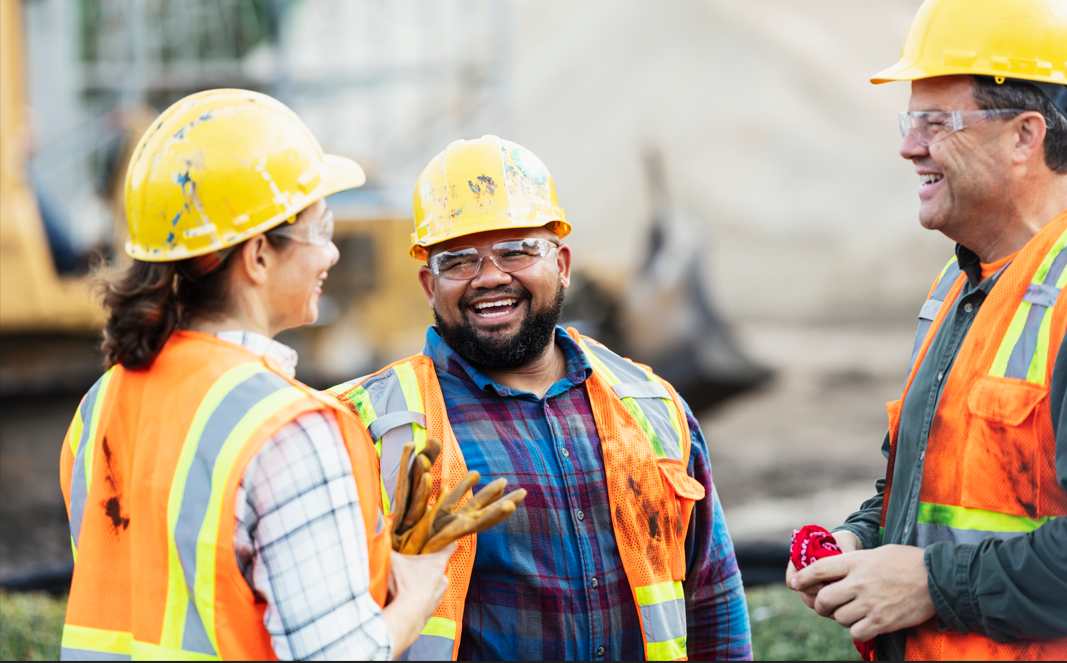 Writing the story of the on time, on budget rehabilitation of Washington DC's Yellow Line metro system for the Autumn 2023 issue of Project was the chance for me to get under the skin of a successful major rail project — something that can seem a bit of a rarity here in the UK at present.
But the roots of a crucial part of the project's methodology — in-depth collaboration at all levels, but especially between project owner and lead contractor — can actually be found on this side of the pond.
Stakeholders and contractors side-by-side
That's because Tatiana Kotrikova, now senior program manager at the Washington Metropolitan Area Transit Authority (WMATA), who was in charge of the Yellow Line scheme, used to work in the UK for Network Rail. She recalls her involvement in the 2015 project to reconfigure London's Waterloo station, the busiest in the capital, after the Eurostar terminus moved north to Kings Cross. "Network Rail piloted a new collaborative standard on that project," she says. "It opened my eyes and taught me about the benefits of collaboration."
Part of the £1bn Wessex Capacity Programme, the work including remodelling the four platforms previously used by Eurostar, lengthening four others to take new longer trains and also extending platforms at 10 further stations across the region for the same reason. Complex and with a number of interlinking factors, it required that multiple stakeholders and contractors all pull together rather than doing their own thing and arguing about any clashes after the fact.
The collaboration trial — and the project — were successful, and Kotrikova took the experience of with her to Washington and the Yellow Line. "I told people here in the USA that this was what Network Rail did, and it worked really well," she says.
Her opposite number at Kiewit (appointed construction manager for the Yellow Line) Dave Niedballa, also sings the praises of working more closely with the client. "When you are part of the process, helping to make decisions rather than it being proscriptive, it creates a much more open atmosphere where you are both working together to find solutions."
Project managing closures
And for a project that was centred on restoring a tunnel and bridge, platforms were the inspiration for another characteristic of the way the Yellow Line work was set up — its use of what's known as Authorised Construction Site protocols, which allow prolonged periods of closure rather than relying on weekends and night-time works.
Prior to the Yellow Line, Kotrikova was involved in another platform refit project, reconstructing platforms at 20 of the Metro network's above-ground stations where concrete had degrading badly as a result of deicing treatments used through the severe winters. "They were falling apart and in urgent need of repair," she says.
After it took three years to fix only one station's platforms 'out of hours', WMATA realised that a new approach was needed. So the project was switched to an Authorised Construction Site basis, where each station was closed for three months to allow contractors to take over for that period and enjoy unfettered and continuous 24/7 access.
Bringing lessons with you
Because of the inevitable impact on customer service and revenues, each closure was preceded by nine months of detailed planning and rehearsal to ensure that progress was as smooth as possible once works began. The result? "I didn't get much sleep, but we completed all 20 stations in four years. It was worth it, and we used the same approach [on the Yellow Line]," said Kotrikova.
It all goes to show that while they are often conceived and funded as one-off undertakings, success stories like the Yellow Line are far from being one-off achievements. Not only do they rely on genuine collaboration and shared goals amongst those involved, they also stand on the experience of previous projects and the ability of project leaders to apply what they learned in one environment to a new and often very different one.  
The full article can be found in the Autumn 2023 issue of Project.
You may also be interested in: