How to make great decisions and be a successful project manager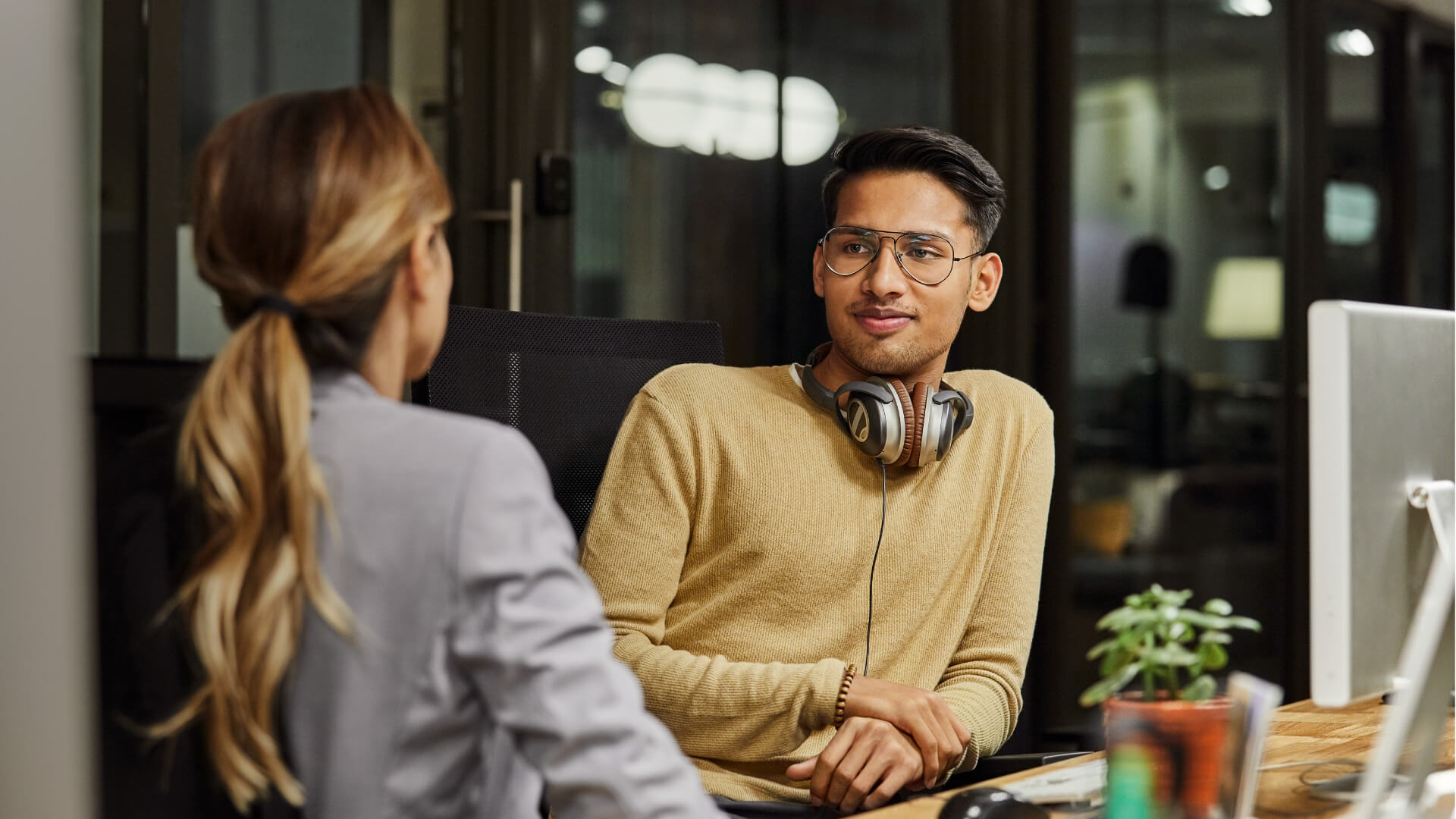 Successful project managers are great at making decisions. Every day, project managers are faced with a multitude of options and choices – whether deciding on how to engage a stakeholder, mitigate a risk, communicate new information or motivate a team. These decisions require sound judgement, the ability to rationalise a course of action and then explain this to stakeholders. The capability to make effective decisions can make or break projects. Understanding the factors that influence our decision-making plays an important role in refining our judgement and rationalisation ability. 
In early March, I was fortunate enough to attend the joint APM People and Enabling Change Specific Interest Group (SIG) Conference, Fearless Change: Bringing your people with you on the journey. I had the opportunity to listen to coach and APM author Carole Osterweil present her research on how we can use principles from neuroscience to transform ourselves into more effective project managers. The presentation provided valuable insight into the neuroscience of making decisions.  
There is a strong link between how we feel and the quality of the decisions that we make. Carole explained that when we're 'present', with our thinking brains fully engaged, we make more rational and logical decisions compared to when we operate on feelings and emotion. The extent to which our decision-making abilities are influenced by how we're feeling is quite surprising. In 2011, a study* found that judges were far more likely to be lenient after a meal break – offering parole 65% of the time at the start of a session and dropping to almost zero just before a break! The 'hungry judge effect' demonstrates that our decision making is very easily influenced by our mood, emotions and feelings, especially if a simple meal can significantly impact our decisions!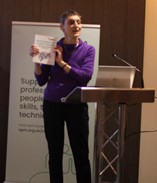 Acknowledging the relationship between our emotional state and the decisions we make is important if we are to learn how to make better decisions. Carole explains that we can take steps to become more self-aware by recognising our current mood. Taking a moment for self-introspection and checking in with yourself provides an opportunity to reflect on how you're feeling. Becoming self-aware of your emotions is the springboard to transitioning to a more rational mindset. 
Revealing emotions within others is equally valuable as often we are interested in encouraging stakeholders to make decisions that align with our interests. Understanding their emotions and feelings and the extent to which they will be open to new courses of action is valuable. To gauge the mood of individuals within a group, consider running a short check-in exercise. Often, we feel defensive about revealing our emotions at work – to overcome this apprehension, centre the check-in around a metaphor for emotion. Asking people to state their internal weather is a suitably covert technique to surface emotions in a respectful way that doesn't feel intrusive. Whether people are feeling 'blue skies with rainbows' or 'dark clouds with rain' provides valuable insight into their emotional state.  
So, consider asking someone about their internal weather to understand more about their mood (and the likely quality of their decision-making). 
You can read more about Carole's pioneering approach to understanding how the human brain works in her book Neuroscience for project success: Why people behave as they do, published by APM. 
*1.Danziger, S., Levav, J., Avnaim-Pesso, L., 2011. Extraneous factors in judicial decisions. Proceedings of the National Academy of Sciences, 108(17), 6889-6892.
2. Osterweil, C., 2022. Neuroscience for project success: why people behave as they do. Association for Project Management.
Read the conference overview and view other presentation reviews.