How to manage project closure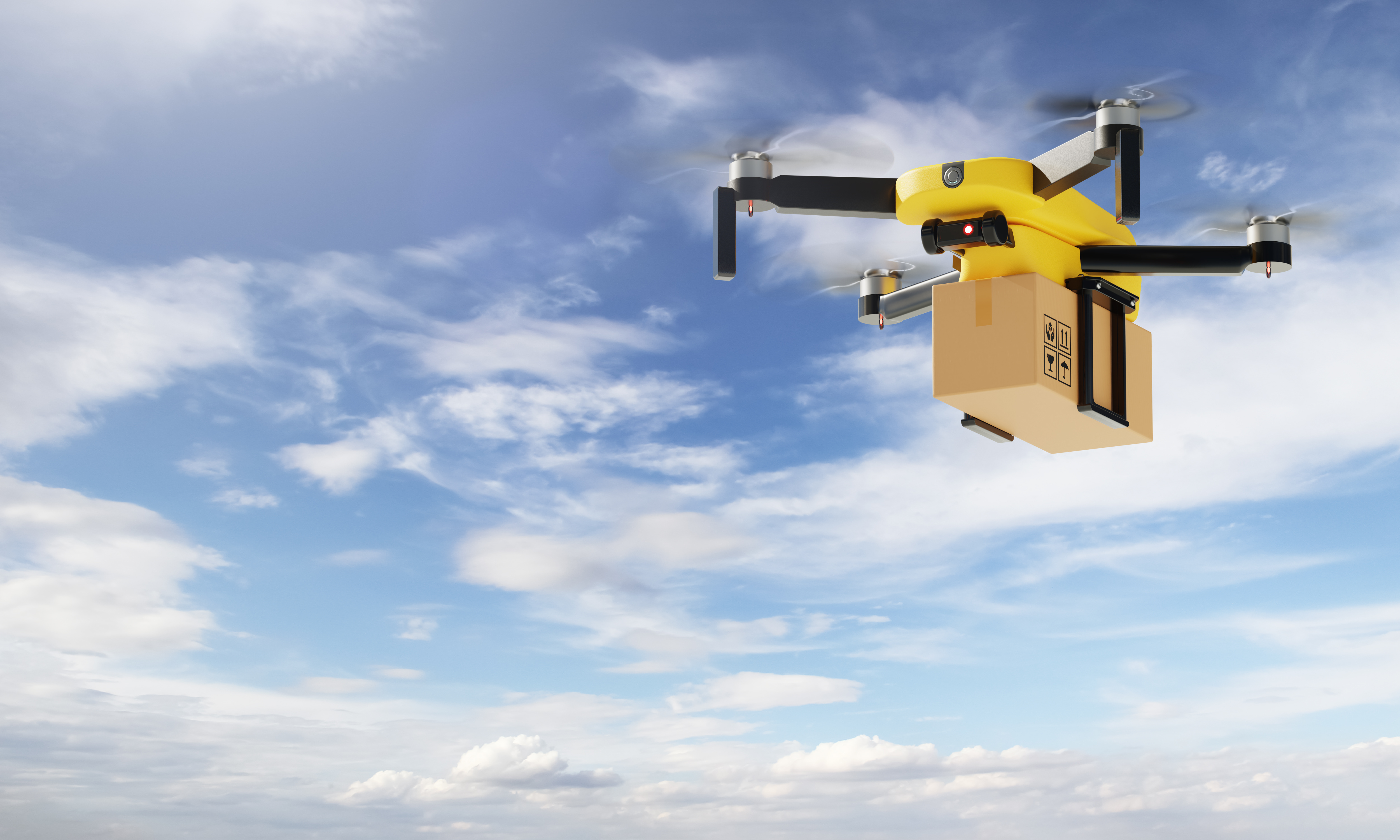 Project closure is a time to take stock, assess the successes and failures, and take learnings that you can transfer to future projects. But so often, this stage of the project is neglected – project managers are already moving onto the next assignment and want to get things wrapped up.
It is certainly worth giving project closure the time it deserves, says Reetu Kansal, senior project manager at the University of London. "As a project manager, you're not actually implementing the change – you're empowering others to do so. In terms of closure, you have to make sure that people are on board. The project sponsor has backed you in helping deliver whatever the agreed outcomes of the project are."
Here are the steps involved in a thorough project closure:
Review
As the project reaches sign-off, review everything. Work through the following questions:
What were the aims of the project? What did we set out to do? Have we actually achieved all the aims? "Look at the evidence – is there a report or document? A handover of the process? Is there a programme of training agreed upon? All of that is evidence that we have met the objectives agreed upon for the project," says Kansal.
Are the stakeholders happy with what we've achieved? Did it meet their expectations?
Did the project have requirements and were they met? If the project brief had to be modified as we went along, were the stakeholders aware of how that might impact the expectations they had? "Make sure that you've properly tested everything. If there are issues, make sure that you have a record of them and evidence that they've been resolved."
Handover and implementation
When handing over the project to customers, keep in mind that they may be unwilling to follow through. "There could be an element of risk aversion or concerns about having to actually implement a change, so the project drags on."
At the time of sign off, make a list of everyone that needs to be on board with the implementation process, make sure that they're happy with it. Be aware that other factors may interfere with the handover and implementation of the project – take it into account, or your project may never be realised.
"A project closure report is really important as you can record any limitations to implementation and any outstanding issues that you can't resolve immediately," Kansal says. "They may need a bit more work, and that could be a project on its own."
Feedback and lessons learned
Have a conversation with the stakeholders; a closing meeting to ascertain how the project has fared. Have a lessons learned policy in place to make sure they are carried on to future projects. This should include benefits realisation. It's good to keep an eye on the progress of implementation and that outputs are delivered. "Even after the project has concluded, have some kind of governance structure in place where you receive and update on the benefits realised," says Kansal.