APM Midlands Branch
20,411 followers
Welcome to the APM Midlands Branch.
One of the largest branches in the country both geographically and by membership. The region covered by the branch stretches across several counties from Bedfordshire and Buckinghamshire in the South, to Derbyshire and Shropshire in the North and takes in the counties in and around Birmingham and Northampton.
The Midlands Branch committee operates as a supportive executive to three main areas of activity which are based in sub-committees of volunteers. These are:
Events Group which runs a wide range of educational CDP events for the benefit of members, employees of Corporate members and for a small fee, for all interested project people across the region.  We would welcome a volunteer point of contact for each major posts code in the Midlands.
Corporates Group which engages with Corporate members of all sizes to ensure the employer relevance of APM by running networking events and knowledge sharing sessions. Does you organisation participate? Get in touch to find out. We would welcome offers to host events which can increase the host profiles as well as giving us new members.
Higher Educational Institutes Group which engages with HEIs to share experiences and knowledge as well as to encourage participation by the student body in APM activity and membership. re your HEI and friends involved? Contact us to find out.
If you are new to the project profession or the region please come along and attend events for your own benefit. The wide range of events and meetings provide opportunities for all involved in project management to meet and exchange ideas. We are always looking to refresh our sub-committees and welcome all ages and backgrounds to join us and help take the profession forward.
To discover what is happening near you, join us and participate.
APM Midlands Corporate Advisory Group 
APM Midlands Branch have a corporates sub-committee.  Supporting APM Corporate Members (Partners and Affiliates) based in the Midlands.

Find out more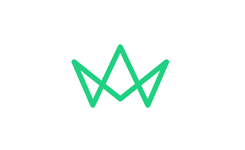 Change Management Skills for Project Managers
APM Midlands Branch has successfully conducted another face to face event on 12 October 2023 in Birmingham on 'Change Management skills for Project Managers' by Paul Clavering, Founder, Just Enough Change.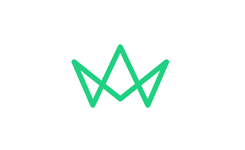 Using Stories to Create Engagement About Change
Successful change starts with better conversations in organisations. In this presentation, Dr Susanne Evans shared powerful tools for inquiry and storytelling to uncover blockers, reduce resistance and build engagement across the organisation. This event was held on 27 July 2023.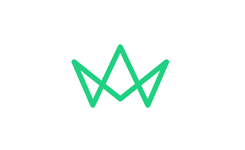 Estimating is the process of determining the level of cost, effort, resources and schedule you need to successfully implement your project. An accurate budget and schedule has been shown to improve project success - estimating is not only required, it's essential for a successful business. This event was held on 24 May 2023.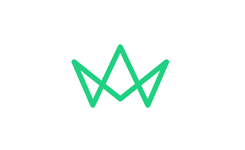 APM Midlands Branch committee results for 2022-2023
We are delighted to confirm that the following nominees will be on APM Midlands Branch committee for 2022-2023.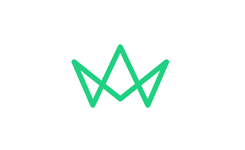 Cyber Security for Project Managers - Lifting the veil of Hacking webinar
An overview of the people behind major cybercriminal activities, the dark web and how much your data is worth; and finally what basic measures project managers should be putting in place to reduce the cyber-risk profile of their projects. This webinar was held on 15 March 2022.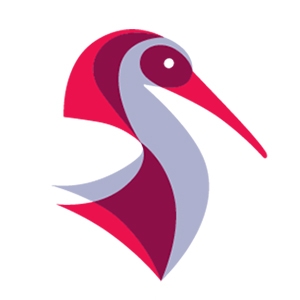 The role of coaching and NLP in enhancing careers webinar
Coaching is a valuable means to help you when your unconscious map of the world is not aligned with your conscious actions. This webinar was held on 9 February 2021.
Upcoming conferences and events