Who is it for?
Whether you've just joined the profession or are already an established project professional, we understand how important your career aspirations are. We're here to support your journey.
As part of APM, the only chartered membership organisation for the project profession, our Associate membership provides the tools and resources you need to progress and invest in your career.
Benefits of Associate membership
Why Associate membership?
Our Associate membership provides easy-to-access resources and tools for your professional development so you can identify strengths and areas for learning.
You might be looking to excel in your current role or build the skills you need to take the next step. As an Associate we provide you with the most relevant and up-to-date information about all aspects of the project profession through our APM Community and our e-learning platform, APM Learning.
You'll receive Project, our award-winning journal showcasing latest news and inspirational stories. You'll get preferential rates on our internationally-recognised qualifications that set the industry benchmark. You'll have the opportunity to network at member events, be mentored by other experienced professionals, and make an impact by having a voice through our forums.
You'll belong to a growing, global community of over 40,000 project professionals who want to learn more and share their knowledge, taking pride in being part of the profession that's making a difference. As an Associate, you'll be playing your part in delivering project success.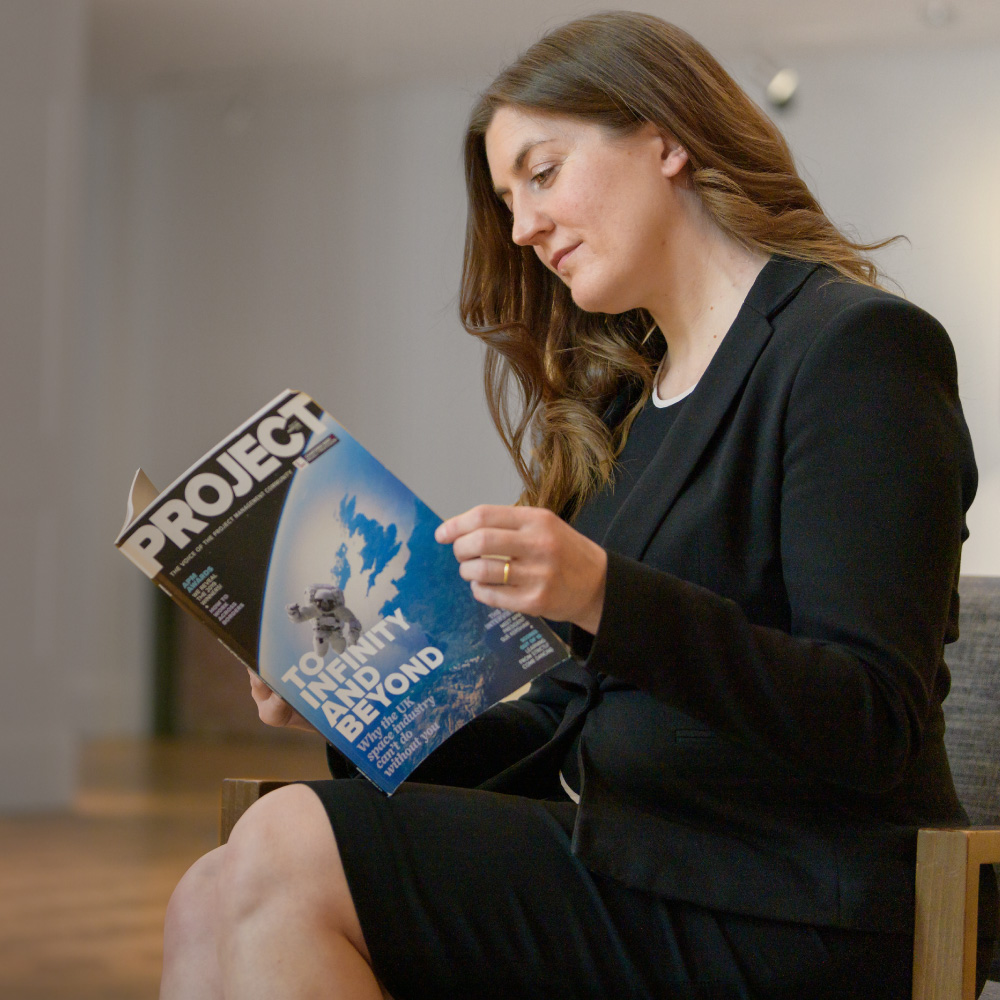 Explore our other membership grades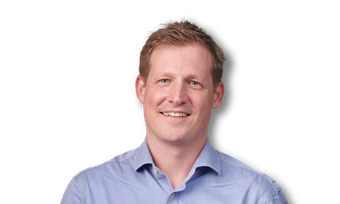 Full membership is designed for the project professional with five years' experience working in a project practitioner role.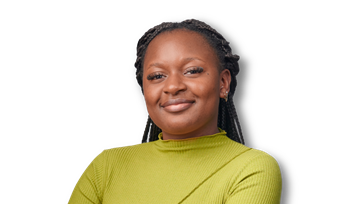 Student membership is open to any full-time or part-time student or apprentice aged 16 or over who has an interest in project management.
Fellowship recognises those who have made a significant contribution to the profession as a practitioner, teacher or researcher.