Agile requirements management webinar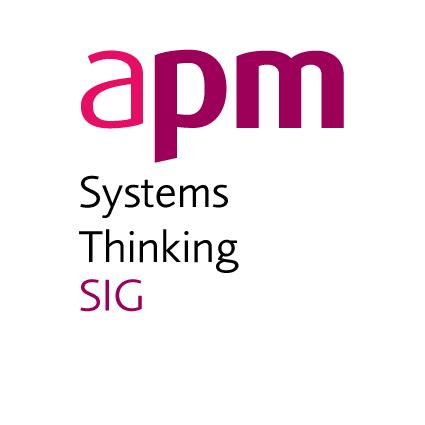 Systems Engineering (SE) is well suited to develop large, complex products in a stable project environment, where the requirements can be defined and fixed upfront. In fact, SE relies on an initial, well-defined end user's need specified in for example, a User Requirements Specification (URS) or Stakeholder Requirements Specification (StRS), to establish an initial requirements baseline which is used to drive the rest of the development process.

However not all development projects happen that way. Sometimes the end user's need is not clear, or cannot be well defined upfront, thus not allowing this to be captured in a fixed requirements baseline. Furthermore, the project environment may need to accommodate rapid change, both in the end users' need and in the technologies available to satisfy this need.

In such a project environment, an agile development approach, as described, for example, in the Scaled Agile Framework® (SAFe®) of ©Scaled Agile, Inc., may be more suitable since it allows for incremental delivery of the product and changes to requirements.
This can accommodate undefined end user needs, rapid change in requirements and allow for the introduction of innovation during the development and implementation stages.
This webinar covered how some of the techniques of the Scaled Agile Framework®, can be applied to enhance the requirements management process of systems engineering.
This webinar looked at how the requirements management process of systems engineering, may benefit from aspects derived in developing systems within an agile project management environment.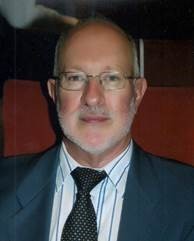 Franco Curtolo, is a Chartered Engineer, registered with the UK Engineering Council and on the Engineers Mobility Forum (EMF), South African Section, of the International Register of Engineers. He is both a systems engineer and project manager with a masters degree in Nuclear Engineering from Queen Mary, University of London and over 35 years' working experience.

His career started off as a systems engineer, then systems engineering manager, project services manager and for 10 years as a senior project manager on First-of-a-Kind, multi-discipline, multi-national, high technology, engineering, development and construction projects in the Nuclear, Navy, Aerospace, Radio Astronomy and Architecture-Engineering-Construction fields. For the last eight years Frank has returned to the engineering of systems, but this time the Enterprise Technical Human Activity Systems needed to enable the delivery of these projects.

Frank currently specialises in integrating systems engineering with project management by combining technical and project management techniques to establish integrated engineering, commercial and project management processes and systems which form the enterprises' project delivery teams.

He is:
an ICAgile - Certified Professional in 'Business Agility Foundations'
a Scaled Agile Inc - Certified SAFe 4 Agilistaan
an AXELOS - Certified P3M3 Assessor
and currently works as principal consultant at Pcubed - Program Planning Professionals, UK Limited, who have won the prestigious APM Project Management Consultancy of the Year Award, two years in a row.
Frank has very kindly allowed his presented material to be made available for viewing.
The slides on Slideshare and the webinar recording on YouTube is now available in our APM resources area and also embedded below for reference.
Questions raised during the recording are being reviewed and together with the responses will be published here shortly.
This webinar content is suitable for professionals with an intermediate level of experience.