APM conference chair awarded Honorary doctorate
APM congratulates Philip Isgar, chair of the APM Project Management Conference Manchester, and one of the North West's leading lights in the civil engineering sector on his Honorary Doctorate from the University of Bolton.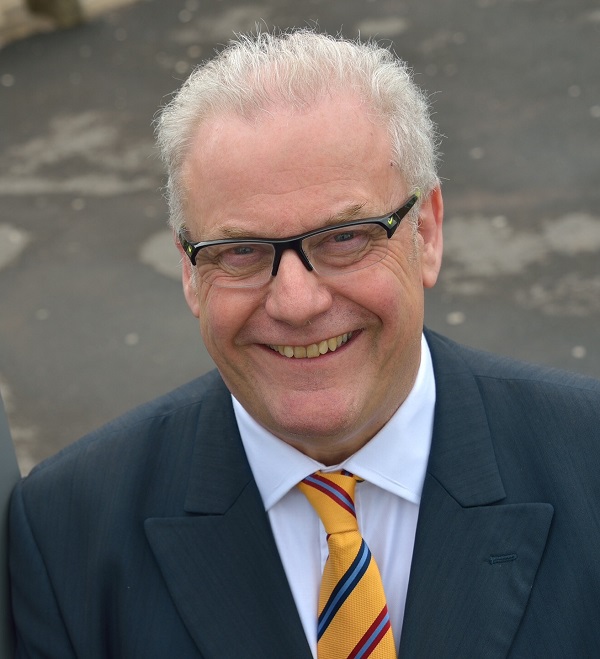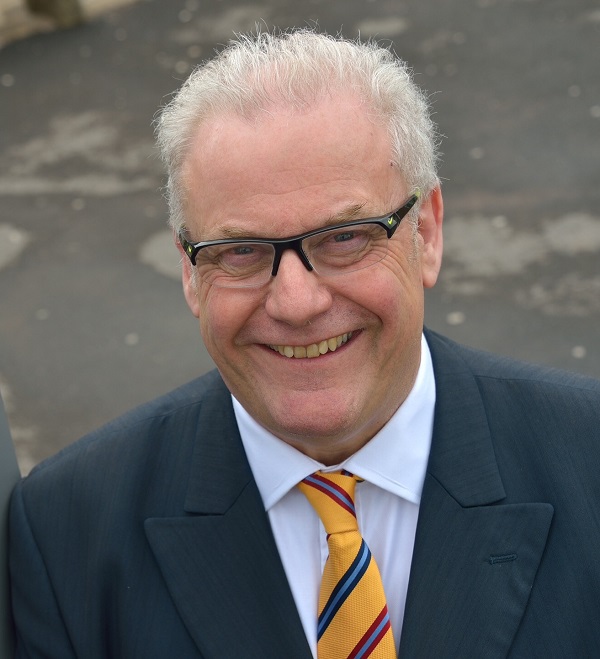 As well as being an APM Honorary Fellow, Philip has been working with the team at Ibis House to select the best speakers both in and out of the profession to take part in our upcoming conference. In his role as chair he will also open and close the conference, and facilitate the panel discussion in the afternoon, giving a round-up of all the presentations from the day. If you would like to know more about the conference themes and speakers click here.
The University of Bolton decided to honour Phil in recognition of his contribution as a civil engineer and his official citation explains: "Over an illustrious 35-year career, Philip has worked extensively in the Nuclear and Infrastructure sectors, holding senior management roles in both. Each of his roles, past and present, is testament to his exceptional skills in strategic policymaking, engineering excellence, and leadership.
Philip excels at providing connectivity across sectors, and his ability to build effective working relationships at board levels and with government has enabled him to steer many critical projects to successful completion."
Philip commented: "In receiving this award, which reflects on my civil engineering background, I would like to put project and programme management into context as a parallel skill which totally complements my overall career with the University of Bolton being at the leading edge.
"To have travelled the journey from the 1970s, when project management was in its infancy, to this point in time I have been truly blessed to have worked with fantastic people and collaborative teams that have helped shape, developed and shared my career.
"[APM being a Chartered professional body]… now gives the young people of today the opportunity of having project management as a career of first choice."