APM features in Sunday Telegraph Business Reporter
APM has featured in the latest Business Reporter special report, UK 2030, published in the Sunday Telegraph. Looking across a variety of sectors, the report discovers the challenges the profession must face in the upcoming years, the skills we will need to tackle them and the importance of the project profession in delivering a modern nation.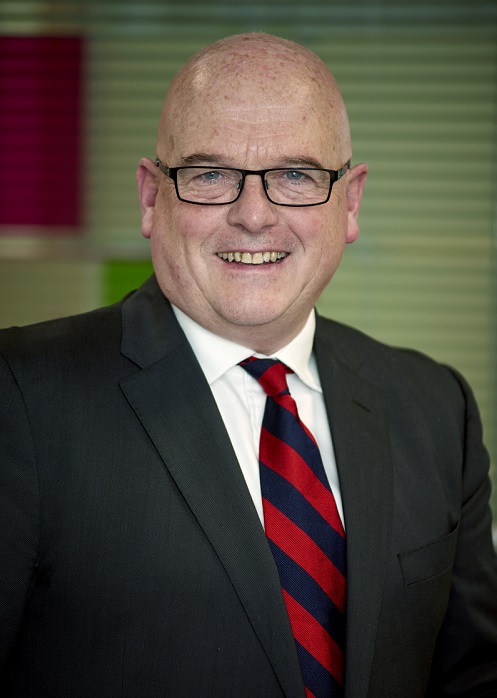 APM chair, John McGlynn, explores the growing importance of having highly trained project professions ready to deliver our nation's major projects over the coming years and the role Chartered project professionals will play in delivering our future projects.
Drawing on recent work completed by APM's External Affairs department, APM goes on to comment on the part the UK government and industry leaders must play in order to ensure we have the next generation of project professionals ready to deliver projects well past 2030.
Contributions from APM included:
Mapping out the future Business Report (print), 16/07/2017, John McGlynn

Project Management is all about adapting to change, so it's not hard to predict that this Chartered profession will have anticipated the risks and made the most of emerging opportunities in 2030. With the Association for Project Management (APM) opening a Register of Chartered Project professionals in spring 2018, over the next 12 years we will have a significant number of assured and skilled project professionals who can lead the delivery of project for the public benefit.
What are the biggest challenges for the UK to reach its potential by 2030? Business Report (print), 16/07/2017, John McGlynn
We need to learn from the past and invest in skills and training at all stages in people's careers. With increased investment in projects across both public and private organisations, we need to ensure the UK has the right skills in order to deliver success…. Front-loaded planning will be required at the highest levels of government and industry to ensure the right projects are initiated correctly and can be delivered on time and on budget.
Mapping out the future
Business Report (print), 16/07/2017, Unattributed 
In today's society, we need to deliver more for less and in these extraordinary times we need to manage change effectively, efficiently and to capitalise on the opportunities available while driving forward new and innovative achievements…