APM Governance SIG committee election 2020-2021 results

The APM Governance SIG online committee election closed on Wednesday 8 July 2020 at 23:59 hours.
19 APM individual members who fo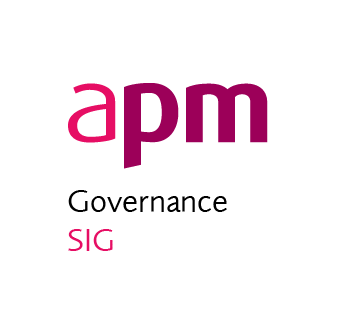 llow this SIG voted on the 16 nominations to ensure that the committee met their needs for the coming year, after APM received more than the maximum of 12 nominees permitted for the SIG committee of 2020-2021.
The following nominees were elected to the 12 places and now form the new committee for the coming year.
APM Governance SIG 2020-2021 committee members
Ashley Cox
Estelle Detrembleur
Carol Deveney
Roger Garrini
Nick Gray
Andy Murray
Obiora Ozonzeadi
Fraser Payne
Martin Samphire
Amerjit Walia
Katherine Williams
Richard Zavitz
Supporting statement from the 2020-2021 committee

Following the confirmation of the SIG committee, the members elected on Wednesday 12 August a Chair and Secretary at the first committee meeting for the 2020-2021 period, held online.
Nominations were invited for the Chair and Secretary roles and were received from Martin Samphire for Chair, and Roger Garrini for Secretary. The committee voted unanimously to re-elect the incumbent Martin Samphire for Chair, and Roger Garrini for Secretary, to the officer posts.

Those sitting on the current committee, who did not stand for re-election or were not elected for 2020-2021, will continue in their role on the committee as the SIG goes through a period of shadowing/ handover of activities this summer, concluding on Monday 31 August 2020.
The new SIG committee members for 2020-2021, including those elected to the officer roles of Chair and Secretary will formally begin their roles from Tuesday 1 September 2020.

On Thursday 10 September Fraser Payne stood down from the committee.


For a reflection on the past year, please read the APM Governance SIG annual report for 2019-2020.

Current committee members standing down this summer
John Caton
Peter Christodoulou
Paul Evans
Catherine Hallett
We would like to take this opportunity to extend real gratitude to all the members of the committee last year for their contributions, enthusiasm, time and collaboration, with special commendation for those who are now stepping down from the SIG committee.