APM Introduction to Programme Management launched
More than a decade after its release, a substantial refresh of APM Introduction to Programme Management brings practitioners up-to-date with the latest developments in the discipline.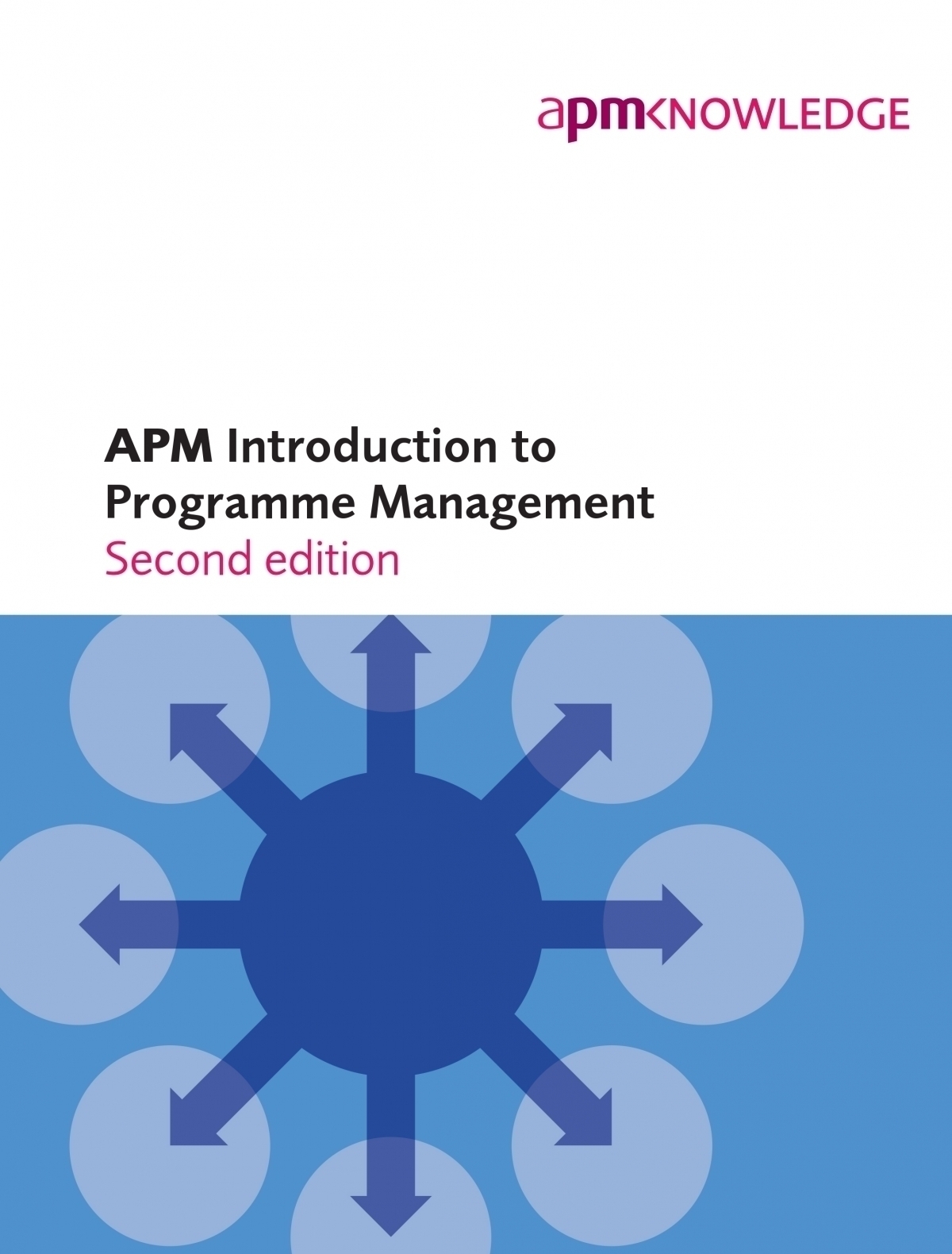 As well as the fundamental principles – what a programme is, how it works and how to review progress – the latest edition also explores the changing environment in which programmes operate.
Written by Andrew Gray, Andrew Kelleher, Alan Macklin CBE and Dr Edward Wallington from APM's Programme Management Specific Interest Group (SIG), it is recommended reading for anyone joining a programme – or wanting to interact with the programme.
They said: "Our target audience is those who are relatively new to programme management: an interested stakeholder seeking to engage with a programme about to have a major impact on their life; someone joining a programme team who wants to understand the fundamental principles of programme management; or a member of a project management team seeking to understand how they should interact with a programme – this guide is for you and for anyone like you."
APM Introduction to Programme Management 2nd edition is divided into three sections. Section 1 provides an overview of programme management. Section 2 seeks to explain programme management from the outside looking in through the programme management life cycle. Section 3 offers an insight into some conceptual frameworks.
The guide is one of APM's core introductory texts – and has been widely praised by reviewers, including support from one the UK's foremost civil engineers.
Sir John Armitt, writing in the foreword, said: "This update to APM Introduction to Programme Management brings new insights as to what programme management is all about. It is an 'easy read' for the top executives, for those relatively new to programme management who have a thirst for knowledge and for the project management community who should, and need to, understand how their project management skills play into the 'bigger picture'."