Applying PRUB - thinking to change initiatives; who is accountable for what? webinar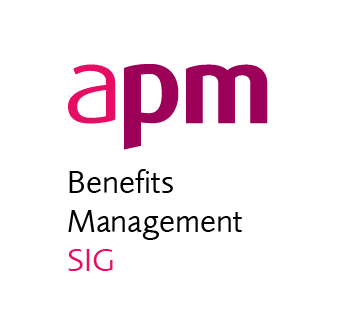 In Summer 2014 Phil Driver, first introduced APM to PRUB-thinking, following the publication of his book "Validating Strategies: Linking Projects and Results to Uses and Benefits", which neatly boils down to:

'Organisations run Projects to produce Results which customers and citizens Use to create Benefits'
On a visit to the UK in November 2015, Phil spoke at several events, and ran workshops that provided compelling and controversial evidence that most strategies have little or no impact! However, by using his method it is possible to craft validated strategies that work in practice time and time again.

Phil continues to develop PRUB in a wide range of sectors in New Zealand and Australia, and will shared what he has learned and new insights that he has gained in a webinar on Thursday 22 February. These include what he calls PRUB-Accountability.
(The topic of his next book which will be published in mid-2018)
PRUB-Accountability is an element of an overall thinking system called OpenStrategies. Its application as a collaborative, multi-stakeholder strategy tool was encapsulated in Validating Strategies. Since that publication it has become clear that PRUB-thinking applies to much more than just strategies. His full-spectrum accountability blog issued on Wednesday 30 January, establishes that accountability in any project requires four distinct stages.
In this webinar, he showcased how PRUB-thinking clarifies accountabilities while simultaneously seamlessly inter-linking nine stages from; initial stakeholder engagement through strategy development, contracting, implementation and performance management.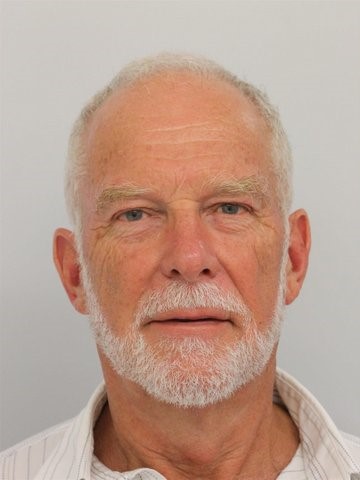 Phil Driver brings together the worlds of stakeholder engagement, strategy, decision making, project management and performance management. In so doing he guides organisations to develop, validate and implement portfolios of projects that meet the strategic needs of organisations and the customers.

Phil is founder and CEO of OpenStrategies Ltd (Christchurch, New Zealand). His background in science and engineering management led to his involvement in large-scale industry-sector strategies. That in turn led to his developing an in-depth understanding of the challenge of even larger scale, public sector strategies.
The OpenStrategies system then evolved through more than 15 years of intense engagement with many public and private sector clients, culminating in the publication of Validating Strategies – linking Projects and Results to Uses and Benefits in 2014. The fundamental principle Phil applied was that "anyone can design a complicated strategy system but a good designer will create a simple one". The resulting OpenStrategies system is compelling simple yet powerful, even for very complex large-scale strategies.
Since the publication of Validating Strategies, Phil and his colleagues in NZ, Australia, the UK and Germany have demonstrated that the core thinking structure of Validating Strategies applies to, and inter-links, all nine stages listed above.

Phil has very kindly allowed his presented material to be made available for viewing.
The slides on Slideshare and the webinar recording on YouTube is now available in our APM resources area and also embedded below for reference.
Questions raised during the recording are being reviewed and together with the responses will be published below shortly.
This webinar is suitable for professionals with an intermediate level of experience.
The audience engaged in a poll survey during the webinar, their responses are below:
The SIG has completed a Validating Strategies summary document, featuring previous SIG activities. This handout was shared during the webinar is available to view below.