Benchmarking for improved project performance webinar
What is benchmarking and how can it improve personal and professional performance?

Tim Podesta introduced the subject of benchmarking and illustrate with professional and personal examples. He described how considered use of data can drive continuous improvement, support target setting and foster sharing and learning across an organisation and with outside peers; and explained how benchmarking can be applied to improving project performance and illustrate with examples of cost, schedule and performance benchmarking in addition to benchmarking for project best practice.

Project management topics covered;
benchmarking
continuous improvement
target setting
knowledge management
best practices

Presented by
Tim Podesta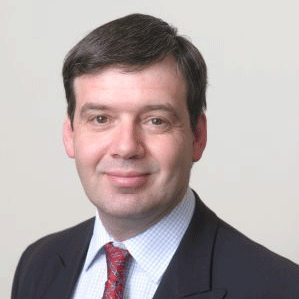 Tim is a subject matter expert in project management; with particular interest in investment analysis, front end planning, benchmarking and assurance. He has deep experience of the oil, gas and petrochemicals industry.
Tim has a track record of delivering cross cultural programmes in change management and process improvement. He celebrated 35 years with BP in 2016. In his last role with BP Tim led the back office for a major global corporate programme in the matter of safe and reliable operations which made significant improvements to operating performance across the group.
Tim is an active member of APM and leads the working group which created the APM Measures for Assuring Projects toolkit guidance.
Hosted by
Merv Wyeth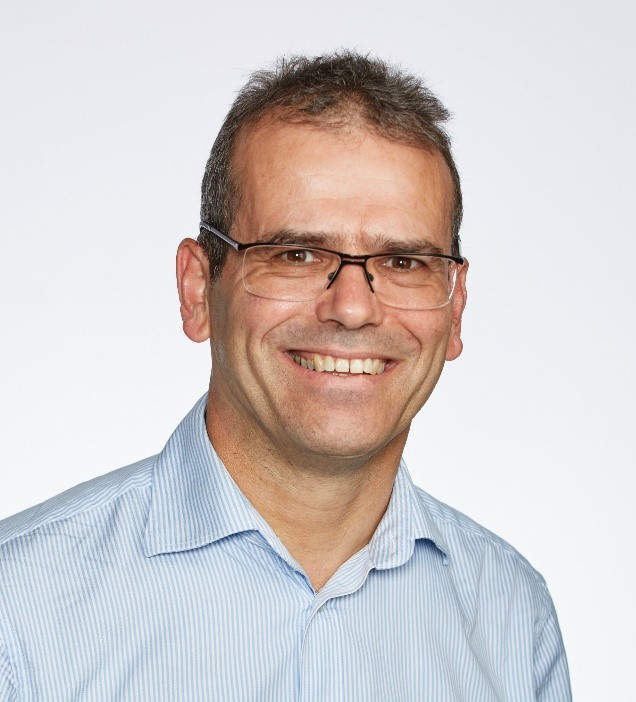 The host of this webinar will be Merv Wyeth, the UK Service Delivery Partner of Amplify: an enterprise software solution for benefits-led portfolio management.
Previously, during a 25 year police service career, he performed a mix of operational and support roles including PPM and business change.
In early 2009, he became a member of APM to satisfy his passion for benefits management. He is now the APM Benefits and Value SIG Secretary and a fellow of APM.
Merv co-facilitates the Benefits Management Specialist Group Business Case Practitioner Forum in the GovPDC network on K-Hub.
Tim has very kindly allowed his presented material to be made available for viewing.

The slides on Slideshare and the webinar recording on YouTube is now available in our APM resources area and also embedded below for reference.


Questions raised during the webinar recordings question and answer session are being reviewed and together with the responses will be published here shortly.
This webinar content is suitable for professionals with any level of experience.


 
The audience engaged during the webinar using Mentimeter presentation software their responses are available to view on slideshare.