Coming back from COVID-19: How to accelerate recovery with diverse project teams webinar
This webinar was in the format of a panel discussion and held on Thursday 14 May 2020. COVID-19 has put organisations, teams and individuals under pressure. This pressure has caused organisations to re-focus on survival. Yet, as we move out of the crisis, we consider why diversity and inclusion remains as important as ever – particularly in driving innovation to recover from the pandemic.

COVID-19 has focused organisations on surviving in an era of extreme challenge. Already dealing with the impacts of disruption, organisations are now trying to manage their finances in a time when they can't do business, and their employees at a time when everyone is working remotely. Under these circumstances, it's understandable that organisations have dispensed with discretionary expenditure. However, we debate the need for diversity and inclusion to remain a key focus because diverse ideas, generated by diverse people, will be the key to recovery post COVID-19.
The presenters very kindly allowed the webinar to be recorded for viewing. The webinar recording on YouTube is now available in our APM resources area, and also embedded below for reference.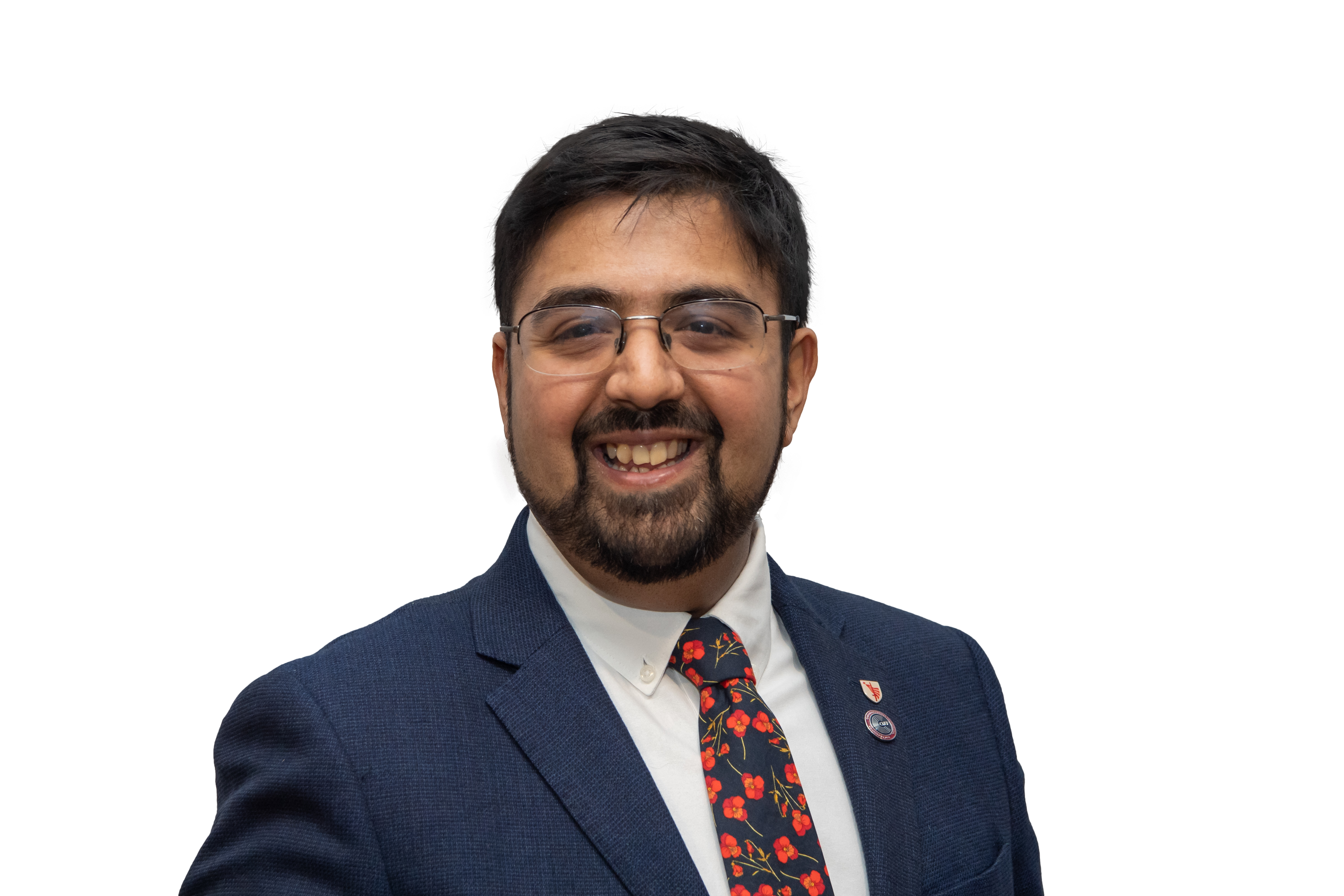 Vijay Luthra came to project management through an earlier career in the challenging arena of the live music and events industry. Wishing to apply his skills in less noisy, more predictable environments, Vijay moved into operations and project management roles with the Mayor of London's administration, delivering a range of initiatives from the 2007 and 2008 Red Bull Air Races, to organisation restructures, to CRM deployments; graduating to leading visitor welcome initiatives for London 2012. 
Since 2012, Vijay has been a consultant across a range of sectors from financial services, consumer and manufacturing to government. More recently at PwC and now PA; Vijay has specialised in helping organisations with their strategic execution challenges, two thirds of strategies fail in execution. Vijay's current focus is on diversity and inclusion and the importance of this to innovation in a VUCA world. Where organisations are increasingly turning to projects as a mechanism to disrupt or manage disruption, having diverse experiences and views in project teams is an important driver of success.
Outside work, Vijay is an advocate of organ donation; having been the lucky recipient of a cadaveric kidney transplant in 2006. Vijay is also a recovering politician and has been using the advocacy skills he developed as a local councillor on behalf of the project profession, to encourage greater diversity and emphasise the growing importance of the profession in a world shifting to a project and network based economy.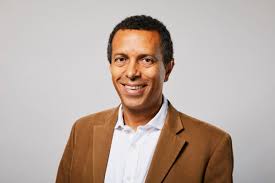 Paul Cleal is an advisor and non-executive board member in a diverse range of organisations, developing and implementing strategy and leading change. He is also a mentor to a number of talented young individuals. 
Paul brings a wealth of experience gained from 30 years working in both private and public sectors. For 16 years he was a partner in PwC, the world's largest professional services firm, during which he held a range of leadership positions including main boards of UK and Africa practices.
He has grown successful businesses within PwC, helped numerous clients achieve their goals through his work in corporate finance and consulting, and led the Human Resources function through a period of substantial change. Recently he was made an OBE in the 2020 New Year honours list for his work in promoting diversity and inclusion.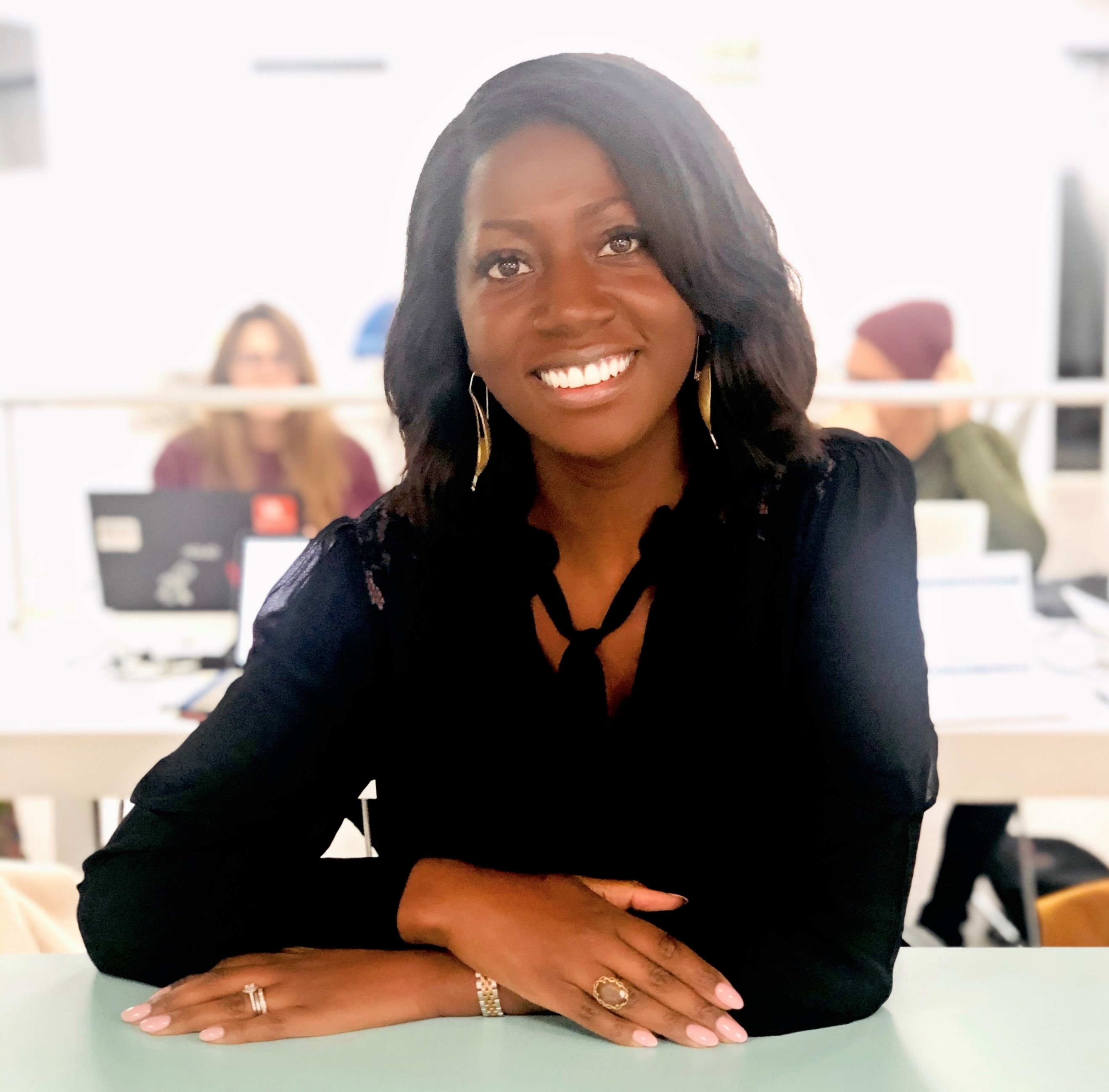 Christina Brooks has over 15 years of industry experience and is recognised as a leading Executive Resourcing specialist. She has an exceptional track record of delivering diverse cross functional talent into high-growth portfolio, SME and FTSE organisations. 
 
Christina was previously the Global Executive Talent Acquisition lead at Rolls-Royce, and has held management positions in several Executive Search firms, successfully partnering with a wide range of clients across sector. She prides herself on imaginatively challenging and adding value to her clients through a 'trusted advisor' approach.
 
Christina would describe herself as an Inclusion activist. Alongside her career-long dedication to improving diverse representation in business, she has spent the last decade as a mentor to juvenile offenders in the judicial system. She is also a Trustee of Footsteps Academy, an alternative path to education for students coping with emotional or behavioural difficulties.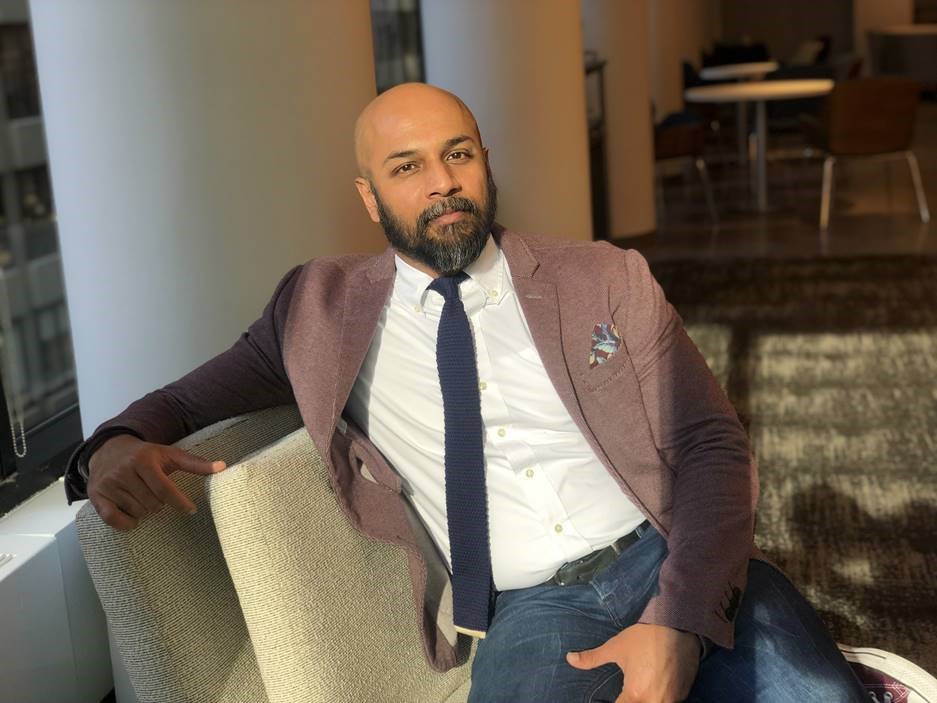 Suresh Raj is Chief Business Development Officer at Vision7 International - a global marketing communications group. A seasoned marketing communications professional, he has more than 20 years of industry experience working directly with clients and, more recently, spearheading business development initiatives.

Prior to joining Vision7, Suresh was Worldwide CBDO for The Ogilvy Group, leading business development across all geographies and all areas of expertise—including creative, digital, earned & influence, media and customer engagement. With extensive industry experience in North America, Latin America, Europe, the Middle East, Africa and the Asia Pacific, Suresh leverages integrated thinking to help meet clients' business challenges by building integrated agency teams that bring together experts in strategy, insight, data and creativity. It is these guiding principles that have helped his teams craft successful campaigns and his clients achieve their business objectives. He has worked on a wide range of accounts, including TJ Maxx, CFA Institute, the Aruba Tourism Authority, Bacardi, Vodafone, Qlik, and Nissan.

Suresh is also a staunch advocate of issues surrounding equality, diversity and inclusion. For four years running (2016–2019), he has featured on two prominent Financial Times / Yahoo! Finance Lists—the Top 100 Ethnic Minorities Executives and the Top 100 LGBTQ Executive Leaders. What's more, Suresh is part of The Alliance, a working group of senior C-Suite leaders from around the world, brought together by McKinsey to address diversity and inclusion issues affecting key sectors and geographies. In 2019, he spoke at the Global TED Conference in Vancouver on the subject of Humanity & Equality.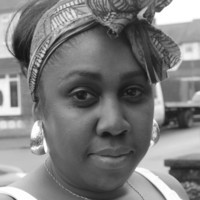 Roianne Nedd presently the Global Inclusion & Diversity Lead at Oliver Wyman. She is also a Coach, Author, Speaker, Diversity and Inclusion Innovator and Amplifier of Women's Voices (especially Women of Colour). Passionate about change and about helping those around her, Roianne has dedicated much of her career to leadership roles, as well as running her own Diversity and Inclusion consultancy she delivers coaching services both commercially and pro-bono. Her work experience spans the public and private sector in the UK spending time as a Project Manager for the Ministry of Justice, as well as consulting projects both commercial and voluntary in the Caribbean. 

With this eclectic range of skills, Roianne has built a coaching practice that enables her to work with a wide range of clients on varied topics both professional and personal. She also works with other coaches and runs programmes and events to help people apply continuous learning and action learning to their development journey. She is driven by a strong sense of purpose and uses her coaching service to help other people to find their purpose and unlock their passion.

This webinar is suitable for professionals with any level of experience.


APM Body of Knowledge 7th edition reference

Section
Description
3.2.6
Diversity and inclusion