Developing new teams and tequila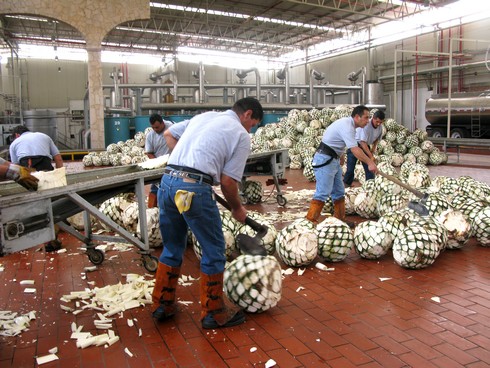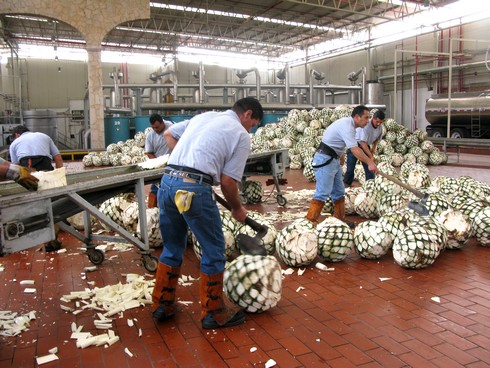 Before taking to the stage at this year's APM Scottish Conference 2018 sponsored by 20|20 business insight, APM spoke to Neil Fraser, Engineering Development Manager at Diageo International Supply Centre about the challenges of project managing and developing new teams in challenging environments as he switched from whisky to tequila.
Building a tequila distillery in Mexico is one of the high profile projects Neil Fraser is currently leading on.
The development forms part of Diageo's $400m investment in Mexico the world's largest drinks group announced it will undertake following acquisition of the remaining half of the Don Julio Tequila brand in February 2015.
Neil says that the distillery in the El Alto region, set at 1800m above sea level, is both exciting and complex because of its location and distance, 9,000km from the UK. "This was a real challenge because I hadn't done anything like this before- as my experience is with developing whisky distilleries in Scotland."
But there was a natural trade-off between his skillsets and the local team, says Neil. "They didn't know much about project management and I didn't know much about tequila," he says.
One of the big differences between operating a whisky distillery and a tequila distillery is the degree of technology required, says Neil. "Producing whisky is an extremely automated process- requiring two operators," he says. "But making tequila is a very labor intensive effort- requiring the cutting of the agave plant- the raw ingredient for the drink- that will take about eight years to grow."
"These plants weigh about 25-30 kilos each, so it's a very manual process, requiring them to be cut down with machetes before being loaded into ovens, so it's very labour intensive with about 100 workers required to run the distillery," says Fraser. Another major difference is the approach taken on a building project in Mexico, where up til now methods have not been as eco-friendly as those employed in Europe.
The work, which started two years ago, is still ongoing- offering the chance for Fraser and colleagues to discover plenty of Mexico's scenery. "It's a tremendous place, with a vibrant culture," says Neil. "There's just one downside- it's not a good place to expose fair Scottish skin for too long," he stresses.
Neil says a big part of his role involves developing the careers of young people in project management and is an advocate for promoting project management to young people. "It's a career that offers professionals at an early stage in their career the chance of undertaking a wide variety of projects across different organisations and in interesting locations."
The APM Scottish Conference 2018 takes place at the Edinburgh International Conference Centre, The Exchange on Thursday 22 March. Book your place.