Will we all use drones in the future?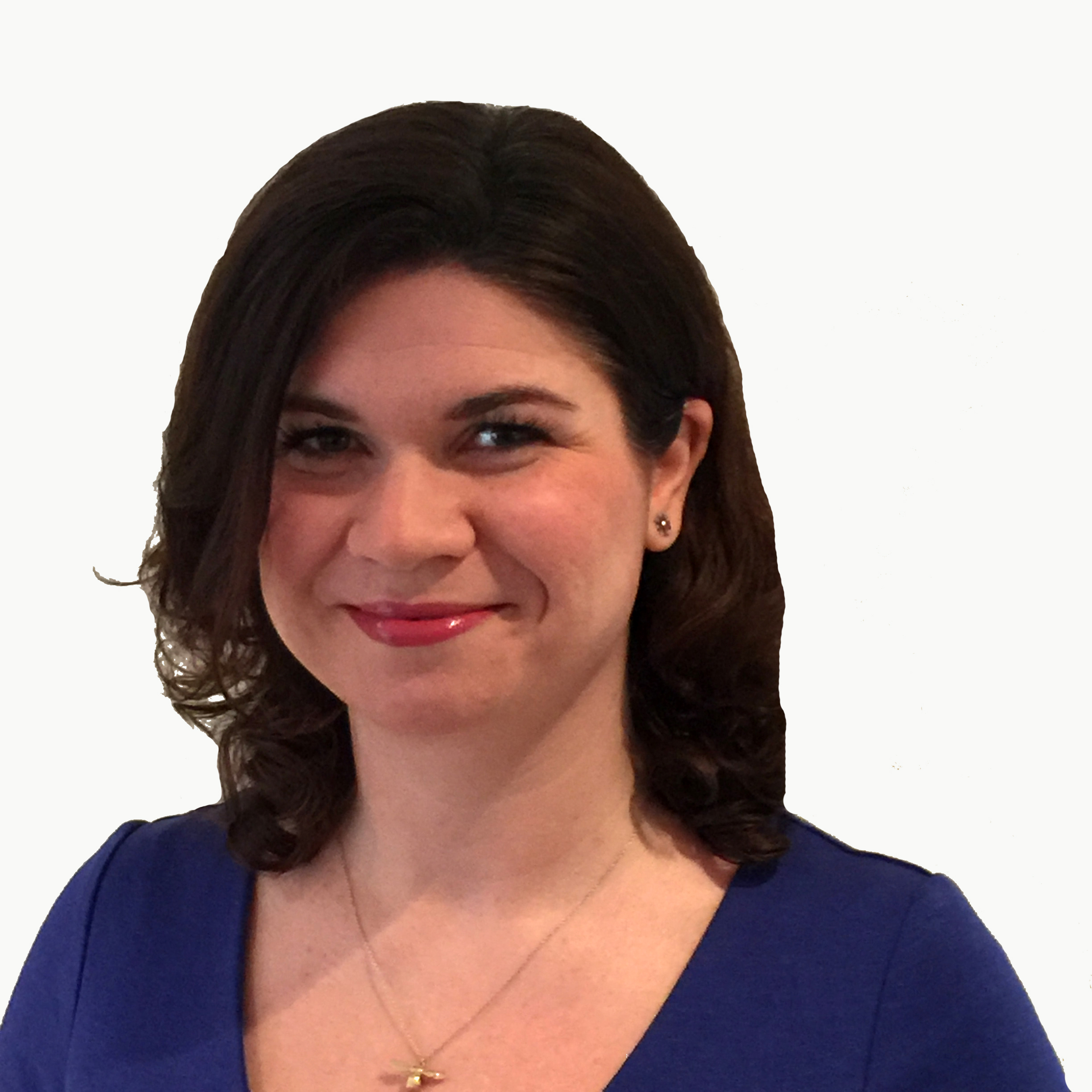 Drones are taking off in the world of project management and are proving a force for good.
While receiving something of a bad press in other spheres, these high-tech flying machines could be a positive boon for projects of the future.
"The potential is vast," said Jenny Frances, project, programme and portfolio lead in the UK drones team at business consultancy PwC. "Drones are able to do things quicker, cheaper, safer and more accurately and you end up with better data that has multiple uses."
They are already being used on projects, but she believes that by 2030, there will be greater adoption as the commercial application benefits become more widely appreciated.
For example, a drone in flight can track progress of a capital construction or civil engineering project and feed valuable data quickly and accurately back to the project manager. It can even show if the design is being followed to the centimetre.
A drone is relatively cheap – a basic entry-level commercial drone can be bought for upwards of £5,000 – and can be used over and over again, explained Jenny. By creating a real time 'golden record', the technology can make a crucial difference in managing costs, controlling risks, increasing safety and gaining intelligence to make smarter and quicker decisions.
"In many cases, drones can be used more frequently with lower costs and greater accuracy than a helicopter and the human eye. They can reach difficult or dangerous areas and take images that give a 3D view. Their use can improve safety on site, the culture of behaviour and can lead to a better performance from contractors."
Images and data can be shown and shared with stakeholders, incorporating additional information and documents from other project management software.
"The drone platform will become your new project management landing tool – the place you go to first thing to see exactly where you are on site, what is happening and what risks and issues might be affected," said Jenny.
She will be exploring this emerging technology and its project management potential in her presentation, Intelligent Digital – using drones to provide business insights, at the APM Project Management Conference, Future Proof, sponsored by Hyde Park Solutions Ltd, on April 25th.