Drones in project management webinar
In this presentation, held on 27 October 2020, presented by Tim Whitaker, Andy Huggett and Peter Brown, we explored all of the different types of technology and capabilities of the drone world. We provided a detailed synopsis of the current legislation, and why drone technology is challenging traditional methods of collecting data.

Normally, the success of any drone programme is defined within the first 12 months, as organisations can find themselves frustrated with the lack of their own drone program for many reasons, compared to others. During this presentation, we identified the advantages and disadvantages of working with a service provider versus developing a program (sp) on your own.

We walked you through a series of case studies, clearly identifying all of the key elements used to establish successful programs. By the end of the session, you were able to better understand how the effective use of drones and associated data analytics can improve safety, inspection efficiency with the creation of digital twins that allow you to clearly visualise "what-if" scenarios.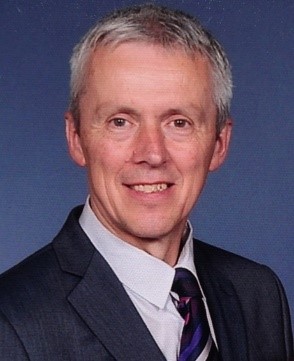 Tim Whitaker - Owner/Director - IPSO FACTO Training Solutions
Tim started IPSO FACTO Training Solutions in 1998 after serving in the Royal Navy, Nuclear Submarines. He developed and delivered training for the submarines tactical systems and then joined the first submarine of its kind on deployment. With Tim's extensive IT skills, he started IPSO FACTO by providing IT training and consultancy. Within three years Tim added Management and Project Management training to the scheduled list of courses, and the company was expanding. IPSO FACTO's list of accredited project management courses includes APM PFQ, APM PMQ, PRINCE2© and AgilePM.© In 2016 Tim was introduced to exciting use of drone technology, and now promotes the benefits of drones to its project management course delegates and to anyone who'll listen. The result of COVID-19: All courses and exams that were classroom only, can now be taken in our Live Online Virtual Classrooms.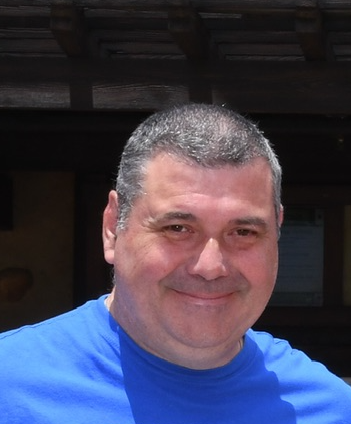 Andy Huggett - Training Manager - EMEA
Andy served in the British Army prior to becoming a law enforcement officer with Sussex Police for thirty years. Always on the Operations side of policing (Traffic, Firearms, Dogs, Helicopter Unit etc) he was also part of a General Aviation Team countering terrorism. As an emergency response drone pilot for Sussex and Surrey Police he undertook many differing roles piloting the police drones. He founded his own company providing drone services prior to leaving the police and upon retirement worked full time in this role. He was approached by Consortiq to work as a freelance instructor delivering the UK based Unmanned Aircraft Qualification. Subsequently he moved into a full time role in Consortiq as the Training Manager with responsibility for Europe, Middle East and Africa. Andy holds both CAA and FAA qualifications for fixed wing and multi rotor aircraft. Andy is also the Chief Pilot for Diplomat Autonomous Systems who are the operations arm of the company. Through this role Andy was deployed to Mozambique following Cyclone Idai in 2019 providing UAV (drone) support to aid agencies working there.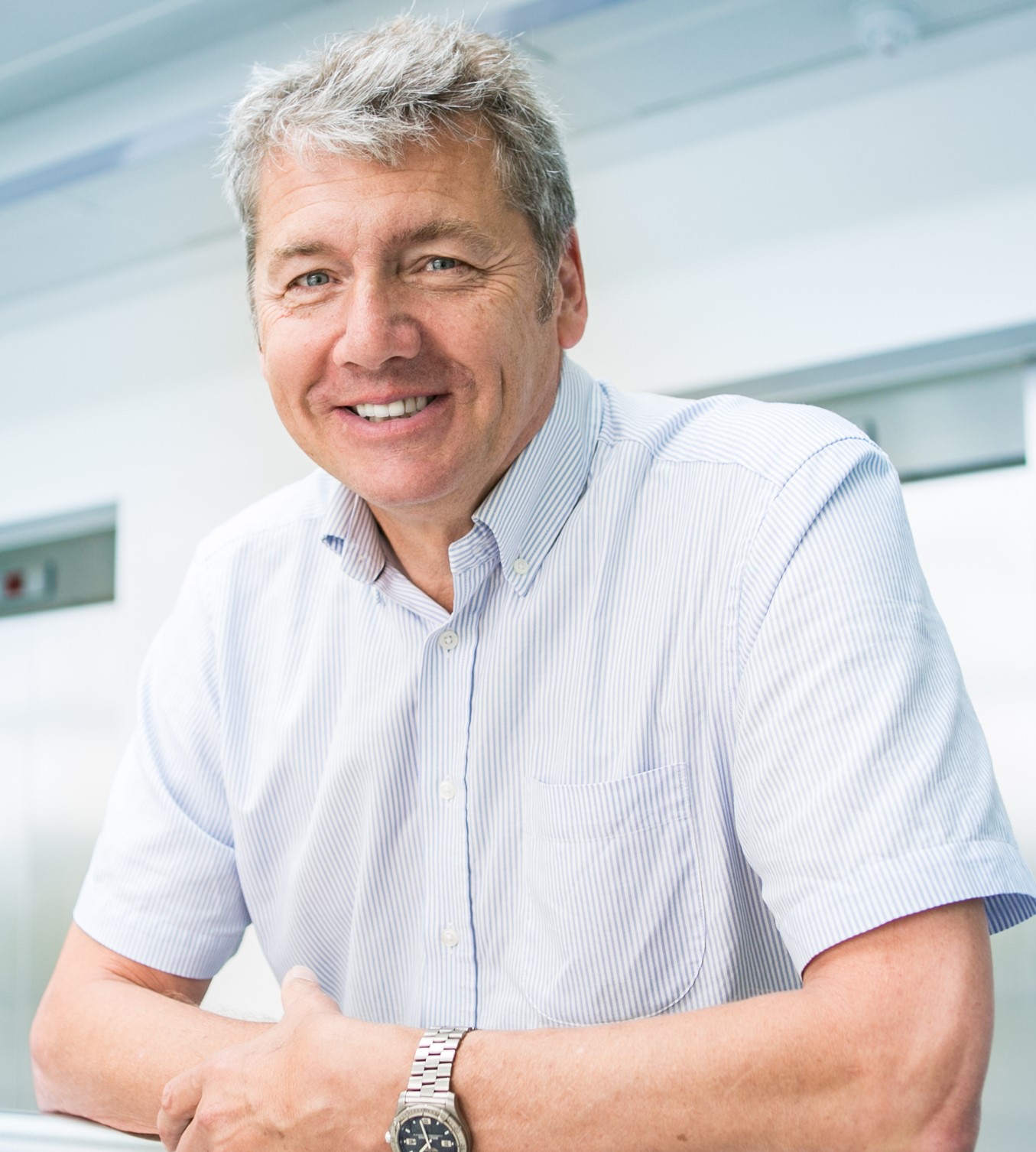 Peter Brown - International Business Development
He brings a wealth of knowledge and experience to the company – most notably his understanding of international markets, and his experience in bringing forward bold new solutions in a new frontiers of business – in 1991, he worked with Antonov Airlines to introduce AN124, a pioneering heavy airlift capacity jet to Western markets. After a short spell in RAF aircrew training he left to pursue a career in commercial flying. He financed this through cargo sales in the Middle East, giving him valuable experience and understanding of the Middle East. . Peter has worked on many global projects related to helicopters and fixed wing charter and explored the East African markets through his role with a large engineering company. In his current role as International Business Director, Peter combines his love for aviation with his extensive skill set. In such a fast-moving and new industry, Peter is perfectly placed to take this role forward, as he always looks for the next challenge and ways to push the industry into bold new territory.
The speakers have very kindly allowed their presented material to be made available for viewing. The slides on APM Slideshare channel and the webinar recording on YouTube is now available in our APM resources area and also embedded below for reference.
Previous presentations and webinars can be viewed on the APM Slideshare and YouTube channels. 
Follow @APMEvents for upcoming event information.

This event is suitable for professionals with up to an intermediate level of experience.
APM Body of Knowledge 7th edition reference

Section
Description
3.3.6
Continuing professional development (CPD)