Framing strategy when emerging from a crisis webinar
Preparing for projects in a Post-Pandemic World webinar series
If dozens or even hundreds of stakeholders are required to implement a strategy after a major crisis then it is essential that they can all understand it and know exactly what they need to do. The simple yet rigorous OpenStrategies system creates and validates such strategies.
Having created many OpenStrategies it has become clear that almost all strategies have a common format and that this format works effectively for all levels of strategies, from aspirational high-level strategies down through mid-level guidance strategies to operational-level strategies.

By using exactly the same succinct format for 'SubStrategies' at all levels of strategic information, everyone can understand what's going to be done irrespective of whether they are a CEO or front-line worker. This is particularly important after a regional, nation-wide or international crisis when very large numbers of actions by many people need to be simultaneously guided by equally large numbers of strategies which must operate in parallel.
Phil's webinar presented on Wednesday 15 April 2020 characterised a post-crisis strategic environment and demonstrate how OpenStrategies works at multiple levels as a framework for post-crisis, large-scale strategy development, validation and implementation.
Webinar resources


Phil has very kindly allowed his presented material to be made available for viewing.
The webinar recording is on YouTube and also embedded below for reference.
The audience engaged during the webinar using Mentimeter presentation software and their responses are available to view.
This webinar is suitable for professionals with any level of experience.


Presenter
Phil Driver de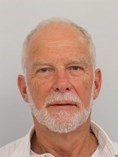 veloped the OpenStrategies system for creating, validating and implementing strategies in complex, large scale, multi-stakeholder environments. OpenStrategies and Phil's core "PRUB-Logic" strategic thinking structure are described in his book Validating Strategies - linking Projects and Results to Uses and Benefits which forms the basis for his Master's-level courses. Phil recently published his practitioners' handbook From Woe to Flow - Developing and Implementing Strategies. Phil has applied scientific, engineering and project management disciplines to the design of the OpenStrategies system based on the philosophy of "the smallest amount of strategic information that has the highest value to the most stakeholders" – which is essential if all stakeholders are to understand their strategies.
Hosts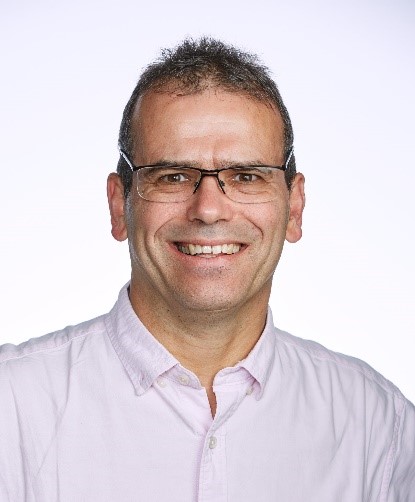 Amplify Strategy Execution Software for benefits-led portfolio management.
Previously, during a 25-year police service career, Merv Wyeth performed a mix of operational and support roles, including PPM and business change and developed his passion for benefits management.He is a Better Business Case, Open Strategies and Managing Benefits practitioner.

Merv is Secretary and communications lead to Association for Project Management Benefits and Value Specific Interest Group, and a fellow of APM. He is a co-facilitator on the Government Project Delivery Community Network (GovPDC) and the lead for PMI UK Digital Events Team.

Jonathan Norman has 30 years' exp

Since 2017, Jonathan has managed the Major Projects Knowledge Hub on behalf of the Major Projects Association and facilitates a wide range of events and activities around the knowledge repository and community of practice it supports.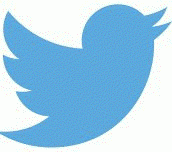 APM Body of Knowledge 7th edition reference

Section
Description

1.2.2
1.2.3
3.2.1

Operations management
Strategic management
Benefits management