Friday 13th – APM North East Summer Networking Event
Russel Jamieson is well known to anyone who has been with APM for any length of time, as an inspired speaker and irrepressible networker. He did not disappoint!  Nor did the venue.  River Beat on the Swing Bridge (Gateshead side) is known for Asian food and cool pleasant rooms, and the APM party went with a swing, with excellent attendance.
Russel's 40-minute talk brought Chartered Status to life, for both the Association and the Chartered Project Professionals.  The Chartered Body for the Project Management Professional offers thought leadership, research, and a focus and foundation for members and non-members who need this to deliver excellence in construction, ICT and in fact in every sort of change.
Companies are interested in Chartered Status.  We want to know that our project management professionals and our PMOs are competent to actually deliver with excellence; we know anecdotally that customers are asking for evidence that the project will be well managed, and Chartered Status delivers this.
Individuals are interested in Chartered Status.  As well as being a great way to demonstrate your skills and experience, the certification will improve your earnings.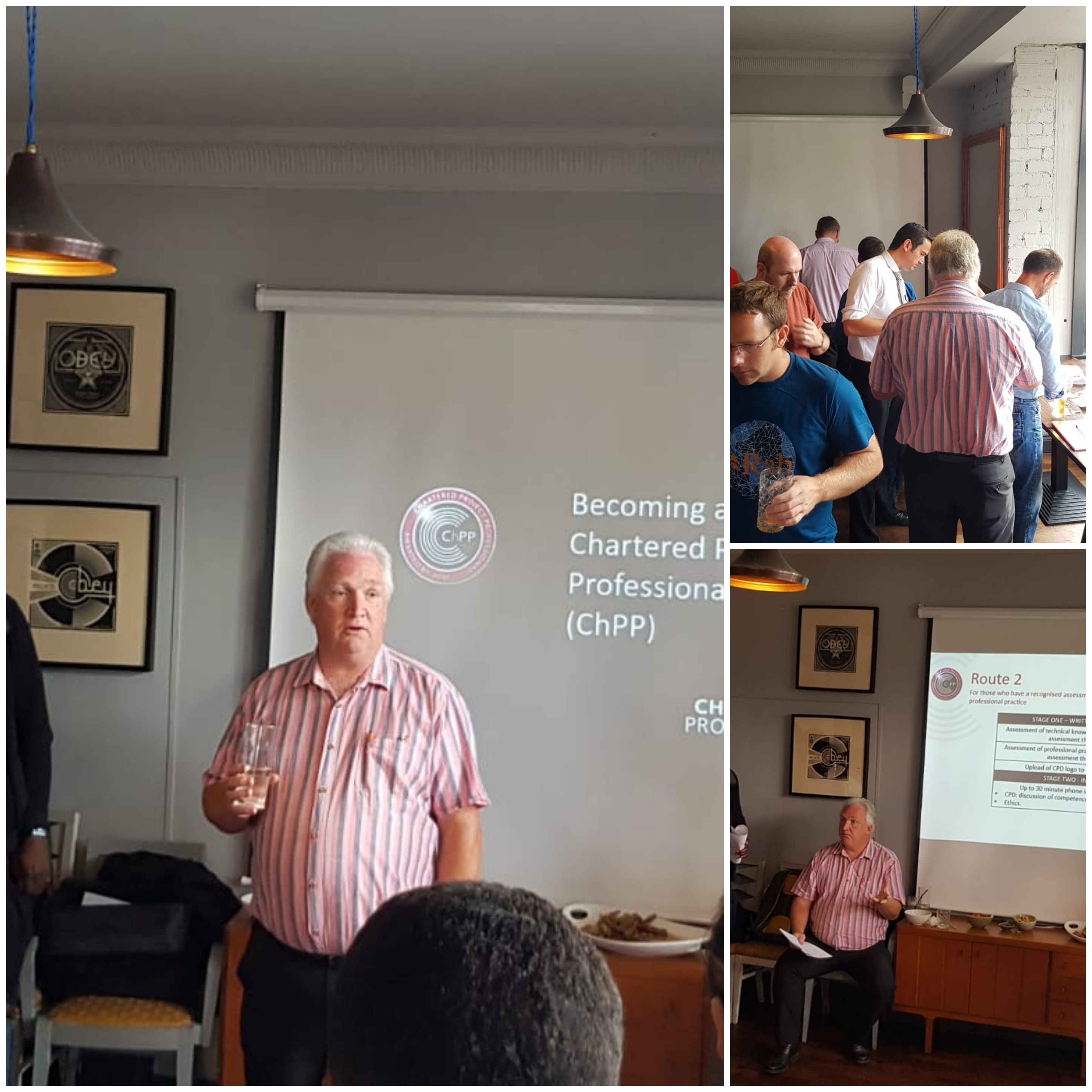 There are a number of consultancies which can support people through the submission, although the process for attaining status is designed to recognise knowledge and experience rather than skilful writing.
The Chartered Project Professional Status is demanding and robustly monitored, suitable for people maturing in the profession.  But there were around 200 applicants at the first cycle closing date of 23 June (5 weeks after the announcement), and the first Face to Face assessments have already been completed, so it's also accessible.
So what does this mean for you?
If you are a project manager or member of a PMO, and proud of it (whether it's your job title or a part of what you do), then perhaps you are now ready to take the next step and become chartered?  Many other professionals expect to consolidate their qualifications and experience in a chartered status to reassure their customers, and project management as a discipline can be at least as important to success.
So make a decision.  It's a significant investment, both in cash and in time.  But it could pay for itself many times.  Check the APM website for details https://www.apm.org.uk/chartered-standard/
Previous presentations and webinars can be viewed on the APM Slideshare and YouTube channels.
This event is suitable for professionals with any level of experience.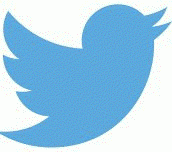 #apmnortheast