From project to portfolio management – how to successfully bridge the gap webinar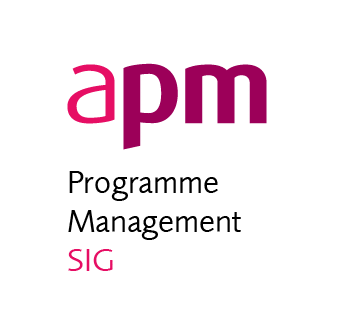 The webinar presented on Wednesday 22 January 2020, highlighted the differences between project, programme and portfolio management and provided the audience an insight and guide on how to successfully navigate them as a leader.
The first section focusses on the key characteristics of project management, programme management and portfolio management, drawing out the key differences which most delegates will be aware of, but may not have analysed in any detail.
The second section covers moving up the chain, looking at the key pitfalls that many people encounter, such as trying to do too much, not knowing how to delegate and focussing on the wrong level of detail.
The third section introduces techniques to assist the delegates – leveraging their existing skill sets, such as organisational skills, influencing and people management to move seamlessly between the various requirements.
Finally, the available tools and support in the market were reviewed.

This webinar is suitable for professionals with an intermediate to advance level of experience.
Gillian Austin-King
Gillian begun her career at Price Waterhouse where she qualified as a Chartered Accountant before moving to Old Mutual Plc in a Finance role. She enrolled on an MBA in 2001 and from there took her career in a different direction, focussing on change management and consultancy. She specialised in Banking and Wealth Management and worked as Head of Change for Duncan Lawrie for six years before moving to HSBC, initially as European Head of Programme Audit. She is now Payments Portfolio Director, heading up the change function for Payments IT and overseeing a portfolio with an annual spend in excess of $100million.
She holds degrees in Economics and Law and Masters in Finance and Banking. She is a Fellow of the Institute of Chartered Accountants in England and Wales and a member of the Chartered Bankers Association, the Internal Audit association and the Chartered Institute of Securities and Investment.
Vivianne Walters, a committee member on the APM Programme Management SIG chaired this webinar.


This webinar is suitable for professionals with an intermediate to advance level of experience.
Gillian has very kindly allowed her presented material to be made available for viewing.
The slides on Slideshare and the webinar recording on YouTube is now available in our APM resources area and also embedded below for reference.