How to become CEO of your programme webinar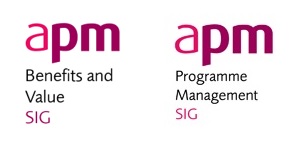 Programmes are a critical vehicle for realising corporate strategy; good programme managers sit in the driving seat!
You may be in your organisation's C-Suite currently, or you may have upward mobility to be in the future. Regardless of where you are today, you are already empowered to be the Chief Executive Officer (CEO) for your programme (and/or project).

Bestselling author Ms. Irene Didinsky, author of the PMI endorsed 2017 released 'Practioner's Guide to Program Management' walked through her ideology and framework for programme management, and how to mirror the impact, accountability and investment in your programme that a CEO has in their company.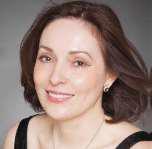 Presenter
Irene Didinsky
Irene is a senior professional with 20 years of leadership and management experience across multiple sectors. Early in her career, Irene recognised that project and programme management was her passion.
She accepted roles of increasing complexity and responsibility in a broad range of industries, including healthcare, energy, utilities, food and beverages, power tools, and hospitality. Irene led global cross-cultural projects at Deloitte.
She delivered programmes that implemented value-based care solutions for large healthcare systems at Evolent Health, a healthcare consulting firm. And, she has influenced the delivery of millions of dollars of capital investment through project and programme management at Kaiser Permanente.
Hosts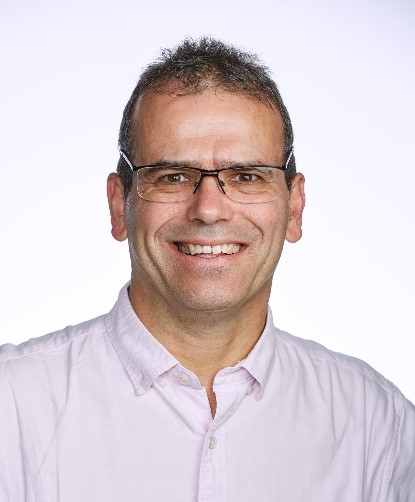 Amplify Strategy Execution Software.
He is a Better Business Case, Open Strategies and Managing Benefits practitioner.
Merv is Secretary to Association for Project Management Benefits and Value Specific Interest Group, and a fellow of APM. He is the lead for PMI UK Digital Events Team, and a co-facilitator on the Government Project Delivery Community Network (GovPDC).

Previously, during a 25-year police service career, Merv performed a mix of operational and support roles, including PPM and business change and developed his passion for benefits management.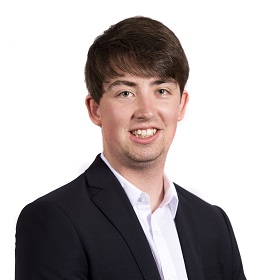 APM Programme Management Specific Interest Group. As well as volunteering with the APM, James works as a project manager within the Aviation and Defence industry with specific focus on operational delivery and IT projects.
This webinar is suitable for professionals with an intermediate to advanced level of experience.


Irene has very kindly allowed her presented material to be made available for viewing.
The slides on Slideshare and the webinar recording on YouTube is now available in our APM resources area and also embedded below for reference.
The audience engaged during the webinar using Mentimeter presentation software, and their responses are available to view.