Improving project handover webinar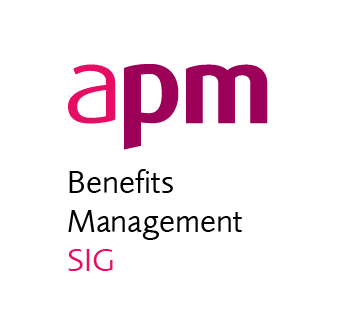 Looking at lessons learned from other schemes and sharing success factors that support better handovers of schemes, the emphasis of which is to help projects deliver benefits. On Thursday 12 April, this webinar presentation focussed the on practical ways to improve the transition from project delivery into business as usual.
Billions of pounds are spent globally every year on projects and much has been written and taught about how to manage them as effectively as possible, but if they are not then handed over well, what is the point? Without focusing on how to pass the project into the business as usual/ end user environment, the chances of the project delivering the benefits it was commissioned for in the first place are significantly reduced.
Owen led an APM research fund study which aimed to identify how handovers can be improved. The study drew upon learning from other organisations including Crossrail, The Ministry of Defence, Mediacity and many others. The purpose of the talk is to share the findings of the research report, along with some practical tips and recommendations that can be applied to projects to improve their handover.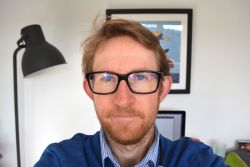 Owen Anthony is programme manager at Sheffield Hallam University. Prior to joining the University, Owen has been a project and programme manager for 15 years working in the public sector (NHS, Local Authority) and consulting (Mott MacDonald and Owen Anthony Projects) on a diverse range of projects from education and healthcare construction to IT, service redesign, and move management schemes. A member of the APM and the Soft Landings User Group, Owen is particularly interested in ensuring projects deliver benefits and this has led to a focus on handover. 


Owen has very kindly allowed his presented material to be made available for viewing.
The slides on Slideshare and the webinar recording are now available in our APM resources area and also embedded below for reference.
Questions raised during the recording have been reviewed and together with the responses published below.
The video recording
 
The presentation slides
 
The question and answers