Increase in project manager apprenticeships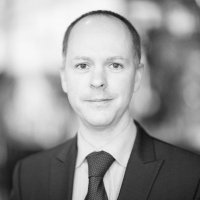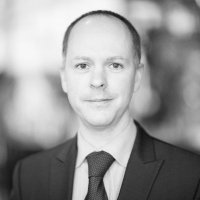 The number of young people undertaking or starting a project manager apprenticeship has increased year on year during a time when overall apprentice starts have fallen according to statics from the Department for Education.
The rise suggests organisations recognise the value of building their project skills pipeline within a professional framework, according to Caspar Bartington, Education Manager at APM.
APM is part of a Trailblazer employer group, led by Sellafield Ltd, which developed the new Associate Project Manager Apprenticeship Standard at Level 4. Recruits to the programme, which runs over approximately two years, work towards the APM Project Management Qualification (PMQ). A Level 6 degree apprenticeship in project management will launch later this year, developed by employers from a wide range of sectors.
"We are delighted to see the strong growth in project management apprenticeships and APM-qualified project professionals," said Caspar.
"The apprenticeship levy is still bedding down in companies across all sectors, but clearly the project management function is one that is particularly valued and worthy of levy investment.
"We look forward to seeing further growth with the launch of the Level 6 degree apprenticeship."
The figures make for positive start to National Apprenticeship Week 2018 – #NAW2018 – which runs from 5 to 9 March. This year's theme is Apprenticeships Work, to showcase how apprenticeships benefit individuals, employers, local communities and the wider economy.
Find out more about project management apprenticeships on the APM website.