Leading big project teams webinar
Preparing for projects in a Post-Pandemic World webinar series

As we emerge into the uncertain conditions of the post pandemic world, project leaders are going to need to be able to tap into the human potential for flexibility, adaptability and innovation.
Unfortunately, our traditional management practices are based on a command-and-control model of leadership that becomes increasingly obsolete as projects grow in scale and complexity.
Based on research over the last seven years into successful projects, this webinar presented on Friday 1 May 2020 considered an alternative approach where the leadership role focuses less on control and is instead concerned with connection, communication, collaboration and learning.


Webinar resources
Tony has very kindly allowed his presented material to be made available for viewing.
The webinar recording is on YouTube and also embedded below for reference.
The audience engaged during the webinar using Mentimeter presentation software and their responses are available to view.

This webinar is suitable for professionals with an intermediate to advanced level of experience.
Presenter 
Tony Llewellyn is a director at R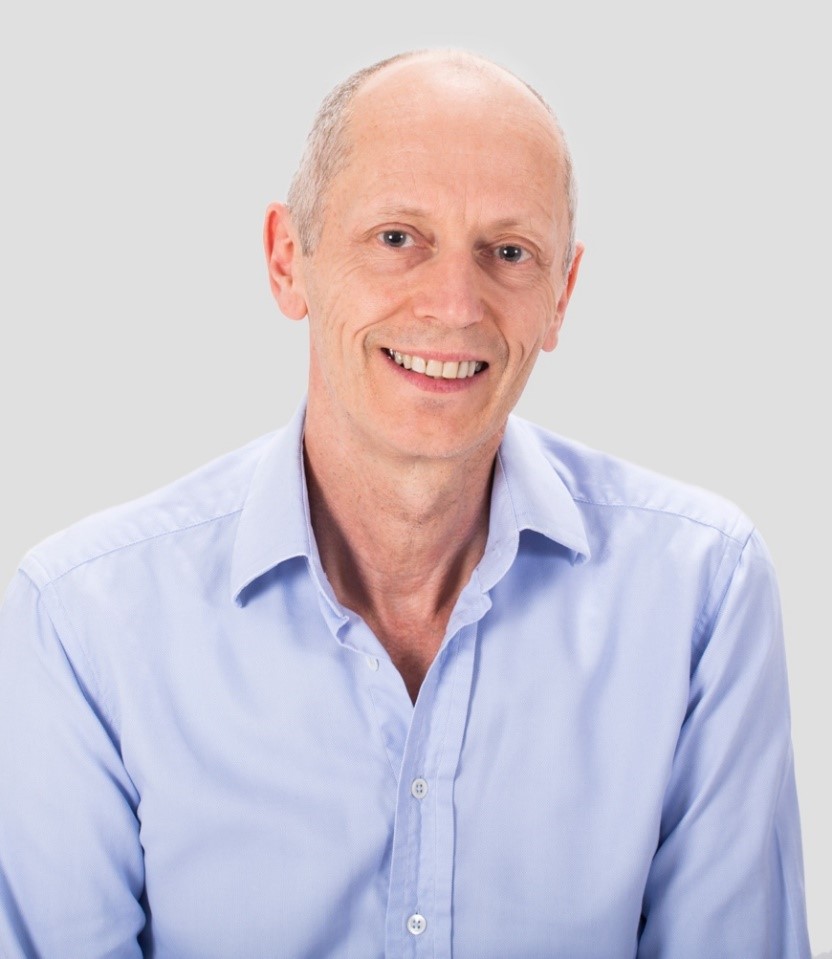 team development. Much of his earlier career was spent working in the Construction and Real Estate sectors, but since 2011 he has been pursuing a long-term interest in interpersonal dynamics and the effectiveness of people working in groups.
He spends most of his time working with project leaders and their teams, as a coach, consultant, facilitator or trainer. He is also a visiting lecturer at the University of Westminster, as well as a guest lecture at a number of other UK universities. Tony has written three books around the theme of building effective teams. His third book entitled 'Big Teams' was published on 24 March 2020.
Hosts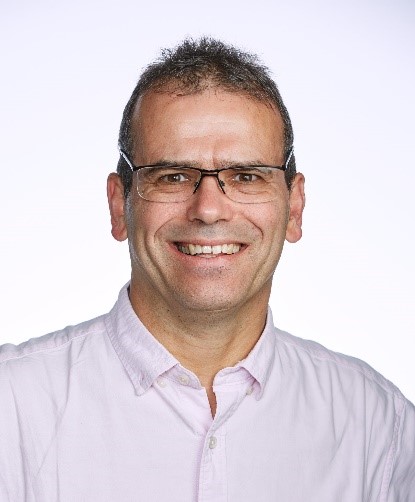 Amplify Strategy Execution Software for benefits-led portfolio management.
Previously, during a 25-year police service career, Merv performed a mix of operational and support roles, including PPM and business change and developed his passion for benefits management.He is a Better Business Case, Open Strategies and Managing Benefits practitioner.

Merv is Secretary and communications lead to Association for Project Management Benefits and Value Specific Interest Group, and a fellow of APM. He is a co-facilitator on the Government Project Delivery Community Network (GovPDC) and the lead for PMI UK Digital Events Team.
Jonathan Norman has 30 years' exp

Since 2017, Jonathan has managed the Major Projects Knowledge Hub on behalf of the Major Projects Association and facilitates a wide range of events and activities around the knowledge repository and community of practice it supports.