Lessons learnt from the Carillion collapse 3: managing projects with failing contractors webinar
The Carillion collapse in early 2018 seemingly took many by surprise as they were 'too big to fail'. This webinar is the third in the series and looks at what to do when, despite the due diligence you have undertaken, your contractors start(s) to fail financially in the middle of the project.

Using two recently completed projects as examples, Alastair looked at:
common reasons for failure mid-project,
early warning signs, and
what can be done to best manage the situation, should a provider start to fall down the slippery and accelerating slope into insolvency.
By the end of this webinar you will have an understanding of why, how, and when these situations occur. Also, how a combination of both good contract and project management can help you navigate your way through the storm to achieve the best outcome possible.
This webinar covers:
overview
underlying causes of failure
early warning signs
when and how to intervene
key issues you may need to work through
final Q&A's


This is the third of three planned webinars on provider insolvency. The first one looked at selecting a solvent provider, and the second at provisions that can go into a contract to offer some protection.
Presented by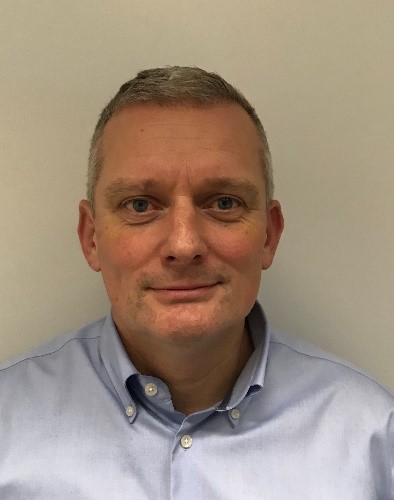 Alastair Greenan has over twenty-five years project and contract management experience in a number of industry sectors including Oil and Gas, Healthcare, Power, Manufacturing and Defence, and has worked on projects in the US, Europe, Middle East, Africa and the Far East.

Alastair is a Chartered Engineer, Fellow of the Institution of Mechanical Engineers, Fellow of the Institute of Risk Management and (most importantly) a Fellow of APM and member of APM Contracts and Procurement SIG. He has been a contributor to the APM Body of Knowledge, co-author of NEC Professional Services Short and helped write the APM Guide to Contracts & Procurement.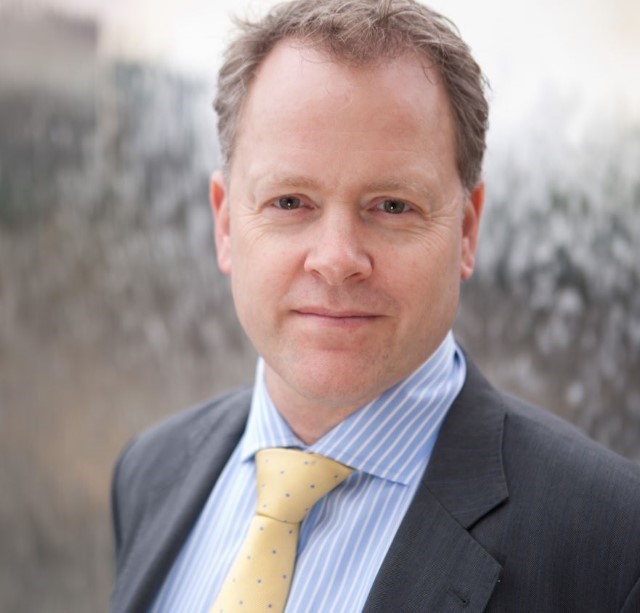 Hosted by
Dr Jon Broome is the managing consultant of leading edge projects consulting ltd, Chair of the Contracts & Procurement SIG and a trustee director of APM. He also runs his own investment portfolio, investing directly in individual companies.
Alastair has very kindly allowed their presented material to be made available for viewing.
The slides on Slideshare and the webinar recording on YouTube is now available in our APM resources area and also embedded below for reference.
Questions raised during the webinar recordings question and answer session are being reviewed and together with the responses will be published here shortly.


This webinar is suitable for professionals with a beginner to intermediate level of experience.
Also in this webinar series:

Lessons learnt from the Carillion collapse part 1 : selecting a financially sound provider webinar
Thursday 21 February 2019

"This webinar looked at the indicators of future company insolvency, including a look at the clues in the Carillion accounts, to illustrate the points made. It will be of use to those who select providers, and those who monitor their financial viability once a contract has been entered into."

Lessons learnt from the Carillion collapse part 2: top 10 ways to protect yourself through the contract webinar
Wednesday 3 April 2019
"This webinar will look at the provisions that can go into a contract that offer some protection, both financially and in terms of being able to manage the situation, should a provider start to fall down the slippery and accelerating slope into insolvency."