Lessons learnt from the Carillion collapse part 2: top 10 ways to protect yourself through the contract webinar
The Carillion collapse in early 2018 seemingly took many by surprise as they were 'too big to fail'. This webinar looked at the provisions that can go into a contract that offer some protection; both financially and in terms of being able to manage the situation, should a provider start to fall down the slippery and accelerating slope into insolvency. By the end of the webinar you will know what each provision is, why it is useful, and when to use it. You will also appreciate some of the more common hazards.
 
This webinar covered:
Overview


How the contract can help the parties


Top ten contract provisions:
General supplier obligations to perform leading up to insolvency.
Payment mechanism: Prompt payment terms, cashflow, retentions, advance payments, Project Bank Accounts.
Benefits and Earned Value: records / measurement for works completed / in progress / not paying too much too soon.
Change control.
Client direct purchase of materials and implications.
Collateral warranties, priority and step-in rights.
Monitoring provisions and duty to notify.
Insolvency of nominated sub-contractors.
The site: physical control and insurance.
The impact of insolvency on liabilities and indemnities.


- Termination provisions: why, how much and how, including different forms of insolvency and how to approach when in private or public sector.
- Title and ownership of materials: devices including IP, bonded goods and materials, escrow.
- Project security: PCG, PB, surety and due diligence.
- Risk flowdown: supply chain considerations.
- Ensuring the "balanced project basket".

This is the second of three planned webinars on provider insolvency. The first one looked at selecting a solvent provider, while the last one will look at what to do when a provider starts to unravel on your project, using lessons learnt from an experienced project manager.


Presented by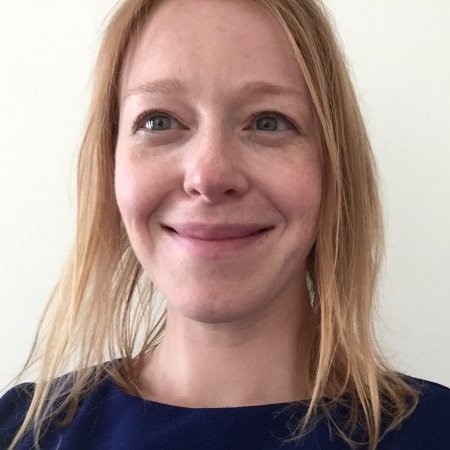 Sarah Schütte is a UK-qualified solicitor-advocate and runs her own legal and training consultancy, Schutte Consulting Limited. Sarah has over 16 years' experience, including over 10 years in industry, working with a wide variety of industry clients to support their projects, disputes, corporate and project risk management and insurance strategies, and training programmes, both in the UK and abroad.
Sarah has developed a niche practice in planning, programming and project management (PPM and P3M), project controls and the law. She advocates confident and competent contract and commercial management, and focuses on putting law into practice so that project management practitioners develop essential knowledge and skills.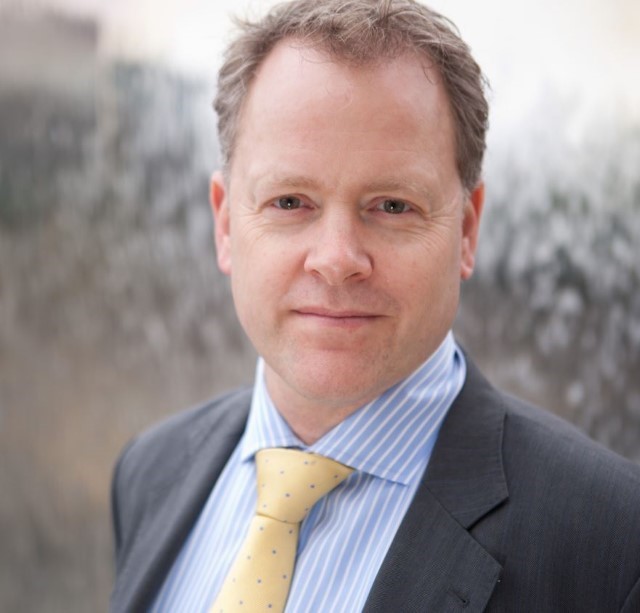 Hosted by
Dr Jon Broome is the managing consultant of leading edge projects consulting ltd, Chair of the Contracts & Procurement SIG and a trustee director of APM. He also runs his own investment portfolio, investing directly in individual companies.
Sarah has very kindly allowed her presented material to be made available for viewing.
The slides on Slideshare and the webinar recording on YouTube is now available in our APM resources area and also embedded below for reference.
Questions raised during the recording are being reviewed and together with the responses will be published here shortly.

This webinar is suitable for professionals with a beginner to intermediate level of experience.


Also in this webinar series:

Lessons learnt from the Carillion collapse part 1 : selecting a financially sound provider webinar
Thursday 21 February 2019

"This webinar looks at the indicators of future company insolvency, including a look at the clues in the Carillion accounts, to illustrate the points made. It will be of use to those who select providers, and those who monitor their financial viability once a contract has been entered into." 


Lessons learnt from the Carillion collapse part 3: managing projects with failing contractors webinar
Thursday 30 May 2019

"This webinar is the third and final in the series and looks at what to do when, despite the due diligence you have undertaken, your contractors start(s) to fail financially in the middle of the project."