Lessons learnt from the Carillion collapse part 1 : selecting a financially sound provider webinar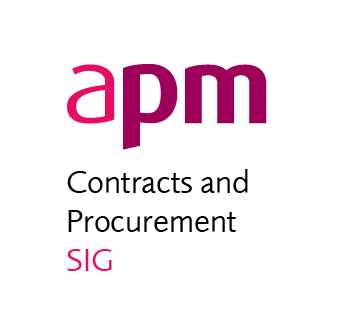 The Carillion collapse in early 2018 seemingly took many by surprise, yet someone with a reasonable knowledge of accounting could have easily foreseen trouble ahead just by looking at their accounts, without even having to read the footnotes. This webinar looked at the indicators of future company insolvency, including a look at the clues in the Carillion accounts, to illustrate the points made. The content will be of use to those who select providers, and those who monitor their financial viability once a contract has been entered into.

This session covered:
A quick introduction to the series
What is bankruptcy and insolvency?
A quick overview of what is in a Company Report?
What are the warning signs (using Carillion and easily available data to illustrate the points made)?
Other publicly available sources of information which can be accessed by any project manager or procurement professional.
Commonly asked questions in typical industry Pre-Qualification Questionnaires (PQQ).
Does this information go far enough and does anyone act on it? What should we be asking?
What should we do with the information?
Finally, could more be done?

This webinar is a condensed and updated version of an evening event which received very good feedback in May 2018. It was also the first of three planned webinars on provider insolvency. Subsequent webinars will look at:
Protecting yourself from provider insolvency: what are the contract mechanisms?
What to do when a provider starts to unravel on your project; lessons learnt from an experienced project manager.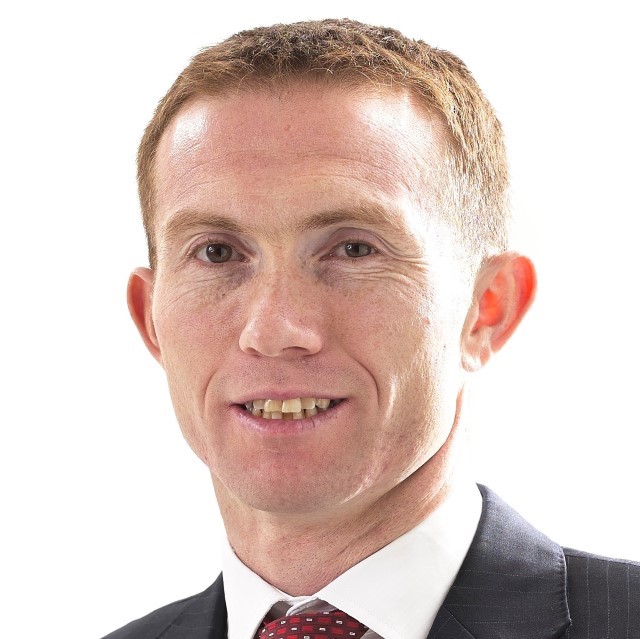 Philip Reese is a procurement consultant and director of Reese Procurement Limited. As well as membership of APM, Philip is a Chartered Quantity Surveyor, and chartered member of CIPS.

He has over 20 years' global experience of pre-qualifying suppliers and contract management of supply chains.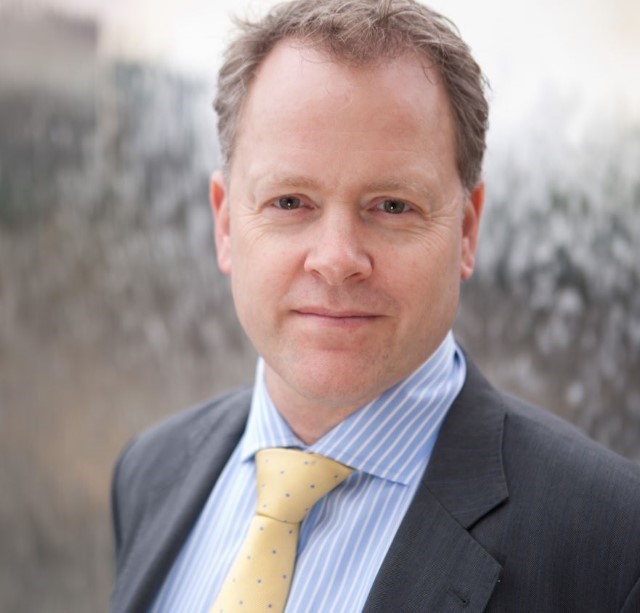 Dr Jon Broome is the managing consultant of leading edge projects consulting ltd, Chair of the Contracts & Procurement SIG and a trustee director of APM. He also runs his own investment portfolio, investing directly in individual companies.
Philip and Jon have very kindly allowed their presented material to be made available for viewing.
The slides on Slideshare and the webinar recording on YouTube is now available in our APM resources area and also embedded below for reference.


Questions raised during the webinar recordings question and answer session, have now been reviewed and together with the responses will be published.
This webinar is suitable for professionals with a beginner to intermediate level of experience.


Also in this webinar series:

Lessons learnt from the Carillion collapse part 2: top 10 ways to protect yourself through the contract webinar
Wednesday 3 April 2019

"This webinar will look at the provisions that can go into a contract that offer some protection, both financially and in terms of being able to manage the situation, should a provider start to fall down the slippery and accelerating slope into insolvency."
Lessons learnt from the Carillion collapse part 3: managing projects with failing contractors webinar
Thursday 30 May 2019

"This webinar is the third and final in the series and looks at what to do when, despite the due diligence you have undertaken, your contractors start(s) to fail financially in the middle of the project."