Lest you forget! Maintaining stakeholder relationships in difficult times webinar
Preparing for projects in a Post-Pandemic World webinar series
Will your stakeholder positions change? How and what can you do about monitoring and influencing their positions during lockdown and beyond?
When working remotely, it is easy to forget that our stakeholders are more than just the team and the people we work directly with. What about those crucial agenda-based stakeholders; those who have an interest and influence on the outcomes of our projects?
The content in this webinar by Louise on Friday 22 May 2020 covered:
Clarified the difference between role-based and agenda-based stakeholders on your projects
Explored why and how engagement differs between these groups
Looked at formal and informal communications, why they both matter
Discussed the challenges of creating and maintaining relationships remotely
Shared approaches to stakeholder analysis
Looked at engagement approaches for those in support of your project, those opposing your project and those who just don't care.
These concerns are challenging in the normal project environment. In this webinar Louise looked at the additional problems, and opportunities, afforded through the current lock-down situation and beyond.
This webinar is suitable for professionals with an intermediate to advanced level of experience.


Webinar resources

Louise has very kindly allowed her presented material to be made available for viewing.
The webinar recording is on YouTube is now available in our APM resources area and also embedded below for reference. The audience engaged during the webinar using Mentimeter presentation software and their responses are available to view.

Louise has provided a summary of some additional reading resources, related to the content delivered:

Presenter 
Louise Worsl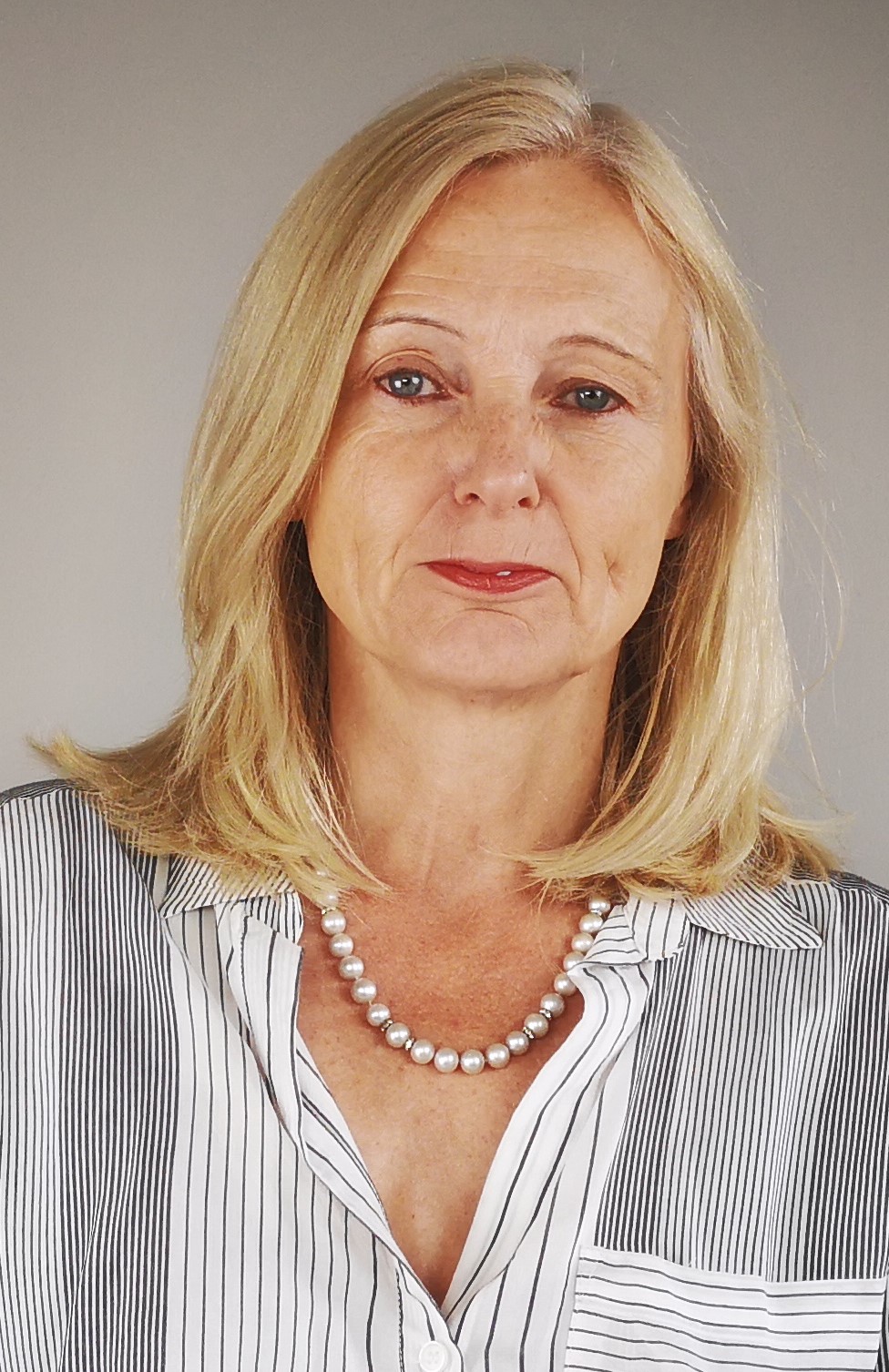 anagement consultant, lecturer, and coach for nearly thirty years. She is a visiting lecturer at the University of Cape Town on the MSc in project management. Louise is a regular contributor to project management online forums, joint leader of the Success Stories Shared PMSA initiative to encourage learning across the project manager community, a judge on the PMO Global Awards and the Chairperson of the judging committee for the PMO South Africa Awards.
She is the author of Stakeholder-led Management: Changing the Way We Manage Projects (Worsley 2016) and the co-author of Adaptive Project Planning and the Lost Art of Project Planning (both published by Business Expert Press in 2019).
Hosts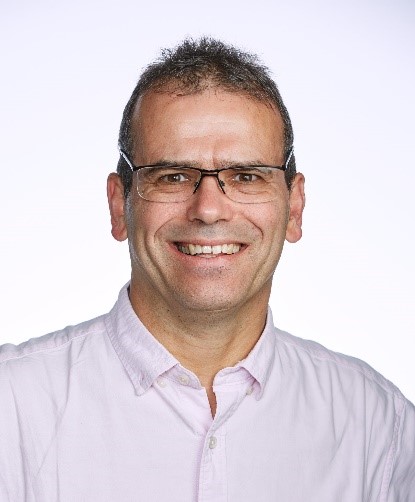 Amplify Strategy Execution Software for benefits-led portfolio management.
Previously, during a 25-year police service career, Merv Wyeth performed a mix of operational and support roles, including PPM and business change and developed his passion for benefits management.He is a Better Business Case, Open Strategies and Managing Benefits practitioner.

Merv is Secretary and communications lead to Association for Project Management Benefits and Value Specific Interest Group, and a fellow of APM. He is a co-facilitator on the Government Project Delivery Community Network (GovPDC) and the lead for PMI UK Digital Events Team.
Jonathan Norman has 30 years' exp

Since 2017, Jonathan has managed the Major Projects Knowledge Hub on behalf of the Major Projects Association and facilitates a wide range of events and activities around the knowledge repository and community of practice it supports.
APM Body of Knowledge 7th edition reference

Section
Description

3.1

Engaging stakeholders