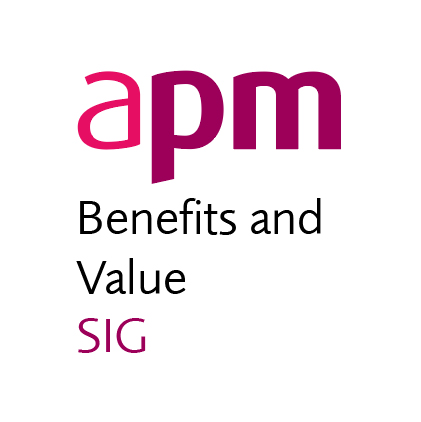 recording from the evening. 
Opening presentation

Creatively Balancing Benefits Realisation with Risk Mastery to Deliver Value, Michel Thiry
LinkedIn

In this pr
esentation, Michel showed that value is the foundation of successful change initiatives which include all the actions that an organisation's management undertakes to transform it.

The concepts underlying value management (VM) were established by Lawrence (Larry) Miles when he developed Value Analysis and Value Engineering for General Electric in the late '40s and early '50s. The VM concept is a basis for many business domains like the ROI (Return vs Investment); SWOT analysis; the Balanced Scorecard; the project management's Scope and Quality vs Time and Cost; or the programme management's Alignment vs Achievability. It clarified and made sense of these by explaining how value can be defined and mastered.

To support this approach, Benefits Realisation Management was considered as one aspect of the value ratio and risk (or Achievability) Management as the other aspect of that ratio. The presentation discussed how:
Benefits must be identified, agreed, delivered and sustained; benefits realisation is subjected to high ambiguity and is a creative team process.
Risks thresholds define the achievability of a change initiative; are subjected to uncertainty and require an analytic process.
Value integrates both concepts to give managers a means to identify the solutions that will align best with the organisation's strategy and offer the best achievability factor: The Value Index.
Sponsors, portfolio, programme and project managers will be able to draw practical methods to define, measure and deliver value to the business.
 
His presented material has kindly been made available for viewing.




Michel wrote three blogs of the topic making sense of value.

Blog titles:
Making sense of value: what is value?
The value index: how to measure value?
How to balance benefits delivery with risk optimisation to realise value 

These have also been published as a collective piece.

Case studies

The Value Management Toolkit and Transport in Leeds, David Worsley
LinkedIn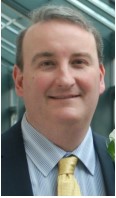 Using Value Engineering to guide organisational design studies, Behnam Bashokooh
LinkedIn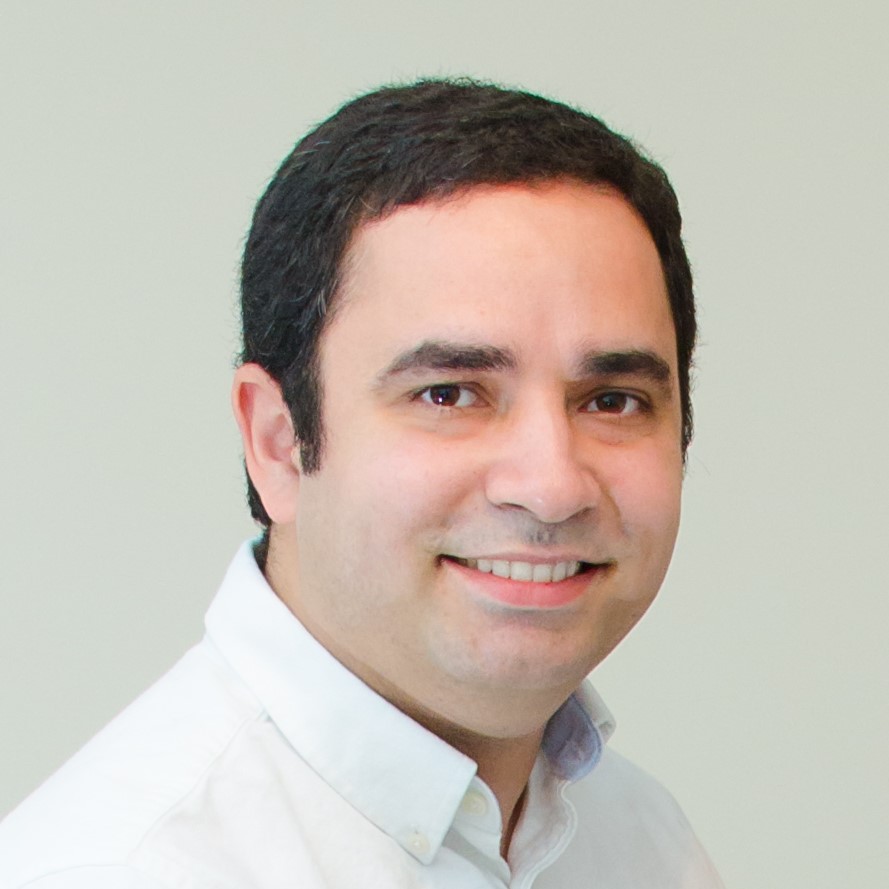 Companies, small and large, are continuously faced with the need to realign themselves to ever-changing markets, competitions and ways of working. Evaluating the suboptimal and failed organisational design efforts we can observe that organisation structures are rarely designed through systematic planning and proper organisation design studies. Lack of clarity in responsibilities impacts activities and reduces the efficiency of the teams, preventing collaboration and knowledge sharing.
Value engineering is a valuable tool for organisational design practitioners and helps the study teams in clarifying what needs to be done, how well it is done, where gaps exist and improvements are required, and how the four enablers of role, process, technology and governance should be designed to achieve a coherent organisation.

In this presentation, Behnam talked about what we need to do to design an organisation, and how we can use value engineering as a complete framework to guide us through our organisational design efforts.
His presented material has kindly been made available for viewing.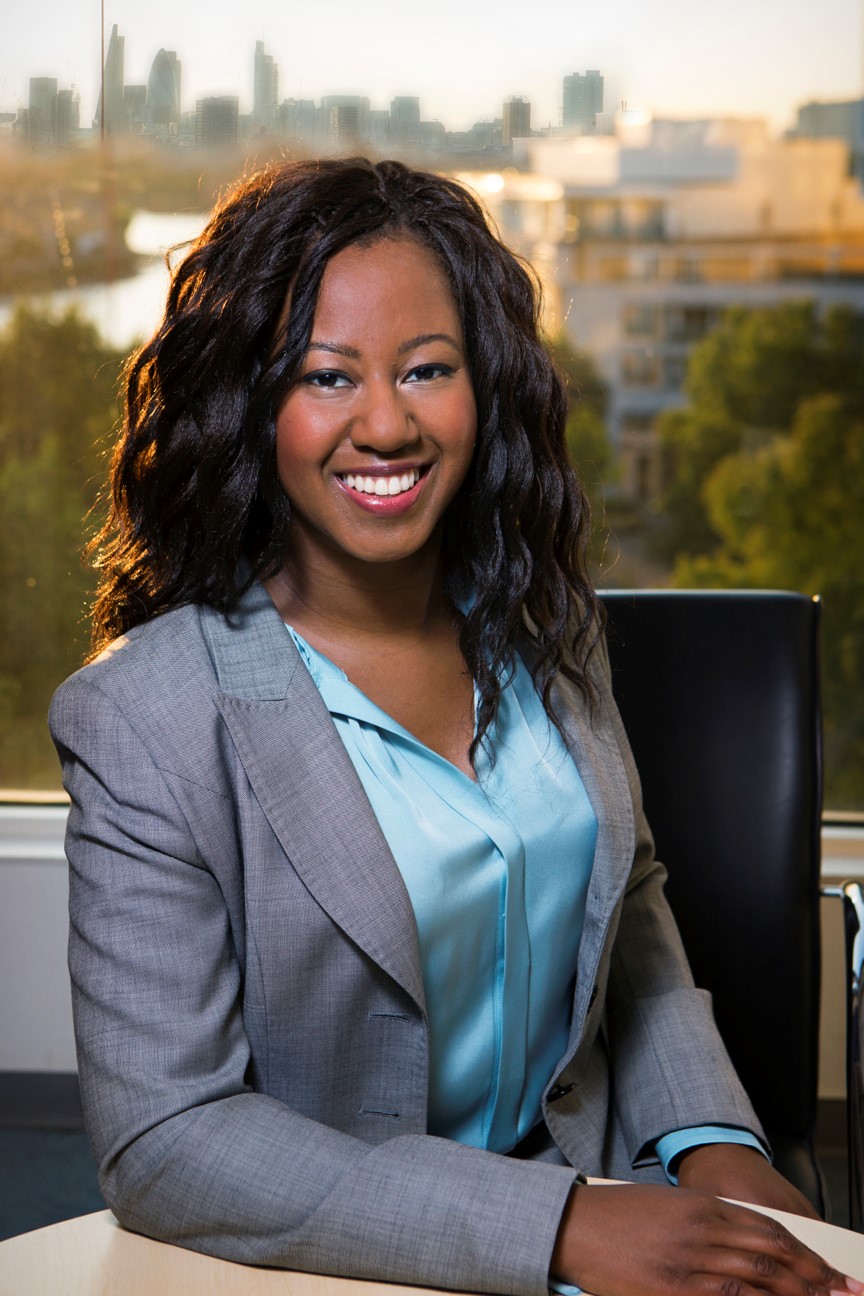 After the presentations, the audience took the opportunity to discuss these topics with the panel in the question and answer session chaired by Karlene Agard.
Karlene Agard is the APM Benefits and Value SIG Co Chair. She is a fellow of APM, who speaks and consults internationally. Karlene has won several awards for her pioneering approach to using risk and value management to start megaprojects (over $1bn) for success. Her writing has featured in publications such as Forbes and Entrepreneur. She was on the steering group of the Institute of Risk Management's research into the Risk Agenda for 2025.
LinkedIn