Managing risk in programmes webinar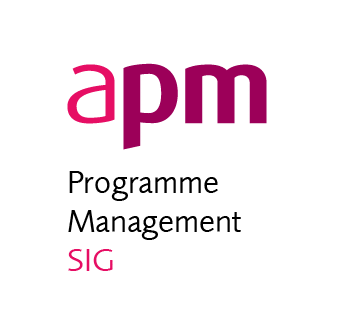 Programmes are risky undertakings and require proactive risk management, but programmes are not large projects, and programme risk management is different from project risk management. This webinar presentation on Monday 2 July, explored the unique and specific characteristics of managing programme risk, providing a clear understanding of the challenge as well as practical guidelines to deal with it.

Programme risk management is focused around risk efficiency, allowing risk exposure to be balanced across the programme. It is also necessary to handle programme-level risks, as well as risks which have been escalated from programme components. A unique two-phase approach is proposed for handling these different types of risk in programmes, using both implicit and explicit techniques.

Finally, the presentation outlined the challenges remaining in developing a robust and effective approach to management of programme risk.
K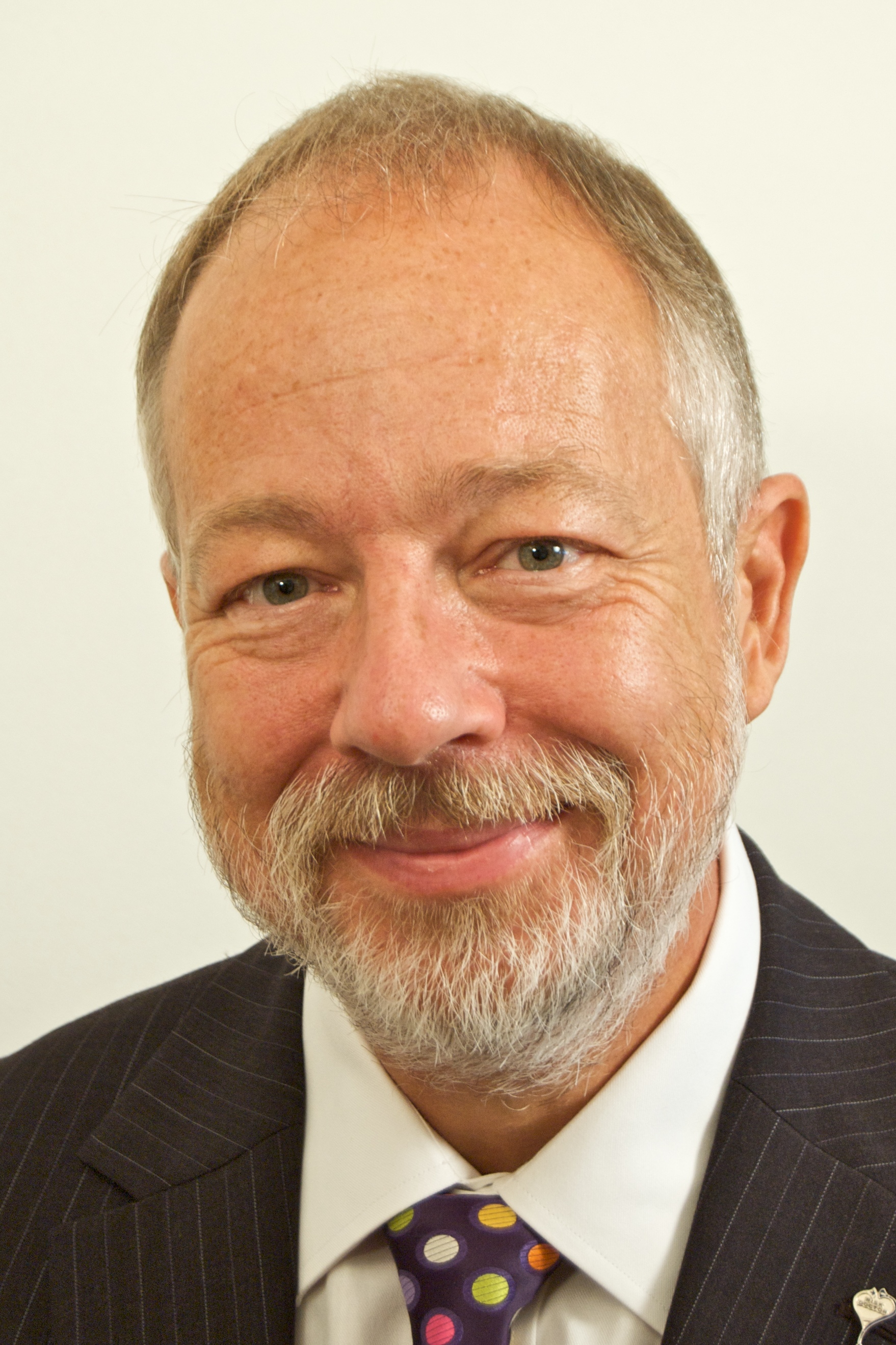 nown globally as The Risk Doctor, Dr David Hillson is a thought-leader and expert practitioner, who speaks and writes widely on risk management. David has a well-deserved reputation as an excellent speaker and presenter on risk. His talks blend thought-leadership with practical application, presented in an accessible style that combines clarity with humour, guided by the Risk Doctor motto:
"Understand profoundly so you can explain simply".
David has advised major organisations, governments, and charities in over fifty countries, on how to create value from risk using applied risk-based thinking. His wisdom and insights are in high demand. David has received many awards for his ground-breaking work in risk management, including Honorary Fellowship of APM, https://www.apm.org.uk/umbraco/#and he has developed significant innovations that are now widely accepted as best practice.



David has very kindly allowed his presented material to be made available for viewing.
The slides on Slideshare and webinar recording on YouTube is now available in our APM resources area and also embedded below for reference. 
This webinar is suitable for professionals with an intermediate level of experience.
Questions raised during the recording have been reviewed and together with the responses are now published and available to view, as a Q&A document.