Managing your portfolios in a topsy-turvy world webinar
Preparing for projects in a Post-Pandemic World webinar series
A topsy-turvy world requires thinking that challenges the status quo and seeks smarter ways of deploying the well-known portfolio management mantra of 'doing the right things'. This will fire your imagination.
As the world economies struggle to recover from the global COVID pandemic, organisations of all sizes will need to focus on core activity and the selection of initiatives that provide the most value towards business objectives and ultimately strategic goals. However, post pandemic factors are at play that will limit achievement of success. This presentation on Wednesday 6 May 2020 offered research, perspectives and challenges together with some suggested solutions that should be considered and acted upon.

Webinar resources
Iain has very kindly allowed his presented material to be made available for viewing. The webinar recording is on YouTube and also embedded below for reference. The audience engaged during the webinar using Mentimeter presentation software and their responses are available to view.
The questions submitted during the presentation have now been answered. 

This webinar is suitable for professionals with an advanced level of experience.
Presenter 
Iain Fraser is known throughout the wo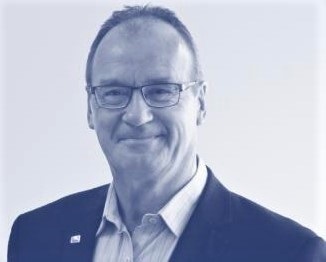 rld for using his head, heart, and gut to deliver inspiring and thought-leading presentations. He truly is somebody who understands the need for organisational change towards entities that are focused on exploring, planning, and delivering business value.

Author of the best-selling business book 'The Business of Portfolio Management – Boosting Organizational Value' as well as other publications. Today he uses his 30+ year professional and leadership experiences to craft his speaking, training, mentoring, and professional director activities.
Hosts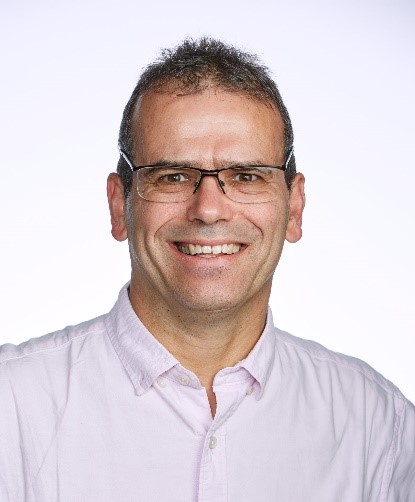 Amplify Strategy Execution Software for benefits-led portfolio management.
Previously, during a 25-year police service career, Merv Wyeth performed a mix of operational and support roles, including PPM and business change and developed his passion for benefits management.He is a Better Business Case, Open Strategies and Managing Benefits practitioner.

Merv is Secretary and communications lead to Association for Project Management Benefits and Value Specific Interest Group, and a fellow of APM. He is a co-facilitator on the Government Project Delivery Community Network (GovPDC) and the lead for PMI UK Digital Events Team.
Jonathan Norman has 30 years' exp

Since 2017, Jonathan has managed the Major Projects Knowledge Hub on behalf of the Major Projects Association and facilitates a wide range of events and activities around the knowledge repository and community of practice it supports.
APM Body of Knowledge 7th edition reference

Section
Description

1.1.3
1.2.3
3.2.1

Portfolio management
Strategic management
Benefits management