Mapping the future: the art and science of programme planning in a waterfall or agile world webinar
P2 Consulting is well-known for its Planning Managed Services - helping companies understand future scenarios and navigate the risks and issues of large scaled digital transformation.

In this webinar presented on Thursday 16 August 2020, Directors' Adam Skinner and Andy Willis discussed the approaches, tips and tricks to both building pragmatic and engageable plans and roadmaps, and how to maintain them in a way that keeps them as living documents. It covered how to do this in a waterfall and a scaled agile environment using PI Planning techniques - comparing and contrasting the different approaches and sharing the principles that underpin world-class planning.


Adam Skinner is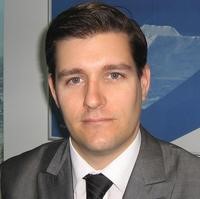 The agile portfolio: Fact or Fiction'.


Andy Willis is a Chan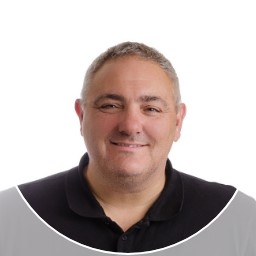 ge and transformation profession with some 35 years experience in both IT and Business delivery. Andy specialises in PMO and Planning Delivery and has worked on many programmes and project, both planning them, and leading PMOs and PMO maturity assessments.

Andy is an AgilePM Practitioner and SAFe 4 & 5 Agilist and combines this with his years of experience in Prince2 and Waterfall delivery. Andy also identifies and develops all of P2's entry level talent through its Academy scheme. This programme develops all of our graduates and junior talent to be the next generation of P2 consultants.
Webinar resources
This webinar is suitable for professionals with an intermediate level of experience.

Adam and Andy have very kindly allowed their presented material to be made available for viewing. The slides on Slideshare and the webinar recording on YouTube are now available in our APM resources area and also embedded below for reference. 

APM Body of Knowledge 7th edition reference

Section
Description

2.1.2

Programme shaping