New stakeholder engagement whitepaper
What is stakeholder engagement and why is it important to project management? This is the theme of a whitepaper published on 28 June by Benedict Pinches, member of the APM SEFG (Stakeholder Engagement Focus Group).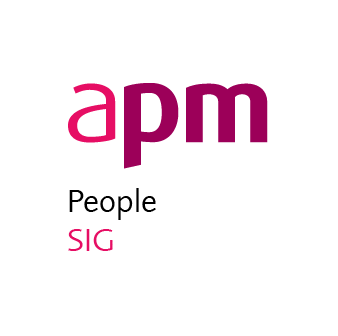 The whitepaper sets out the argument for making stakeholder engagement a high priority. The most commonly cited reason is to do with avoiding risk. According to Pinches,
"Politics, communication issues and people hostile to change will be the cause of most of the risks in your log. If you can reduce these things, then your project is more likely to come in on budget and to time."

However, how do you know when an activity has been effective? It's very difficult to measure the absence of an outcome (a risk that fails to materialise). Is there a positive reason for investing time and effort in stakeholder engagement? Pinches suggests that stakeholder confidence is the fundamental that project managers cannot do without. And this confidence is earned through effective stakeholder engagement.

What do you think?
Download the whitepaper from the APM Stakeholder Engagement resources website.