Running a PMO During COVID-19 webinar
Running a PMO during the COVID-19 pandemic has highlighted both challenges and opportunities that we should explore and understand how they will impact our PMO futures. This webinar was held on 2 December 2020.

Utilising data from research completed during the pandemic, this webinar will provide an insight into some of the challenges and opportunities faced by PMOs and how we can learn from them to make our PMOs strong for the future of our organisations.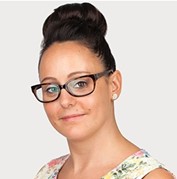 Emma-Ruth Arnaz-Pemberton; a Fellow of the Association for Project Management, member of PMI UK and Spain Chapters, and an Axelos P3M3 Assessor; is a PMO, Project, Programme and Portfolio specialist, with extensive experience in the change management industry and a particular focus on collaboration, reminding us that we should be human first and change champions second.
She is involved extensively with a number of organisations; notably the Association for Project Management, Project Management Institute, Project Management Without Borders, Project Managers Against Poverty, and PM4Change. Emma-Ruth organises Wellingtone's two flagship annual events; the FuturePMO conference and Project Management Day of Service.
Emma-Ruth has very kindly allowed her presented material to be made available for viewing.
The slides on APM Slideshare and the webinar recording on YouTube is now available in our APM resources area and also embedded below for reference.
This event is suitable for professionals with up to an intermediate level of experience.
Previous presentations and webinars can be viewed on the APM Slideshare and YouTube channels. 
Follow @APMEvents for upcoming event information.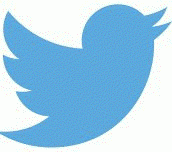 #apmwebinar #apmmbranch #apmpmosig
APM Body of Knowledge 7th edition reference

Section
Description
1.3
2.2
2.3.1
3.1.2
3.2
Establishing governance and oversight
Assurance, learning and maturity
Business readiness 
Social context
Leading teams