Sir John Armitt shares predictions for the post-coronavirus landscape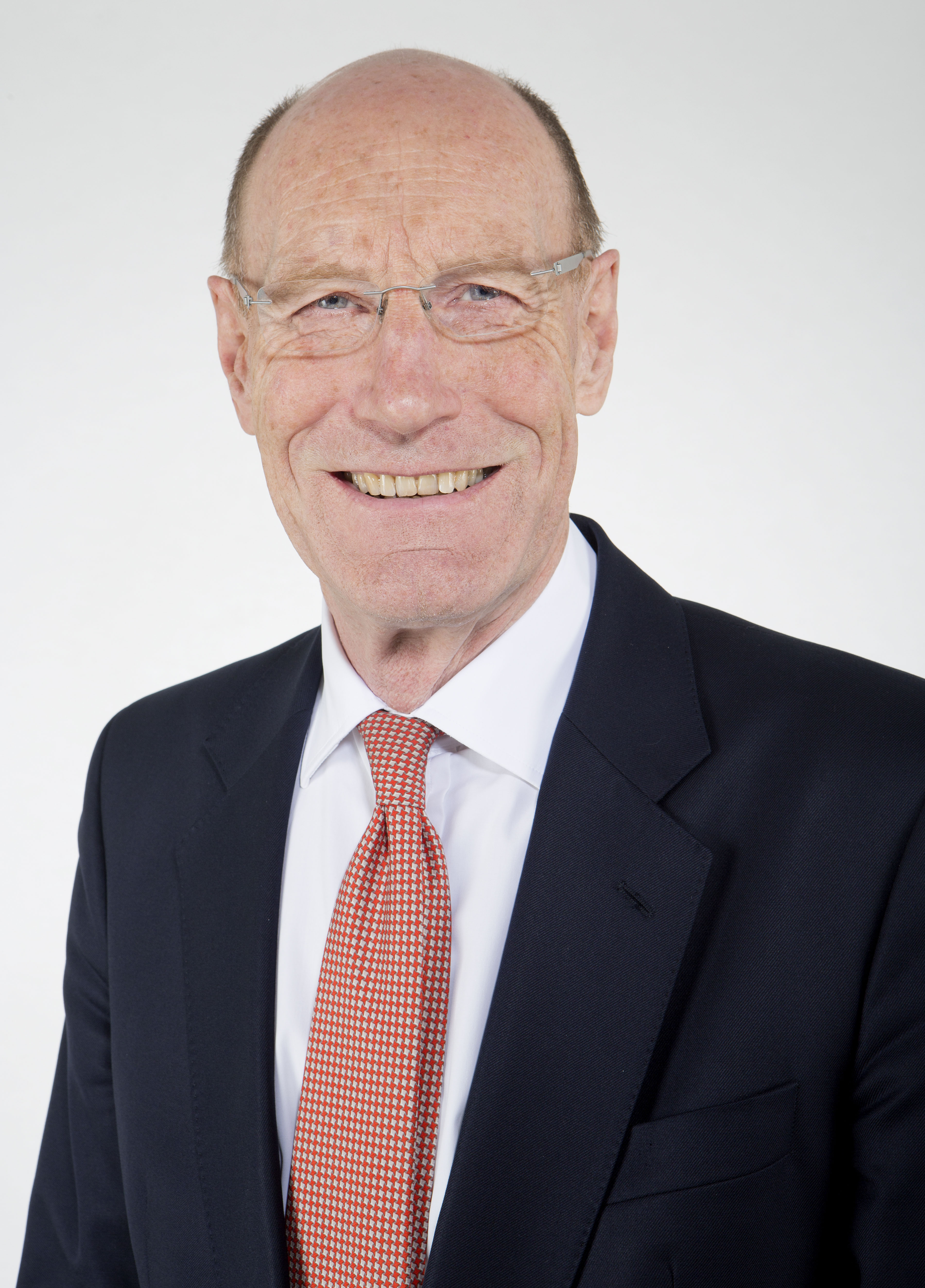 As we look with optimism towards a post-pandemic world, Sir John Armitt, chair of the National Infrastructure Commission (NIC), is planning for the changes he anticipates that he and other project professionals will need to shape.
"It will be very interesting to see what happens," he says.
"What will the impact be in terms of the attitudes of companies and employees to flexible working, for example? Will there be a reduction in the demand for commuting travel – instead of a five-day-a-week peak, will there be a three-day-a-week peak instead? You can certainly see that possibility."
"The other question, of course, is: what is this going to cost? It's hard to imagine how any government is going to avoid putting up taxes. What impact does that have in terms of the availability of money to do whatever is necessary?"
Set up in 2015 by then chancellor George Osborne, the NIC was conceived to help develop a strategic plan for infrastructure. In 2018, the NIC published the UK's first ever National Infrastructure Assessment, a comprehensive set of recommendations on everything from road and rail planning to low-carbon power, digital infrastructure, managing urban growth, tackling floods and reducing waste energy and materials.
The expected government response to the NIC's recommendations – the National Infrastructure Strategy (NIS) – is still awaited. However, Sir John acknowledges that there is still plenty to do, highlighting climate change as an issue that has become more urgent since the government announced its aim to achieve net zero by 2050.
"The biggest challenge at the moment is energy policy," says Sir John. "That's a tricky one because, in a way, the government has made it more difficult for itself by deciding to go down the zero-carbon route. Everything you do in terms of energy and electricity becomes even more challenging."
"Heathrow has been knocked off by the challenge in the courts over whether they had considered the impact of zero carbon.
"Clearly that's now going to be an issue for anyone developing any of these projects."