Stakeholder challenge: Dealing with difficult stakeholders webinar
"A stakeholder can be perceived to be difficult based on their individual personality traits, as well as role or expectations".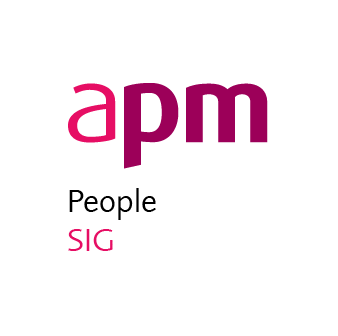 Our webinar speaker on Tuesday 17 July, shared her research project published earlier in 2018, that focuses on the psycho-social aspects of project management and specifically on how project managers cope with difficult stakeholders. It utilises three different perspectives on this topic: firstly, it identifies which factors create difficult situations; secondly, how these situations impact on the project; and thirdly, how project managers should effectively deal with the difficult situations they encounter.
Right at the beginning of the study an important differentiation was identified; initially it was intended to only focus on strategies for dealing with difficult stakeholders, however it became quickly obvious that a clarification was necessary in this area. A stakeholder may be difficult in terms of his/her personality or in terms of creating difficult situations for the project manager. Hence the study created three areas that can typically create difficult situations for a project manager in relation to a difficult stakeholder. These three areas can be found within the boundaries of a project as well as outside, and include:
structural environment
social environment
stakeholder personality

Furthermore, difficult situations always have an impact on the project as well as the project manager, although the impact on the project manager needs to be differentiated in two areas:
the impact on his/her role
the impact on personal wellbeing

Depending upon the impact and personality of the project manager, different coping strategies are adopted:
project coping strategies
personal coping strategies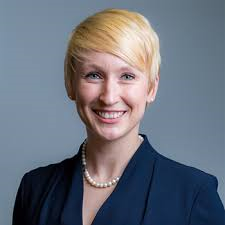 Our speaker, Dr Christine Unterhitzenberger BEng MEng MAPM AFHEA, is a senior lecturer in project management and programme leader of the Doctorate of Business Administration (DBA) at Liverpool Business School, LJMU. In this role she is responsible for the development, design and delivery of the programme. Furthermore, she is head of the Project Management Research Group (PMRG) at Liverpool Business School and a member of the APM Research Advisory Group.
Christine has very kindly allowed her presented material to be made available for viewing.
The webinar recording on YouTube is now available on our APM resources area and also embedded below for reference.
This webinar is suitable for professionals with all levels of experience.